Smart Rain Shower Head with Water Usage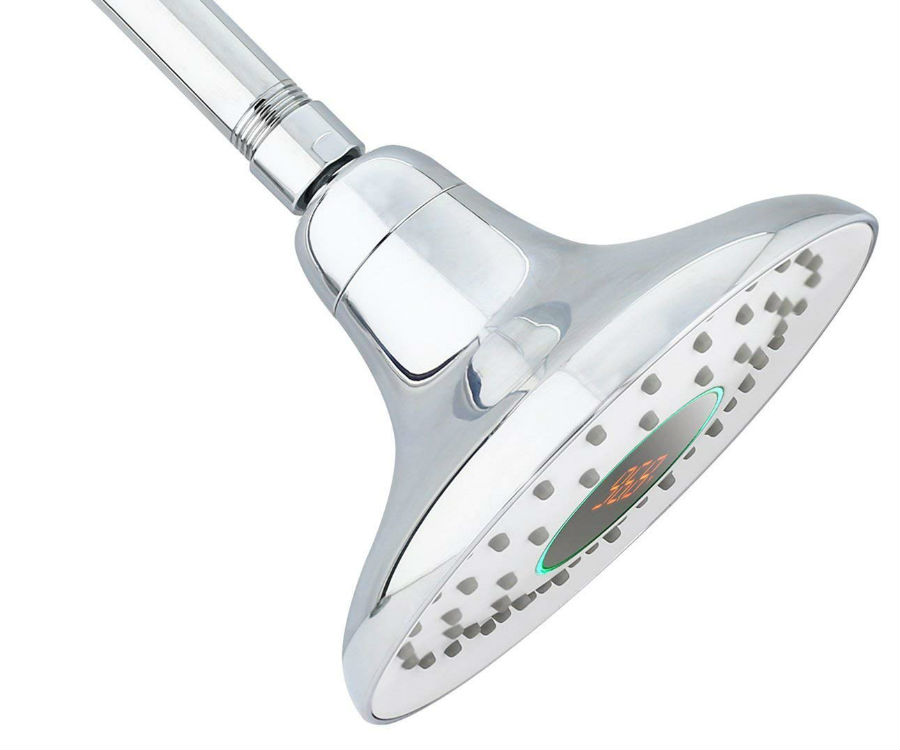 Kids are wasting a lot of water on the shower? You can have a smart rain shower to measure the Water usage. The WaterHawk 6" inch Smart Rain Shower Head with LED display can help you to measure the water usage real-time in gallons.
There is no external power supply or battery required. This shower meter uses the power from water flow and uses it to display the water usage on LED Display. This can show the water temperature too on the shower head. The water usage will show in gallons per minute, and WaterHawk shower head fits all standard ½" Inch shower arms and installs in seconds.
This water-powered LED display shows the temperature of the flowing water and the amount used per shower. After a shower, the usage measure will remain for 10 minutes and will reset to get ready for next shower. The temperature levels are indicated using different colors on the display.

December 2, 2023 8:59 pm

Amazon.com
Last update was on: December 2, 2023 8:59 pm