Display Raised Garden Bed with Self Watering Planter Box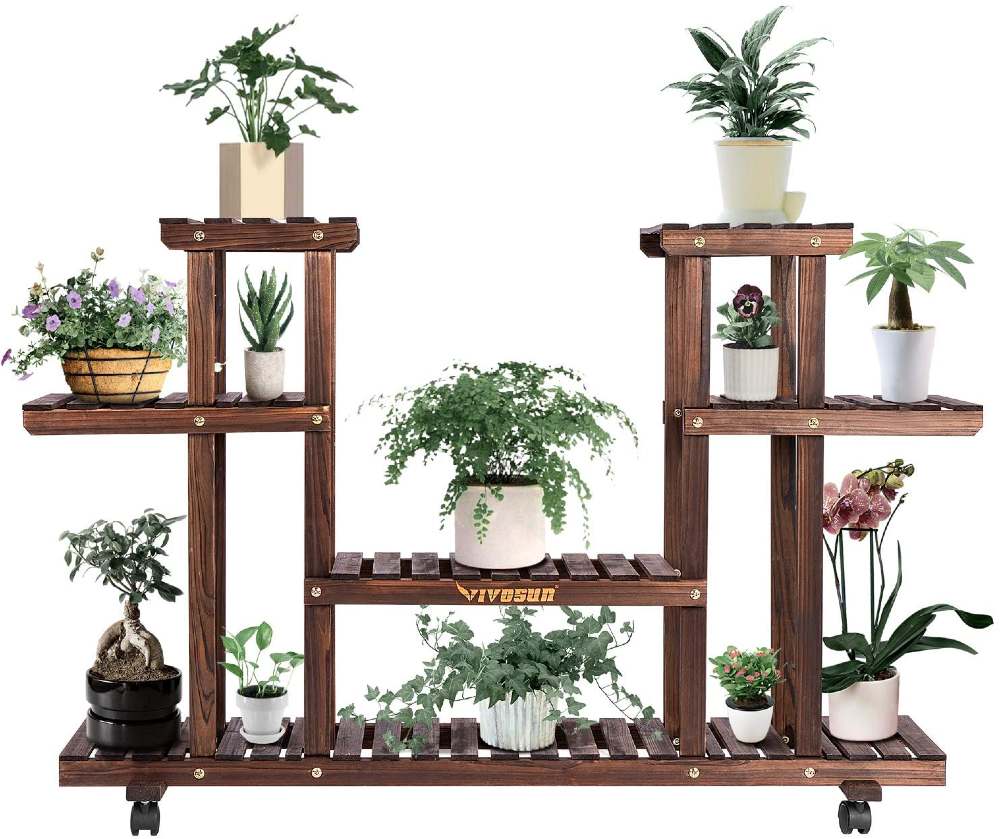 The display raised garden bed has a generous capacity of 31.7 gallons – enough room to grow a variety of vegetables, herbs, flowers, or even houseplants. Besides that, they are perfect for small outdoor spaces. This attractive raised bed garden is an ideal solution for bringing color to decks, patios, and balconies. Also, the bed is both stylish and durable enough for use over many seasons. The dimension of a display raised garden bed is 44. 9 in. W x 19. 4 in. Dx 29. 8 in H.
Besides, the easy to read water gauge on a display raised garden bed indicates when plants need more moisture. You can open or close the simple drainage system for full control of watering. In addition, the whole watering system includes a reservoir to prevent root decay and overwater. You can assemble it with great ease with easy-to-follow instructions. You can use it as an indoor and outdoor planter for year-round gardening. Perfect for use as an indoor vegetable garden, herb garden, and patio or balcony planter
The elevated ergonomic design eliminates the need to bend over. That makes gardening convenient for older people. The full watering system includes a reservoir to prevent root decay and overwater. A raised bed offers "compartments" to grow in. Hence, they are making it easier to assign garden space to varieties. It also helps define garden walkways.
You'll always know when to water your plants with this smart system designed to state how much water is in the reservoir. In red? It is time to drain! In green? Feel free to water. Further, the drainage tap allows you to remove excess water from the water reservoir of the display raised garden bed. That makes the planter suitable for indoor & outdoor use. So, buy it if you find it useful for yourself through an online medium. Above all, it will reach your doorstep within a few days.

December 6, 2023 3:00 pm

Amazon.com
Last update was on: December 6, 2023 3:00 pm