New Tile Pro Tracker to Find your Matters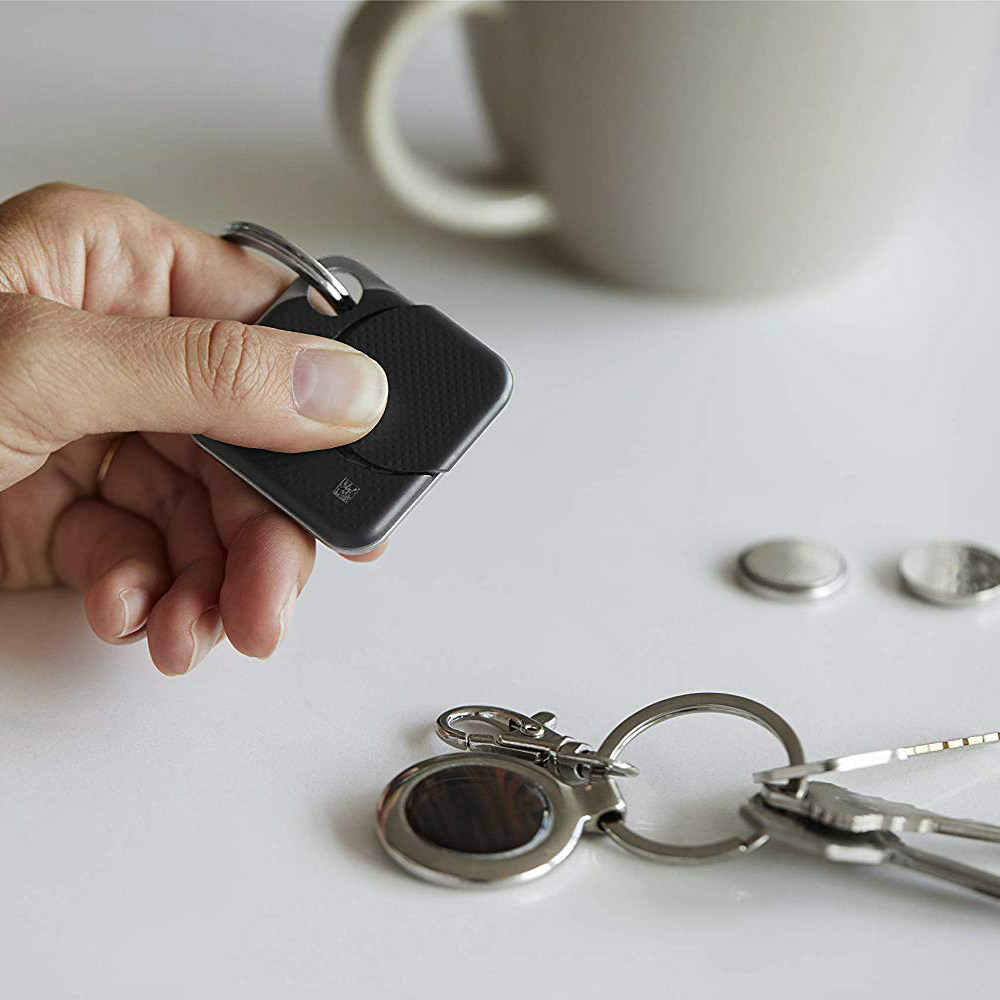 Tired of finding your keys, pen drives and wallets? This new Tile pro tracker has replaceable batteries along with improved Bluetooth range. Tile pro helps to find your items with your smartphone. It's a pocket-sized smart tracking tool.
Attaching the Tile pro tracker to a set of keys or fixing to a hard surface using special adhesives makes it ready to use. This new Tile pro is a Bluetooth tracker having a range of 300ft. This durable and water-resistant tracker rings enough loudly to find things easier. This stylish and long-lasting Tile pro rings your phone even if it is in silent mode. A double press on tile button makes the phone to ring.
To get it working, download the Tile App on your smartphone and follow the simple instructions. Tile pro tracker plays a happy tune to alert you when it is ready. And also, the Tile app helps you to remember the last place and time you had your item. The app views location of your lost item as long as it is within range. This app connects you to the world's largest lost-and-found community. And everyone using the app within range of your lost item can update its location for you. You can also seek help from Alexa and Google assistant(Say, Alexa, ask tile to find my keys).
The Tile community is a "passive network" which alerts you without knowing to other Tile mates. When another Tile mate user walks past your lost item, the app notifies you. It all happens in the background and the other user will not be aware of it. The device is very light and unnoticeable. And it would be ideal for tracing lost or stolen luggage when traveling.

September 27, 2023 4:56 pm

Amazon.com
Last update was on: September 27, 2023 4:56 pm