Tea Light Holder with Bloomy Lotus Look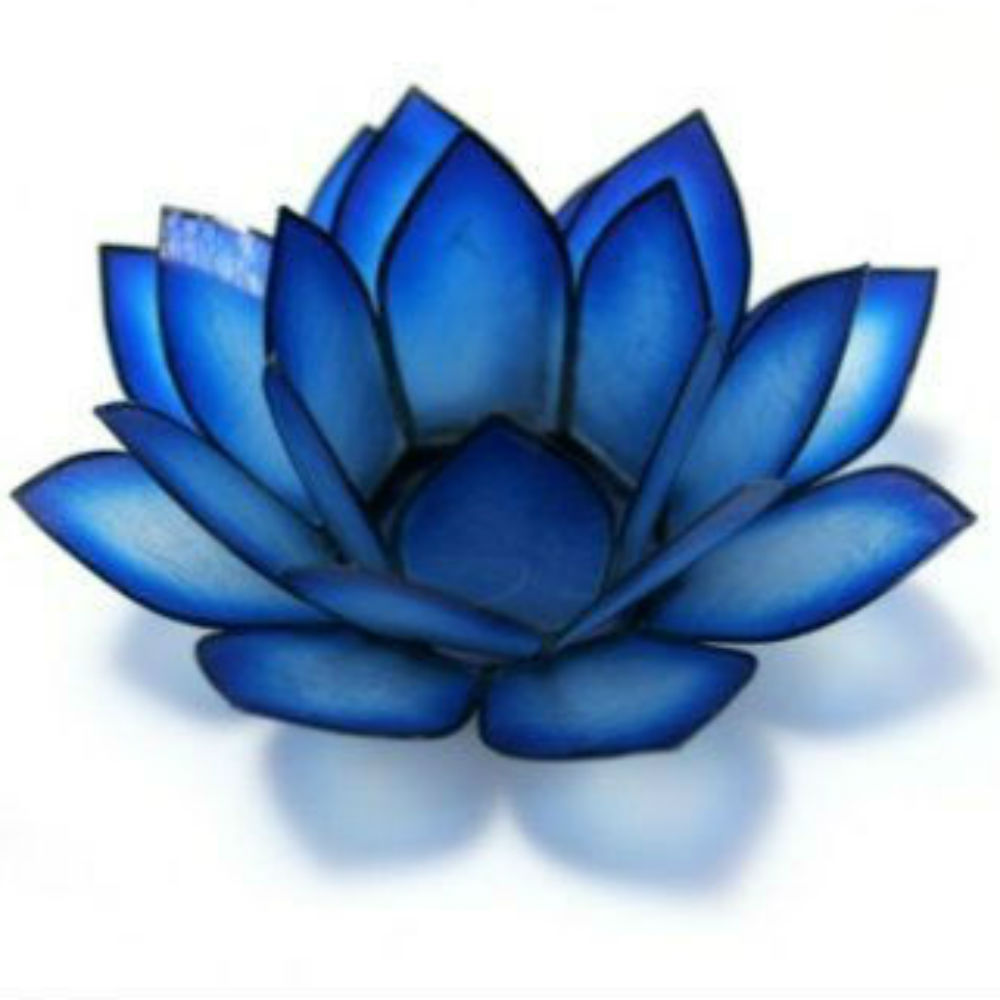 Darkness cannot remove darkness, only light do that. Illuminating something always gives us a fresh feeling. What about lighting up a tea light? It definitely gives a stunning look to your room and here something that helps you. A tea light holder, designed in the shape of an open lotus flower. This Tea light holder gives an aesthetic look to your space.
Lotus being a sacred flower symbolizes purity and beauty. Thus having a Lotus tea light reflects this purity and beauty to your space. Usually, Lotus flower blooms by day and closed by night. But Lotus tea light, figuratively, is well blooming at darkness and gives a soothing effect. Lotus tea light with lighted candles will give a hallowed effect. Moreover, Tealights may be set afloat on water for decorative effect.
This holder has three rings of translucent capiz shell petals and the painting only around the edges creates a unique interplay of light and color on each shell. Besides, the base has the same color as shell and the brass edge strips are neutral. It is best with a white or colored light to create a soothing peaceful ambiance. It is a handmade holder made natural materials and it's safe for lit candles.
Use with wax, battery-powered tea light, or small votive candle to give a gleaming effect to your room. Having a size of 5″ from tip to tip and 2″ tall doesn't occupy much space and saves your area. This quirky holder will definitely give an elegant look. This will be something best for gifting to your dear ones.

December 6, 2023 1:39 pm

Amazon.com
Last update was on: December 6, 2023 1:39 pm