A Solar Cooker To Make Your Outdoor Cooking Experience A Real Fun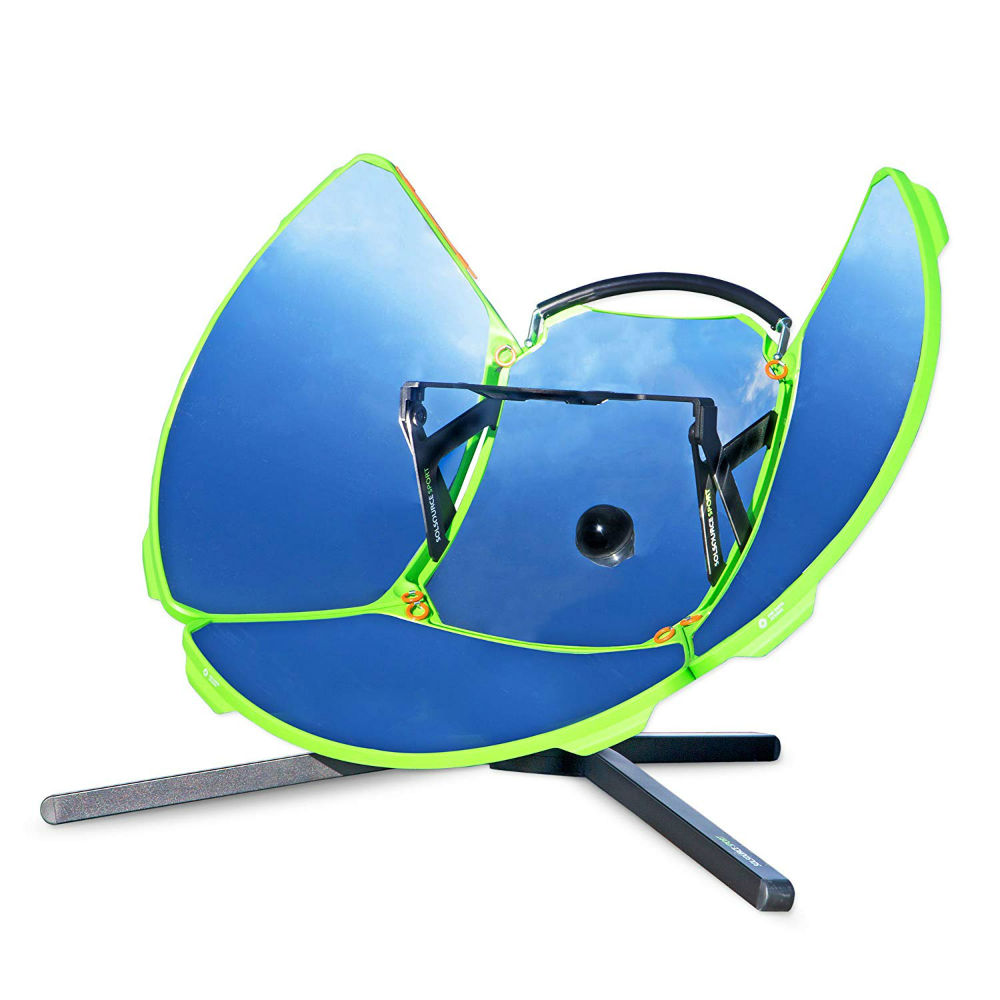 Have you ever tried and failed in setting up the fire for outdoor cooking? Aren't those moments irritating? It is really a head-scratching job to cook when you are camping. This innovative solar cooker solves all your problems.
This fantastic solar cooker saves energy with great performance. You do not need propane, gas, electrical power or fire to cook your favorite food outdoors. So, you can go camping for as many days you want. Also, you do not have to worry about fuel for cooking. This solar cooker harnesses solar energy by reflecting and intensifying the sun rays. You can just set it up facing the sun and prepare the perfect meal.
This portable solar cooker reaches a maximum of 140 degree Celsius. The temperature is the same as the temperature of ovens. So, you can easily cook whatever you want. But, it requires bright sunlight, warm weather, and low wind. So, if the conditions are favorable it works just as smoothly as an oven.
The cooker boils 0.5 qts of water in 15-20 minutes. The portable cooker comes with a tote bag. So, you can just pack it into the bag and carry it anywhere. The package contains one solar cooker, carrying tote bag/backpack and grill cover. This is perfect for all your outdoor activities. The whole cooker set weighs 18.05 pounds only.
This smoke-free portable barbeque grill is 100% eco-friendly. So, buy this for your outdoor parties, camping and also tailgate parties. Also, this makes a perfect a gift for all your adventure lover friends.  Also, spread the message of conserve energy.

September 20, 2023 5:42 pm

Amazon.com
Last update was on: September 20, 2023 5:42 pm