A Smokeless Birthday Candle For Adding Extra Fun To Your Celebrations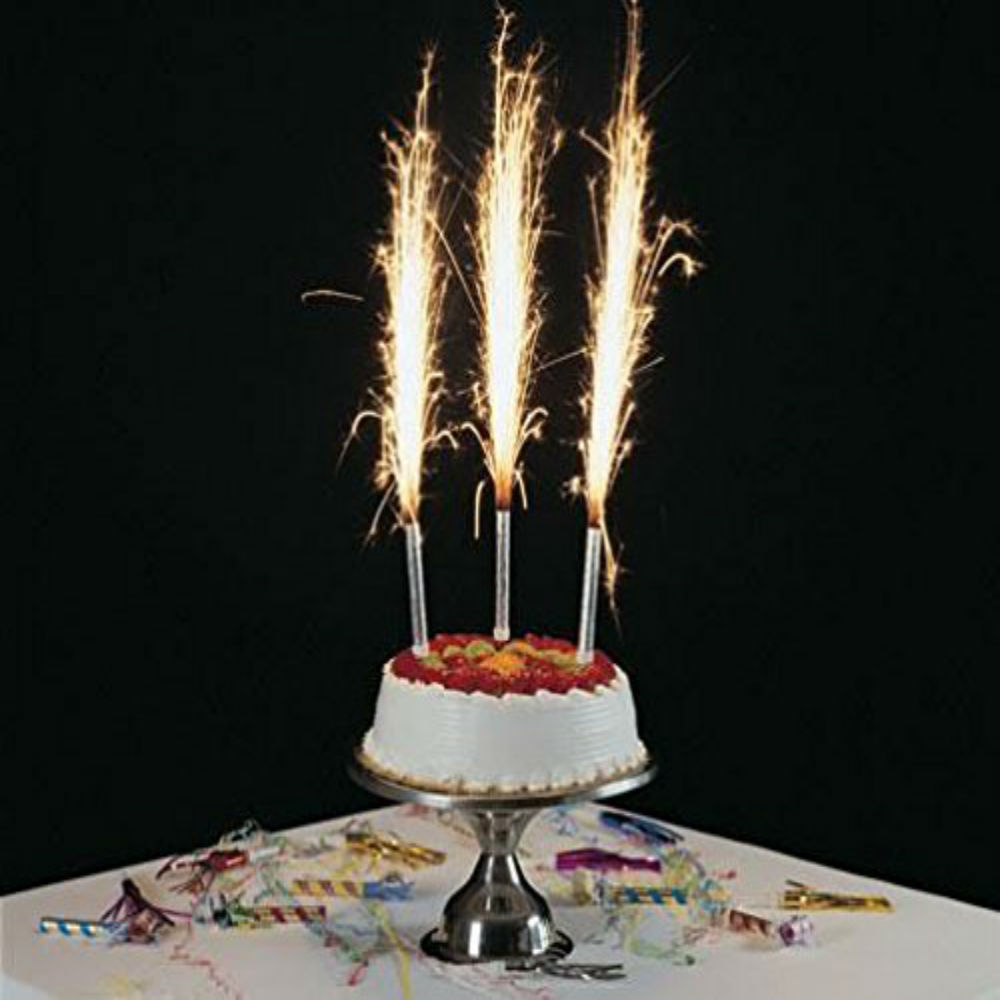 Birthday parties are boring without some extra-ordinary candles. Also, the smoke of the candles spoils the party mood for some time. So, this smokeless birthday candle is perfect for all birthday parties.
Blowing birthday candle is now old school. These tall candles give the look of a firecracker on your cake. It is legit to make your special days more special. Also, it does not produce any smoke. So, you can have a gorgeous cake cutting ceremony without the hassle of smoke.
These candles are multipurpose. You can use this on cakes, champagne bottles, and shisha. Also, you will notice these used in night clubs to escalate the party mood. These are perfect for all celebrations be it wedding, birthday, anniversary or any other party.
This smokeless birthday candle is 7.5 inches tall. It burns like a sparkling firecracker. You can use this in both indoor and outdoor parties. Also, they burn for a good 45 seconds continuously. So, you can enjoy the birthday long nicely while it burns.
These smokeless birthday candles come with usage warning. You should not keep or use any highly inflammable object near the candles. Birthday snow sprays may catch fire from these candles. Also, for safety purpose, it should not be burnt in hand. This may lead to some accident. Also, it comes with a holder to fix the candles on cake or bottle. So, it is really easy to use.
These smokeless candles come in economical packaging. This package contains 240ct/60 candles. So, buy this for all your celebrations at a great deal.

September 27, 2023 8:55 pm

Amazon.com
Last update was on: September 27, 2023 8:55 pm