A Portable Lantern To Make Your Camping Days Easier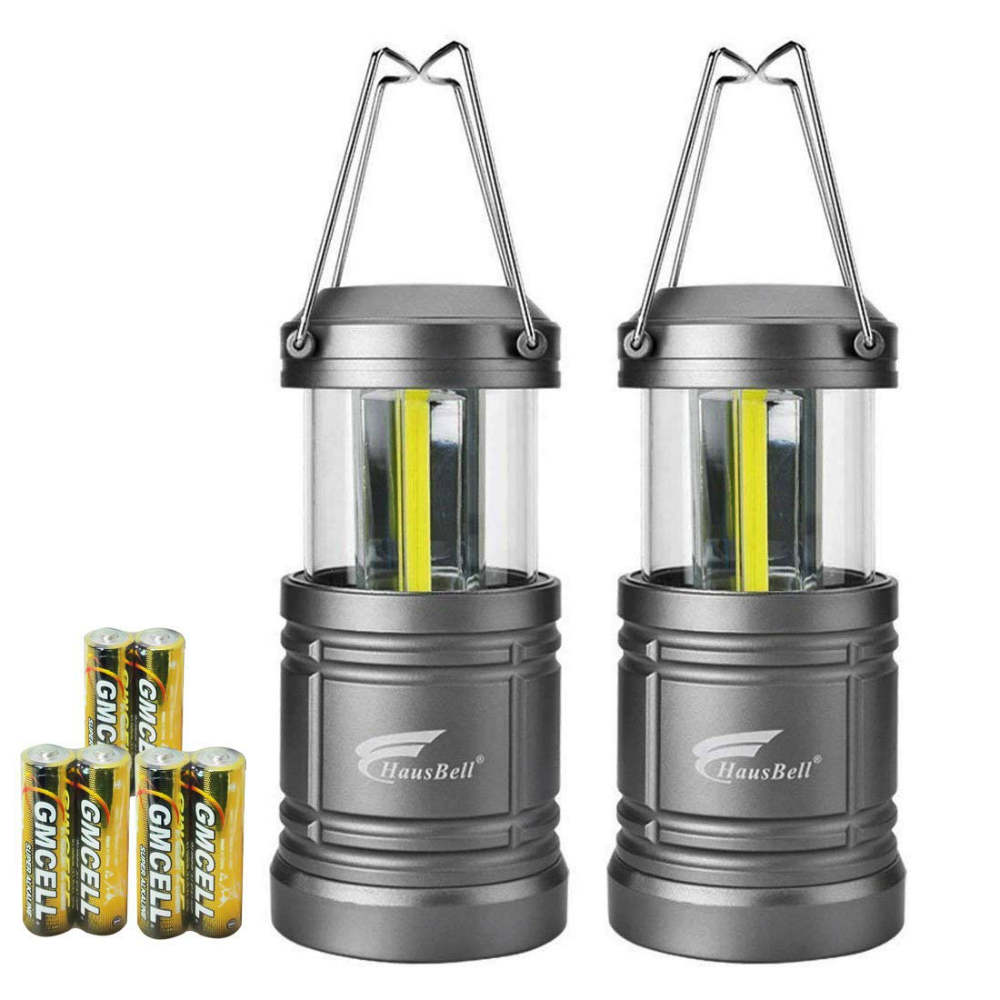 Carrying lights during camping is the most important thing. It is really difficult to get good portable light with high illumination. So, we often end up carrying torches with us. The main problem with a torch is, it does not illuminate the surroundings. This portable lantern will solve all such issues.
We often struggle with lights in camping. Nights are really difficult and risky without proper light. This energy saving 360 degrees illuminating light is a perfect lighting system. Unlike other LED bulb lanterns, this has LED strips. The package comes with two lanterns.
This portable lantern is cleverly built with a magnetic base. So, you can enjoy lighting without even holding it. Just keep it on your car and enjoy good camping. This light is perfect for other outdoor uses too. Also, you can enjoy outdoor parties at night with this lantern. This lantern sits on any metal base or frame perfectly. Also, it has handles to hang anywhere.
The military grade plastic lantern is sturdy. Also, it is very durable. It runs with 6 AA batteries. Also, it is very easy to use. Just pull the handles upwards to switch on the light. Also, it switches off when you push it back inside. This portable lantern is a must-have for every home. It is great for some sudden power cuts, storms, and other unforeseen conditions.
This light is 5.12 inches high and 2.5 inches wide. So, it fits in backpacks or car really easily. This is a perfect gift for all camping lovers. Also, it can be gifted to everyone as it works fine at emergencies. This can also be used in barbeque parties at night.

August 17, 2023 8:04 pm

Amazon.com
Last update was on: August 17, 2023 8:04 pm