Modular Tile light For a Stylish and Vibrant Room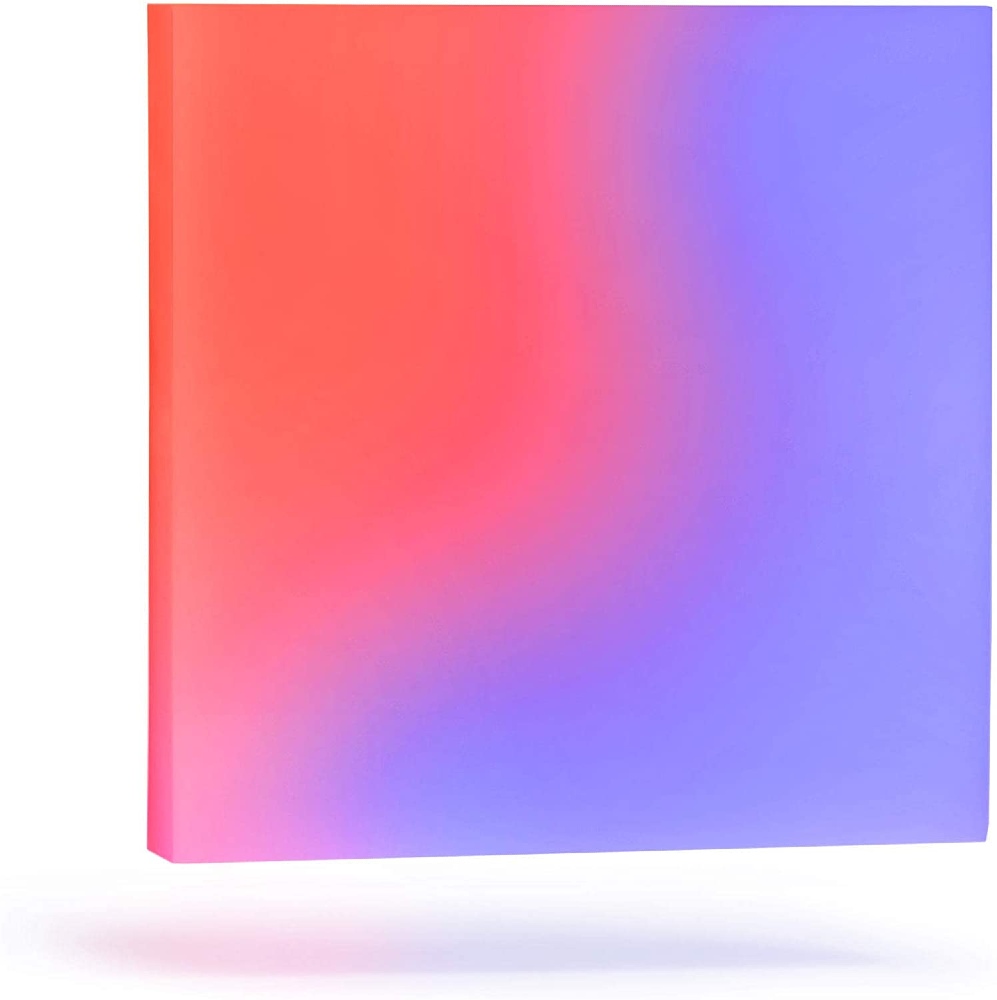 Do you want to do a bit of an experiment in your room with stylish lights? Then you must give a try to Modular tile light. They are all new light surfaces that blend lighting with style. Five customizable tiles in a pack allow for unique layouts to fit and adapt to your space. Besides, each tile consists of 64 customizable zones. You will get to see a unique color palette from a bold gradient to soft tones. They all are controllable from an intuitive app.
Each kit of modular tile light has everything to connect with major smart home platforms. With a tap on your phone, tablet or watch, take your home from bold colors to cool pastels. In addition, LIFX app is free for Android, iOS, and Windows.
You can create unique layouts and interact with your space in an all-new way. It has tiles that fit together or spaced apart. Moreover, you can put them anywhere with included command strips. Furthermore, you can enjoy a lower electricity bill, less waste, and a lifespan of 22.8 years. Every LIFX light uses a tenth of the energy of a standard incandescent light.
The kit of modular tile light includes five tiles, a power source, and cabling with a plug for your region. Moreover, no technical skills or more hardware needed. The regular software updates and cutting-edge integration ensures lights continue to improve. LIFX lights work with Apple HomeKit, Google Home, and Amazon Alexa. It uses simple conversation starters to turn your lights on and off. Meanwhile, you can change the brightness, make them warmer. Therefore, you can swap them to your favorite color—all with the power of your voice.
LIFX lights use built-in features and intuitive integrations. To make building your smart home secure. They are fantastic. Modular tile light is bright, vivid, and adjustable in every way possible. The morph effect is the best of them all. So, explore bold colors, great themes, and create lighting schedules.

December 6, 2023 8:59 pm

Amazon.com
Last update was on: December 6, 2023 8:59 pm