Adorable Snowman-A Funny Wine Christmas Ornament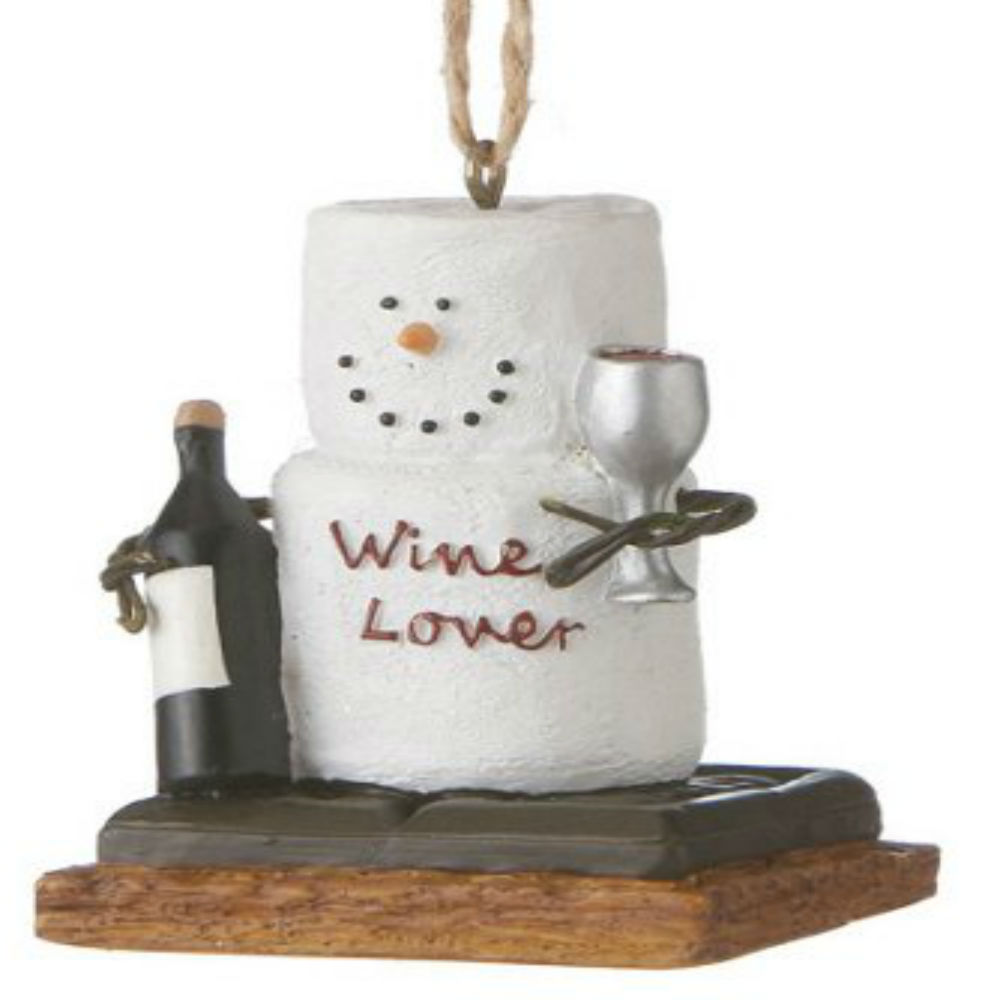 With Christmas round the corner, you have still not figured out what gifts to buy! Going to shops and asking the shopkeeper for the gifting ideas? It will confuse you all the more. To make your problem easy, we present to you Wine Lover Christmas Ornament. It is a perfectly adorable and easy on pocket gift for celebrating memories.
This is a fun gift for your friends who love wine. This mini decor item has a snowman holding wine bottle and wine glass. It appears as if the snowman is ready to pour a glass for you and the party begins.
This cute little piece of everyday ornaments is not only for Christmas decoration. Hence, you can use it to beautify your house all year round. Hang it anywhere like in house, office, cafe, restaurant, shopping mall, in a car, etc and add to the amazing looks of that place.
You can hang this on the door, window, bathroom, and any other part of the house according to your creative mind. You can also keep this lovely ornament on the bookshelf, dressing table, study desk, workstation, desktop and more.
Moreover, the snowman is made of unparalleled artistry with beautiful detailing. The colorful paint is done by hands. It is quite unbreakable and the paint is also of quality which will not come off.  You can easily clean the hanging room decor by wiping it with a soft cloth.
This miniature piece of joy has the dimensions of  2.5″ – 3″ with the base of 2″ x 2″. So, it is very lightweight and easy to carry. This Christmas tree ornament comes in a package in a box. You can use it for gifting, preservation or storing.
So, gift this decorative wine Christmas ornament to your loved ones this festive season and see a big smile on their faces.

September 27, 2023 9:46 pm

Amazon.com
Last update was on: September 27, 2023 9:46 pm