Screenless Smartphone for Kids with Walkie Talkie and GPS Tracker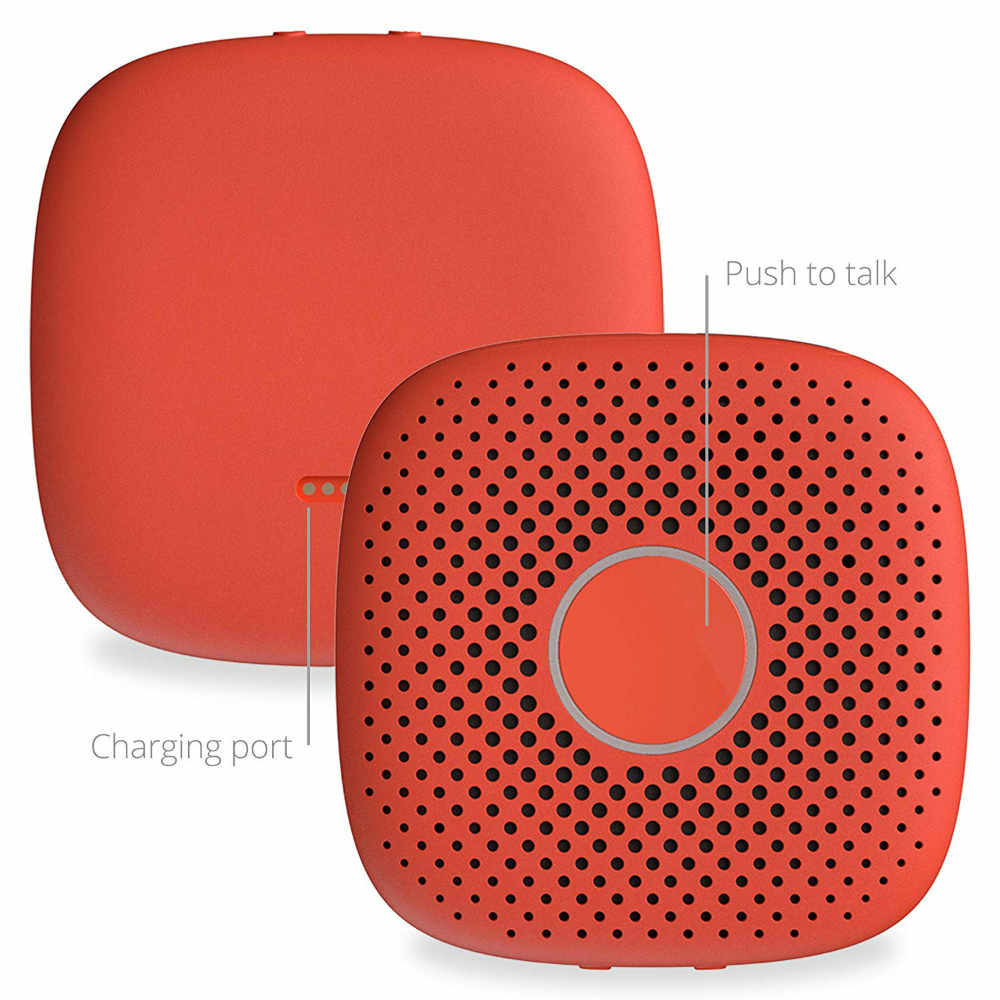 It is not a good thing to give mobile to your kids. Neither it is safe, nor is it a good habit. So, it becomes a big job to stay in touch with your kids. This is more when we have to go for official trips. This screen-less smartphone walkie talkie is the perfect alternative for mobiles.
Kids often do not notice mobiles. They stay so busy with their toys in play. This smartphone walkie talkie is the best solution. It looks like a playing thing. So, kids will keep it with them. Also, you can talk to them whenever you want. The vibrant pink color attracts a kid's attention.
This walkie talkie is screen-free. Also, it is waterproof. So, it is perfectly fit for you naughty kid. This one-touch cell phone alternative lets you talk to your kid with just an app. The device uses a secure 4G LTE network. Also, this network is available nationwide. So, you can be in touch when you go outstation.
The smartphone walkie talkie comes with parental control. It also has GPS tracking. So, it is a perfect kid-friendly walkie talkie. The kid just needs to press the button and start talking. This is really easy to use. Kids can use voice apps in this with the free app in your smartphone. They can use music apps, language translation, and many more apps.
This relay will give peace of mind to all parents. Also, they do not have to give kids a phone before their age. So, you should buy one for yourself. Also, gift it to other parent friends who often go for office tours.

September 27, 2023 9:19 pm

Amazon.com
Last update was on: September 27, 2023 9:19 pm