Robotic Lawn Mower Landroid for Your Beautiful Yards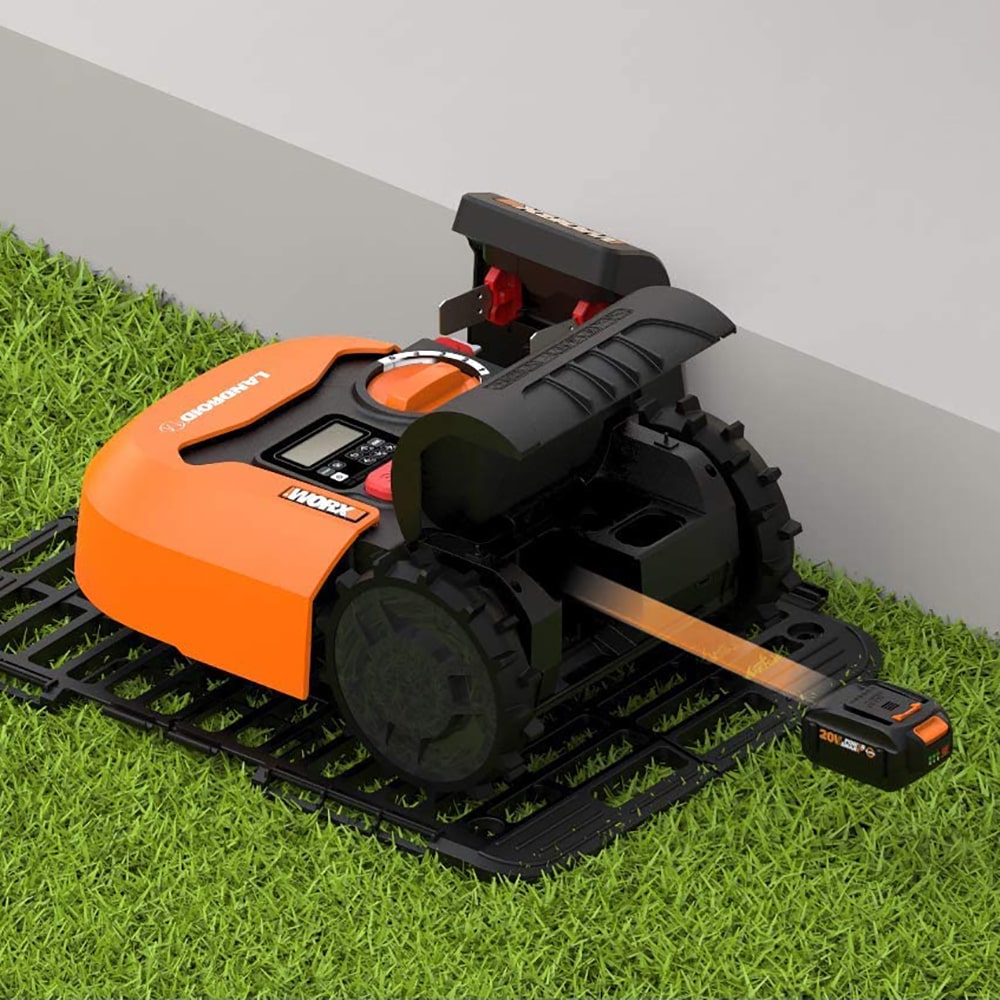 Fed up by spending your weekends in the yard mowing them? Now don't lose your weekend in your lush lawn, just use a Robotic Lawn Mower for your lawns. It is a WiFi and App-controlled home decor. You can control and monitor the Robo mower from your palm using this App. The Robotic Lawn Mower is easy to use and it also can be customized according to your yard's condition. The Landroid Mow cuts lawn up to 1/4 acre all by itself. The only thing we have to do is to set the charging base, lay down the boundary wire, measure your lawn with the app, and let it mow. And in addition to this, the Robo mower's cutting disc cuts closer to the edge of your lawn, leaving less area to trim.
The Technology used in this allows navigating narrow passages. Moreover, the Robotic lawnmower comes with a well-equipped rain sensor that heads back to the charging base and waits to get the lawn dry. So that it doesn't mow wet grass. Besides that, the Robo mower is also weatherproof. The mower has an anti-collision system that can find the obstacles and slopes in its way. When the battery gets low the Landroid will head back to the charging base to get recharged.  The Landroid can auto-schedule the mowing on your Lawn based on the yard's size and conditions.
The Landroid M Robotic Lawn Mower is the smartest and the most innovative Robo mower yet. It is capable of instant control and operation and you can also see the status of the mower through an App from anywhere. It is the most frequent Robo Mower ever. Landroid is an innovative product that is straightforwardly looking to the future. With this awesome product and the best technology used in it keeps your lawns perfect.

December 6, 2023 3:31 pm

Amazon.com
Last update was on: December 6, 2023 3:31 pm