Napawalli Wallet can Block RFID Signals to Secure Your Credit Cards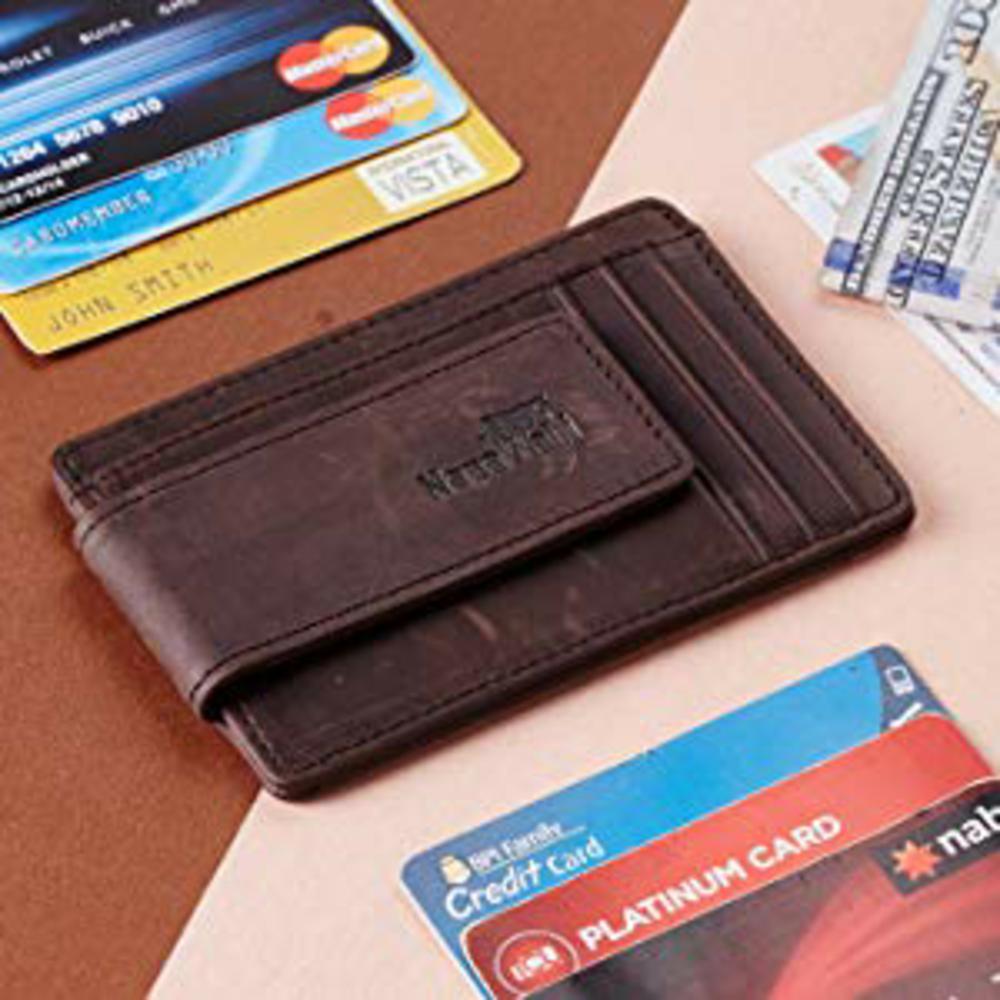 This is a smart world and you will need to keep your money in a smarter way. That is what the Napawalli Magnetic Wallet will do. Napawalli Magnetic Wallet perfectly fits into any pocket, since it is as thin as a smartphone. No more bulky wallets, which make you look overstuffed.
This Magnetic Wallet not only keeps your money smartly but also make you look smarter. With its sleek look, it just redefines the fashion. It is made of genuine leather.  Napawalli Magnetic wallet not only have smart looks but also have smart features. It has a silver embroidered lining which can block the RFID signals, and secure the cards that are kept inside the wallet.
This can effectively prevent any kind of unwanted data capture from the smart contactless cards that been provided by banks, government or any other institution. This includes cards like MC PayPass, VISA PayWave, AMEX express-pay, and INTERAC Flash. It also safeguards the cards from any form of access, even from the NFC enabled smartphones. Further, it has high-quality magnets which hold the money tightly. That is why it is a smart wallet.
The Magnetic wallet has three slots, where your debit or credit cards can easily fit in. It also has one slot for ID and is equipped with a magnetic clip. Along with your money, the clip can hold 30 folded bills. This is a handmade wallet, made from high-quality cowhide. The wallet looks extremely stylish and elegant. So, start living smart with Napawalli Magnetic Wallet.

September 27, 2023 5:04 pm

Amazon.com
Last update was on: September 27, 2023 5:04 pm