The Amazing Multitasking Goal Zero Torch Helps You in Every Occasion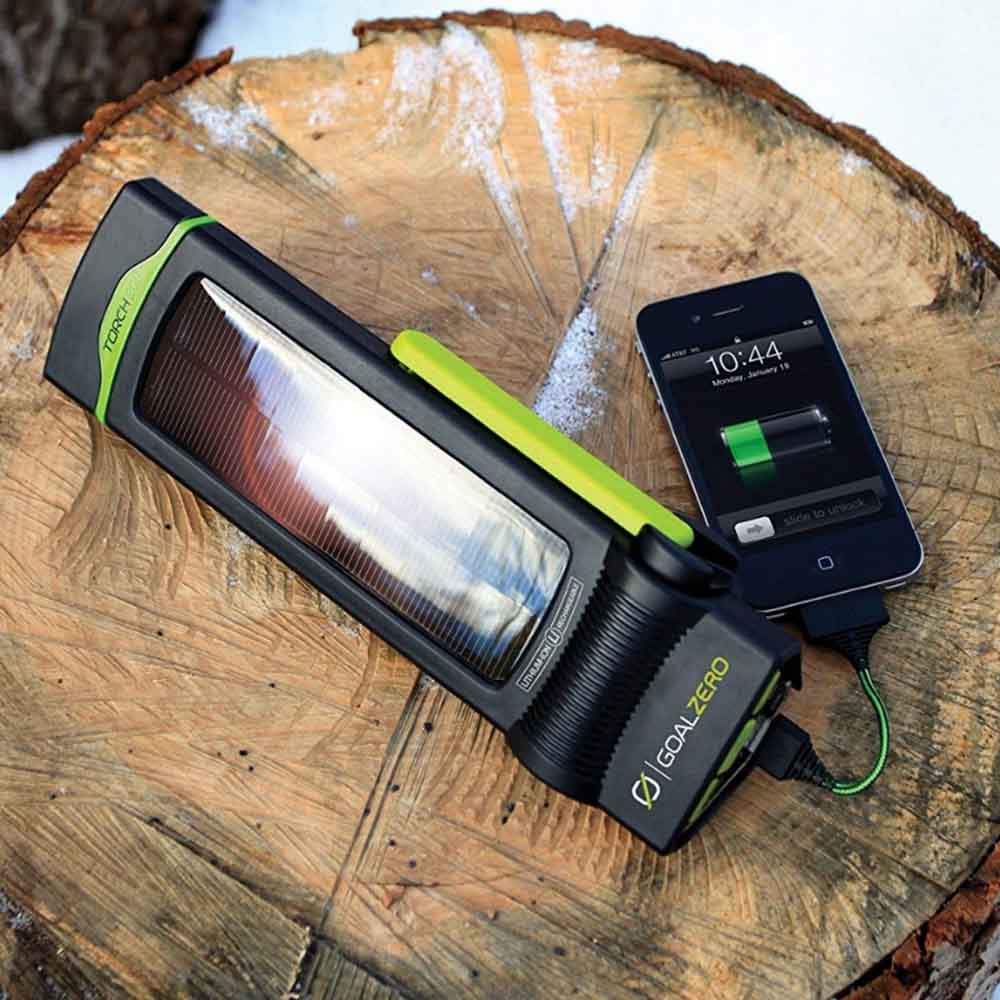 If you like sitting in the dark when the lights go out or when camping, there's nothing we can do. But if you are more like us and do not like the absence of electricity, this amazing multitasking goal zero torches are exactly what you are looking for. You can use it at camping trips, at power outages and sometimes when there are not enough outlets.
The Goal Zero torch, unlike most torches, has many usages. The torch has an embedded solar panel, a USB port, a USB cable, a charging mechanism and lights on it. The solar panel can be charged in a short amount of time.
Also, you can use the USB cable or the charging mechanism on it to charge more quickly. After the torch is fully charged, you can use it as a torch, a lantern or as a charger for anything with a USB charger.
The torch also has 3 different light options; flashlight, floodlight, and emergency red light. For each light option, the amazing multitasking Goal Zero torch has two power saving settings. You can run it on bright mode or half-bright mode.
The amazing multitasking goal zero torch has a 4400mAh Lithium battery that allows the torch to run between 7 to 48 hours. With all these amazing features, this torch is also waterproof and perfect for outdoor usage.
Considering the things this torch can do in this time, buying one is the only logical thing to do.

August 17, 2023 8:03 pm

Amazon.com
Last update was on: August 17, 2023 8:03 pm