Two-Color Sequin Pillowcase to Have Fun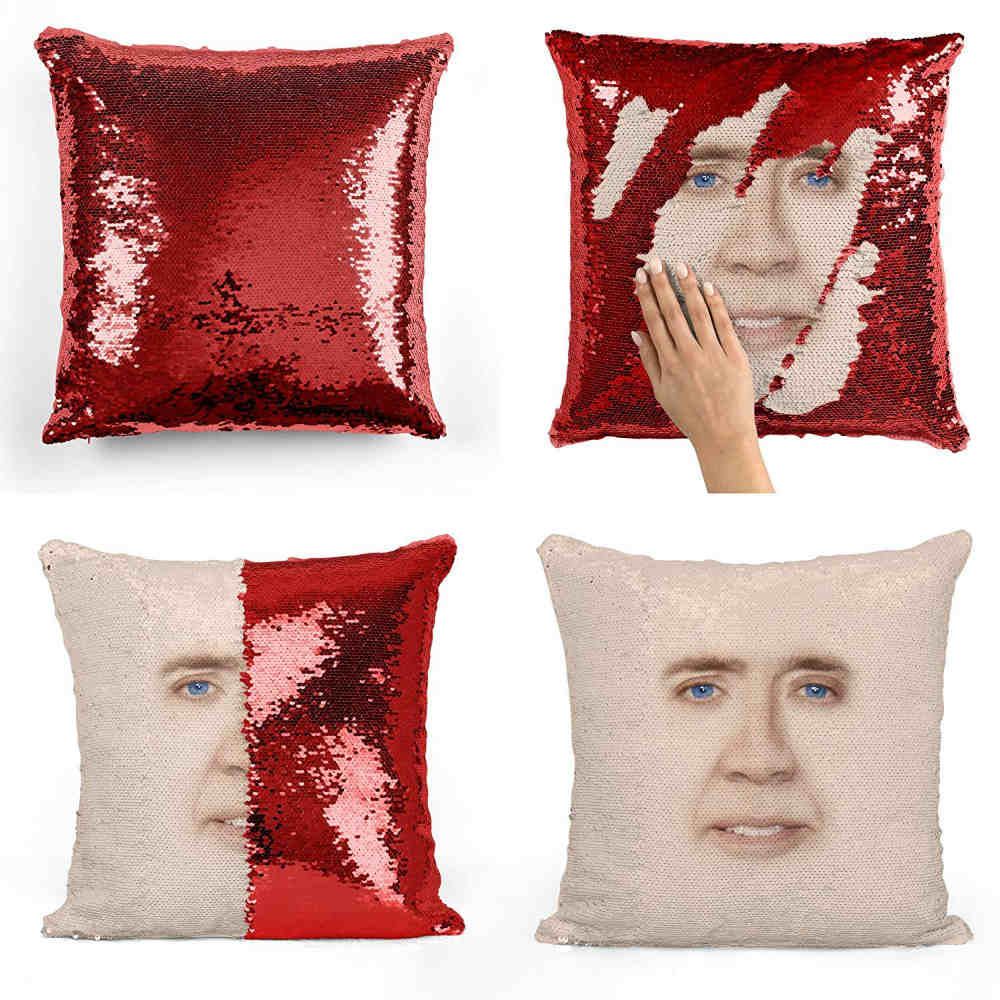 Don't you love to grab a pillow while you sit on the couch? Couch and pillows are inseparable. Sometimes you want to add a different variety of pillowcase. So, here we present to you unique two-color sequin pillowcase. These add a fun quotient to your living room. These pillowcases are magical as they change their color on just your single touch.
These pillow covers are fun and are very addictive if you start playing. There are no cheap vinyl cuts in these covers. Also, it uses premium quality raw materials in the manufacturing process. The inks used are vibrant and non-toxic. So, you do not have to worry about its side-effects on the skin. Though it is made of sequin, the sequins are not harsh on the skin.
These scale pillow covers are specially made by in house art designers. The pillowcases stay well if maintained from dust. You can get this two-color sequin pillowcase in a number of vibrant colors. So, you can choose the perfect match for your couch. The manufacturers use environment-friendly water-based inks to dye the pillowcase. Also, it uses sublimation printing technology to print the covers. This technology makes the covers so smooth and durable.
Different designs are available in these two color sequin pillowcases. Besides, Nicholas Cage, you can also find memes, quotes, celebrities, characters, and many more pillow covers. You will get 2 pillowcases in the package. The package does not include the pillow.
So buy this two-color sequin pillowcase and gift to your loved ones. It is a unique gift for Christmas, Thanksgiving, and all other occasions. You can gift it to your friends, family, boyfriend, girlfriend and even to your kids. This is a unique gift idea.

September 23, 2023 12:19 am

Amazon.com
Last update was on: September 23, 2023 12:19 am