Rectangular Rail Pen to Write with Ultimate Comfort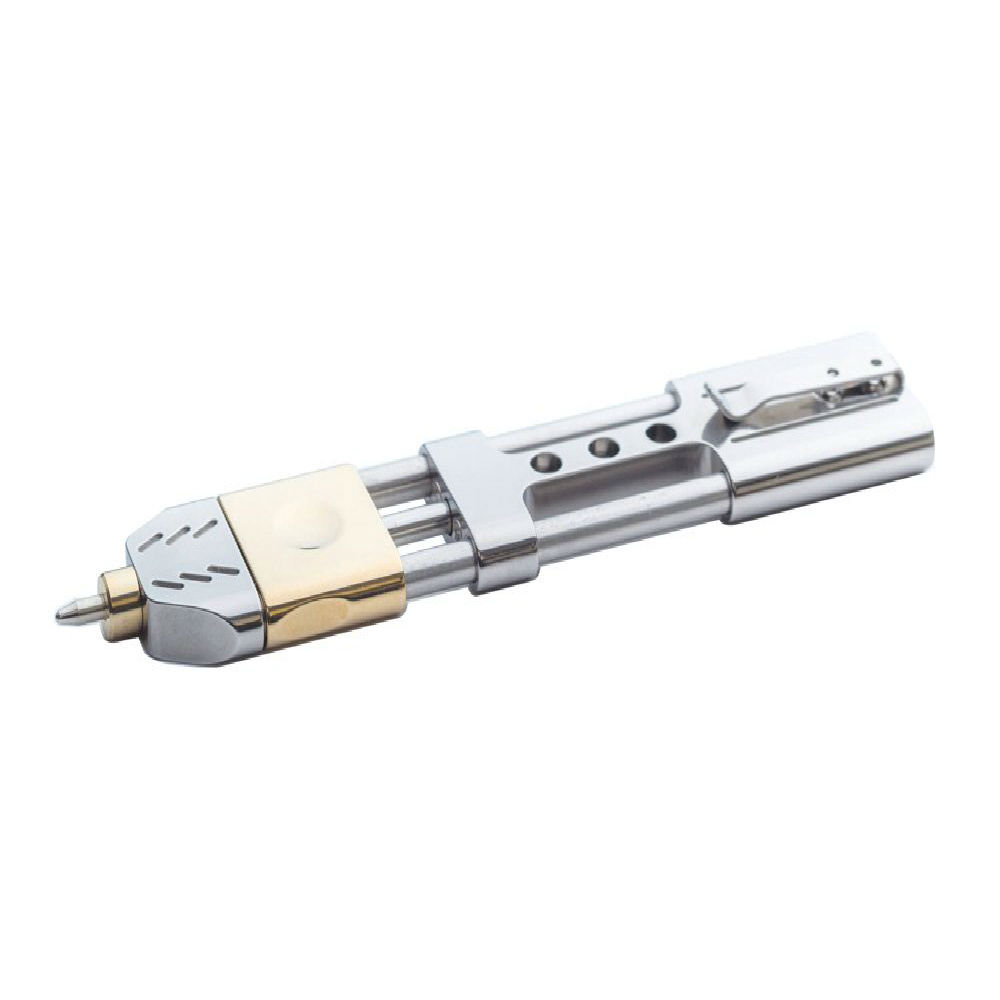 Do you often feel a cramp in fingers while writing for a long time? This is due to the cylindrical pen shaft Also, you start feeling uncomfortable soon. We have brought for you a perfect rectangular rail pen for that case. Write as much as you can with this pen, and never feel cramps in the fingers. You can embrace your writing instrument in a natural way with less tension in your fingers.
The rectangular rail pen has a flat and wide geometry which offers you easy carrying. You can easily keep this pen in your journals, notebooks, and diaries. Also, there is a micro-socket in this pen. This provides refill replacement. The pen can be refilled without any hassle by just pull and push. Also, you do not have to worry about its refills as this pen accepts all kinds of easily available D1 stylus refills.
This pen has a unique body, which is light in weight. Also, the rectangular rail pen has a magnetic twin rail mechanism. The mechanism is used to extend and retract the ink refills. Hence, you do not require separate caps.
Another amazing thing about this pen is the Titanium edition. This pen has 25 percent more mass as compared to the aluminum edition. This gives a solid and comfortable resilience. Another benefit of using this pen is that there is no possibility of ink retraction while using the pen. This pen is for a lifetime with its bulletproof properties.
The rail pen can be an excellent gift for your writer friends and family members. It even comes in a layered acrylic case which makes it suitable for gifting.

September 22, 2023 9:50 pm

Amazon.com
Last update was on: September 22, 2023 9:50 pm