The Future Of Outdoor Games Is This Glow In The Dark Orbs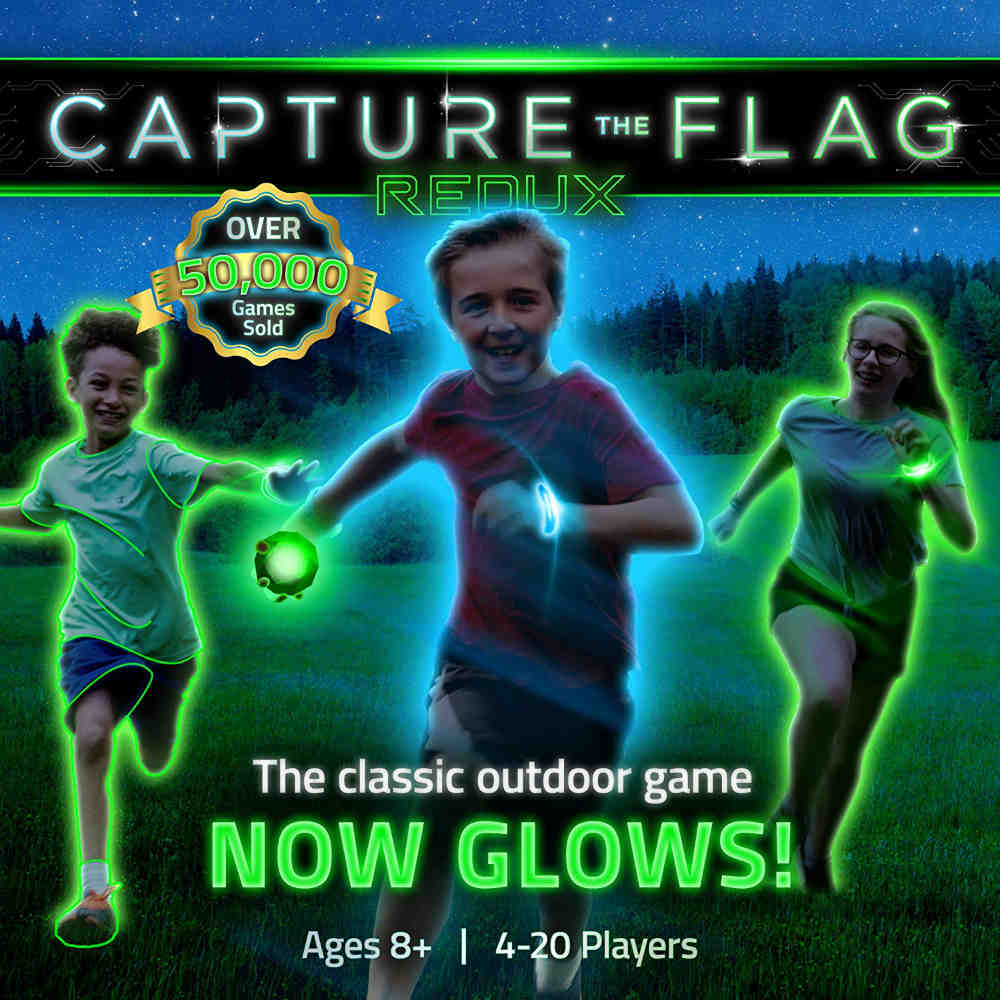 It is really difficult to keep kids away from mobiles, tablets, and computers. Parents always find out ways to distract them and get away from phones and tablets. This glow in the dark orbs is the perfect solution for all worries of kid's mobile addiction.
Looking for to reinvent the olden days game session with your friends? Like those catch game or "hold the ball or you're out"? Glow in the dark Orbs will revolutionize your outdoor gaming with your buddies. Today's generation wants something exciting to play outdoors. These Orbs glow in different colors at the night to play exciting fun games.
These orbs are just the size of your fists and illuminate the night. The package includes all lights and batteries. There are 2 glowing orbs, 5 territory lights, and 8 jail markers. Also, the package includes 10 LED glow bracelets and 12 game variation cards. These glow bracelets will serve for 2 teams. So, each team will get 5 bracelets. Also, the package includes a set of illustrated instructions.
Games like the Traitor, Zombies vs. Aliens, Mr. President can be played with uplifting fun. Also, the old Werewolves and Hunters game is so much fun with these Orbs. In addition, these orbs will promote outdoor activities. Playing with these orbs will help children identify colors whilst having fun.
You can use it for camping trips, game nights and birthday parties. So, this will be great entertainment in all kind of outdoor parties. This glow in the dark orbs is ideal for kids above 8 years. So, the Orbs are fairly big and extremely child-friendly, with the most exciting part, FUN! This makes a perfect gift for kids in birthdays or other parties. Also, you can buy it for your adventure loving friends group. So, buy it for yourself or gift it to your loved ones.

December 6, 2023 8:18 pm

Amazon.com
Last update was on: December 6, 2023 8:18 pm