Now Prolong your Favorite Beverage with Self-Heating Mug in Chilly Winters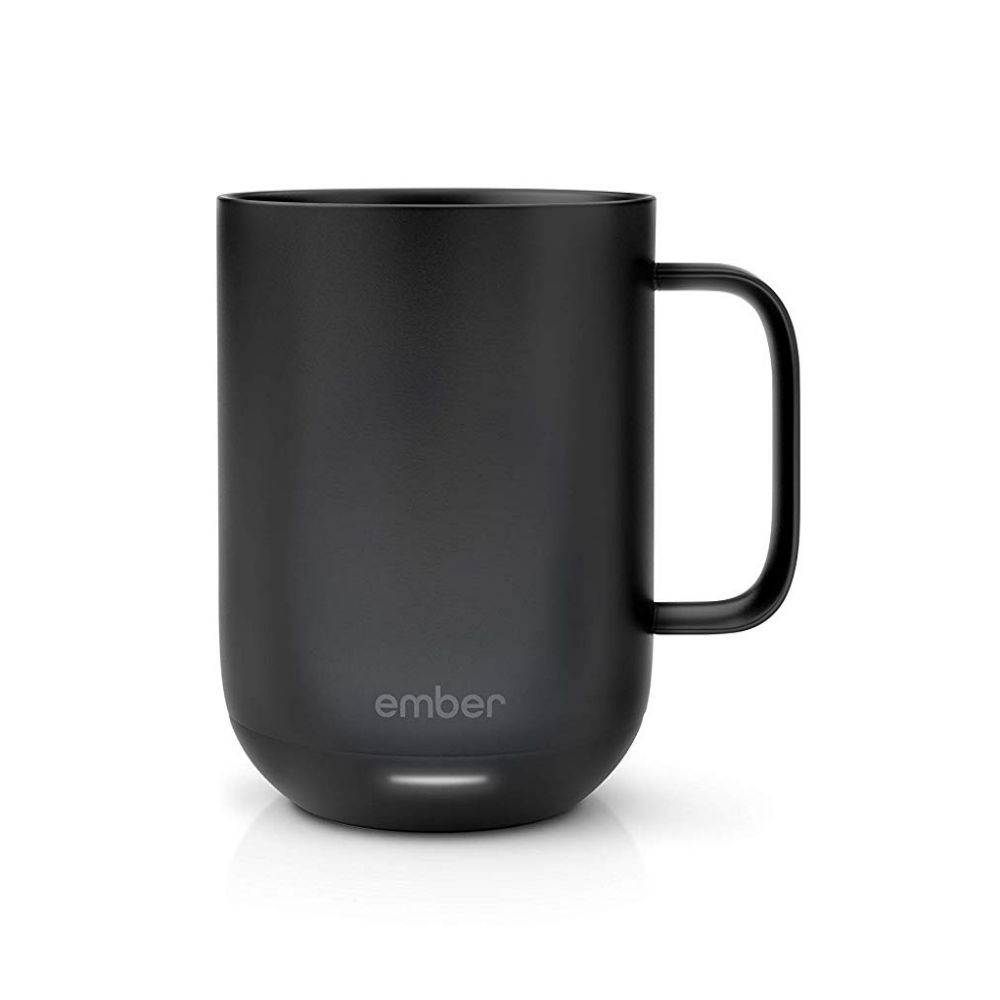 A chilly winter morning is incomplete without a mug full of hot coffee. You want to savor every sip of the drink and hold that warm taste till the last sip, but alas! To do so, you need to finish the coffee within 5-7 minutes, takes the enjoyment out of it. To cope up with this we present to you Ember, a self-heating mug.
This self-heating smart mug looks like any other ordinary mug. But, this product has a feature of keeping the beverage at your favorable temperature from the first to last sip. Gone are the days when you had to reheat your beverages in the microwave as it got cold very quick.
Ember smart mug has a sturdy built of stainless steel with a coating of ceramic. These give it a sleek and classy look. The base of the mug has an electronic device and gold rings. These you can use for charging by Bluetooth saucer.
The charging of this mug is very convenient by keeping it on the saucer and it gets self-charged. At the base of the heated mug, there is a small indicator light. It turns red when the charging becomes very low and when charging is complete it turns green.
This self-heating mug comes with an ember app which you can install on Android iOS or iPhone. With the app, set a temperature you like and forget about our beverage temperature.
The indicator light has also color changing option. According to your mood or color that you like you can adjust the color grid on the app.
For long life of your mug do not put it in a microwave or dishwasher, or it will die a painful death!
So, be it office or home enjoy your coffee or tea at your favorable temperature and fill your day with energy.

September 27, 2023 9:25 pm

Amazon.com
Last update was on: September 27, 2023 9:25 pm