Amazon Blink XT2 Outdoor/Indoor Smart Security Camera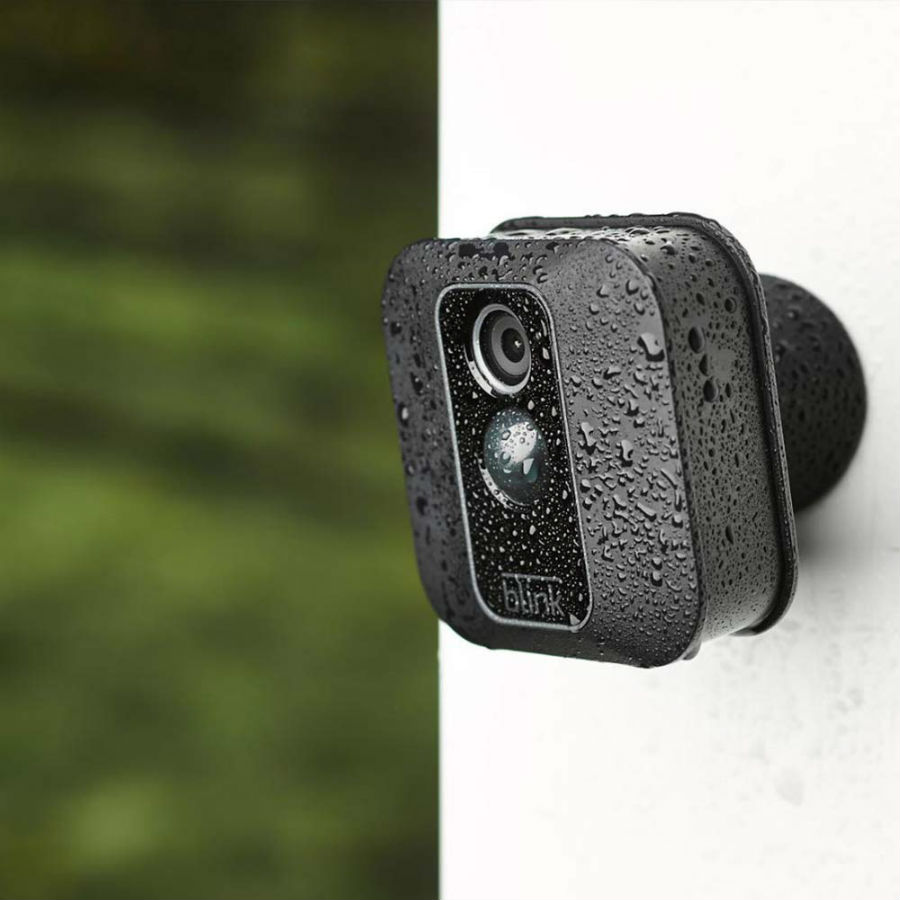 The Blink is one of the pioneers when it comes to home security. They were the tabletop till 2016 and offered some of the most innovative indoor and outdoor cams. But yet, the Smart Security Cameras and home security solutions are vast and it was reported that they too went into a slowdown during late 2016.
Things turned pretty good when Amazon decided to take over its brand for good. Since the involvement of Amazon, team Blink has made some exotic home surveillance cams and camera modules.
The Blink XT and Blink XT2 are the two most reliable ones that rolled out from their sleeves. We are not planning for comparison here but we'll be throwing light on their newest addition, the Blink XT.
The Blink XT2 looks similar but has certain features the Blink XT lacks. It features a two-year battery life on two AA lithium ion batteries thanks to its innovative internal upgrades. The two-way talk, live view, and motion recording help you get complete security.
Experts at Amazon also stated that the Blink XT2 can last for two years of motion activated usage on a daily basis. That's something most other brands lack and most of them lasts for below a year when coupled with sensors. You can also talk to anyone waiting outside your home in case of an emergency.
Coming to the video quality, the Amazon Blink captures footages in full HD. You can configure it with your Amazon Alexa and even get a live stream through the Echo Spot or the Fire TV. Also, you never need any external storage devices to capture videos. You can store the video clips up to a year in Amazon cloud without any contracts.
The free cloud support without any subscription fees makes it a good choice. The new Blink XT2 module alone costs only 89 bucks and if you prefer to couple it up with a sync module, you can get the combo for around a $100.

September 27, 2023 4:14 pm

Amazon.com
Last update was on: September 27, 2023 4:14 pm