Anti-Theft Backpack to Keep Your Belongings Safe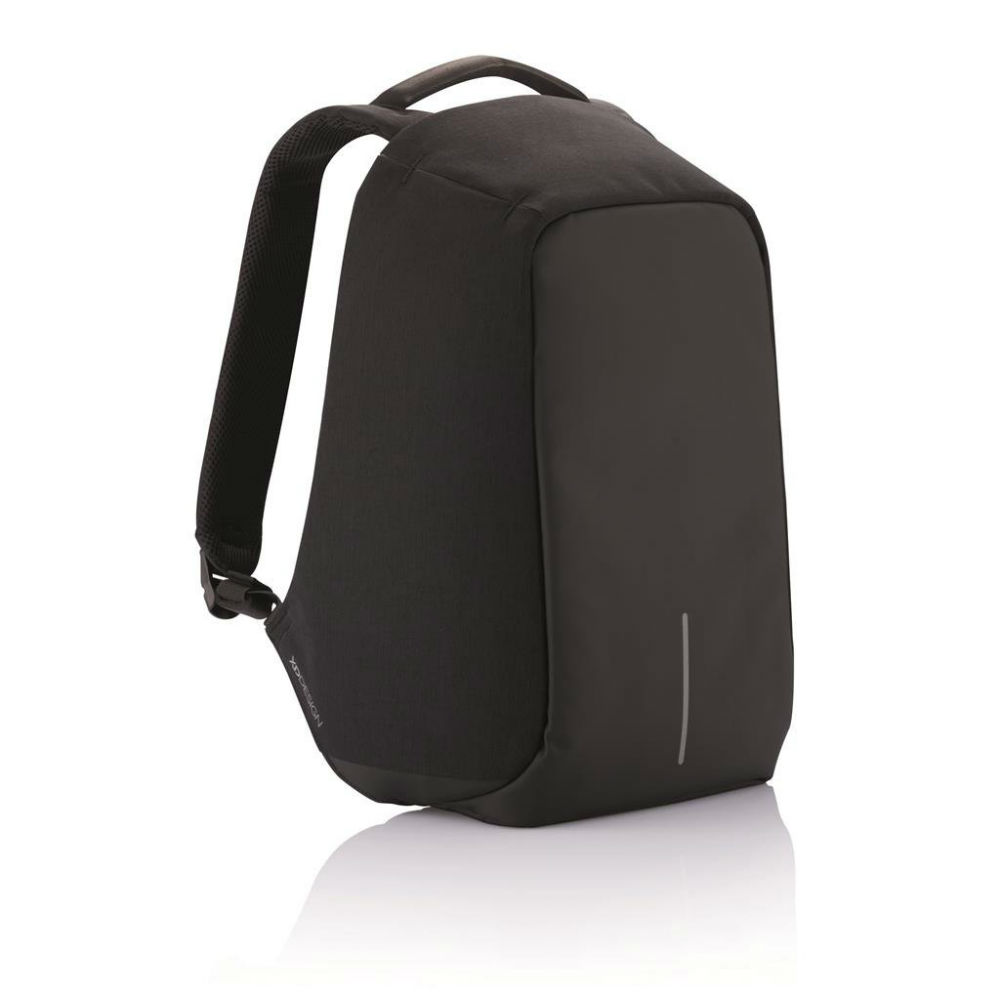 Do you know 4 lakhs pickpocket incidents to occur every day around the world? Unbelievable, right? You may feel insecure about your laptop and other belongings now which you carry on your way to work or studies. This is a real matter of worry. So, introducing an anti-theft backpack to keep your belongings safe while you travel.
This backpack has a cut-resistant design. Also, it has hidden zipper closures. So, it will be difficult for others to open it while you commute. The bag also has secret pockets. You can keep your important documents and other important things in it.  It also has an illuminating safety strip and luggage strap.
The anti-theft backpack also has an integrated USB charging port. So, now you can easily charge your mobile or tablet on the go. The bag is made to provide you ultimate comfort while you commute with weight balance. Also, the waterproof fabric of the bag keeps it dry from inside. So, if you get caught in rain, you do not have to worry about your belongings in it.
This awesome backpack has a dimension of can carry both your laptop and tablet. It has a separate compartment for a 15.6" laptop and 10" tablet.  The total capacity of this anti-theft backpack is 13 liter. Also, it is unisex.
You can gift this awesome backpack to your friend and family. This is ideal for both men and women. So, you do not have to feel sad if you are a woman and hesitating to buy it for yourself. This backpack will make your daily traveling much more tension-free.

September 20, 2023 4:48 pm

Amazon.com
Last update was on: September 20, 2023 4:48 pm