Cute Pattern Sleep Masks for Long Sleep And Naps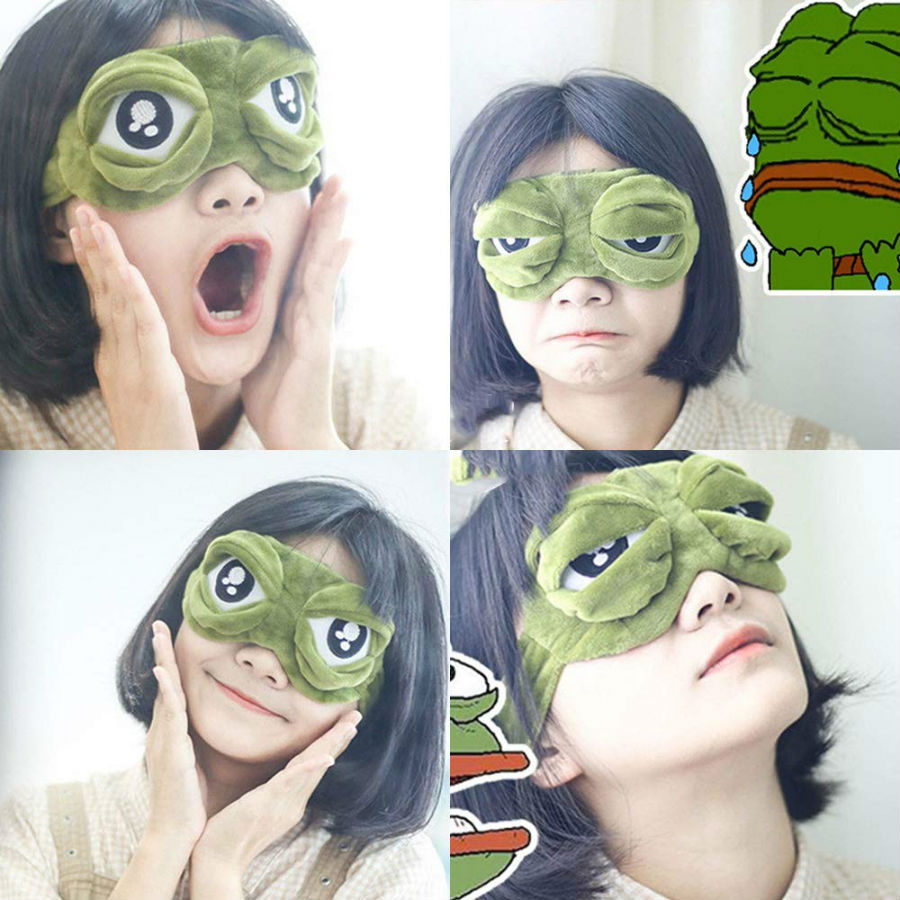 If you cannot sleep properly or have sleep insomnia, then we have a deal for you. We are introducing 3D cute pattern sleep masks for girls and women. These masks are available in frog pattern and cute cat pattern. You cannot only sleep while wearing these masks but also look cute and slay hearts.
The cute frog pattern can also change the expressions by folding the eye cloth. This design is vivid. The cat pattern is a popular meow sleeping mask. These cute pattern sleep masks make you look charming, even when you are asleep. The sleep masks are made up of pillowy soft comfort material.
The light and smooth polyester fiber used in these masks also relieve facial stress. Also, it enhances the quality of your sleep and helps you sleep rapidly. As it fits comfortably around your eyes, so it blocks the light and gives you long sleep and naps. It helps in getting long rapid eye movement sleep.
The cute pattern sleep masks are available with 2 adjustable headbands, to give you perfect size. It also provides you a different sleeping experience. There is no sense of pressure while using these soft masks. The masks block unwanted light and releases eyes and facial pressure.
Gift these fun masks to your loved ones and friends as a prank gift. Get these for your girlfriend and wife and look at them while they sleep peacefully and charmingly. These will surely make the one wearing it look funny in their coziest sleep.

September 27, 2023 4:18 pm

Amazon.com
Last update was on: September 27, 2023 4:18 pm