Safe Smartphone Stand Holders to Keep Your Mobiles Away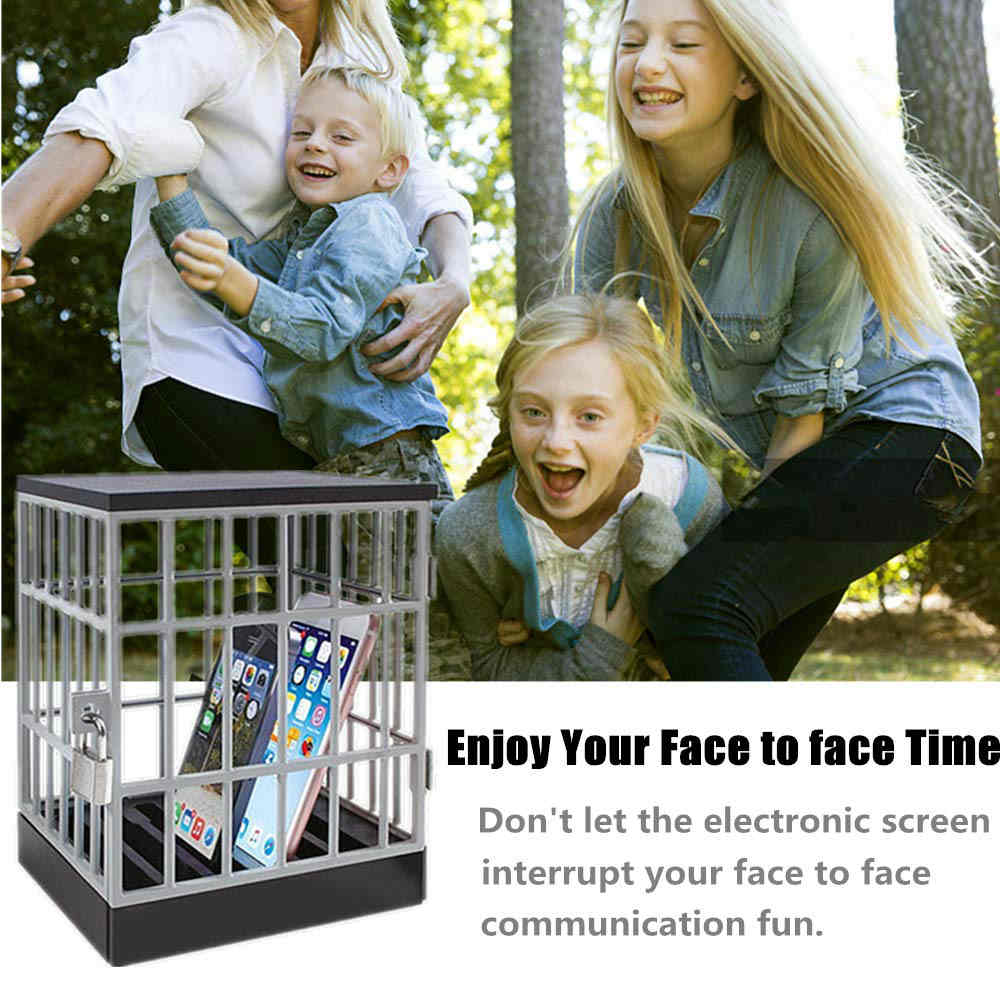 Are you worried about keeping your smartphones safe during work? We are presenting you with a solution to your problem. We are introducing mobile phone jail holders. These holders keep your smartphone safe in classrooms, homes, and offices. The safe smartphone stand holders lock up your phone and let you have a phone free time.
These safe smartphone holders are a perfect way to keep a check on your kid's access to the phone. These holders have a space to keep at least 6 phones in the jail lockup. It is a fun way to limit your child's access to mobile. Also, it is a way to enhance your self-control on the phone.
 If you are trying to do something important, and your phone keeps on hindering, put your phone in jail lockup. These safe smartphone stand holders are made up of secure tamper-proof design. It makes sure that you cannot take out your phone while its lock. The secure locking mechanism ensures no one can break into jail without you knowing.
The product comes in a packaging of 15 * 13 * 19 centimeters and is large enough for large phones. The phone jail has bars and padlock. So enjoy your parties and family time or work without any disturbances. Besides phones, you can also keep small things to keep them safe.
These safe smartphone stand holders are a perfect gift for your friends who are phone addicts. You can even gift these to your friends and children. This will not only be a gift but also a great effort to take off their phone addiction.

September 27, 2023 9:20 pm

Amazon.com
Last update was on: September 27, 2023 9:20 pm