Super Durable Speed Magic Cube Puzzle with Vivid Colors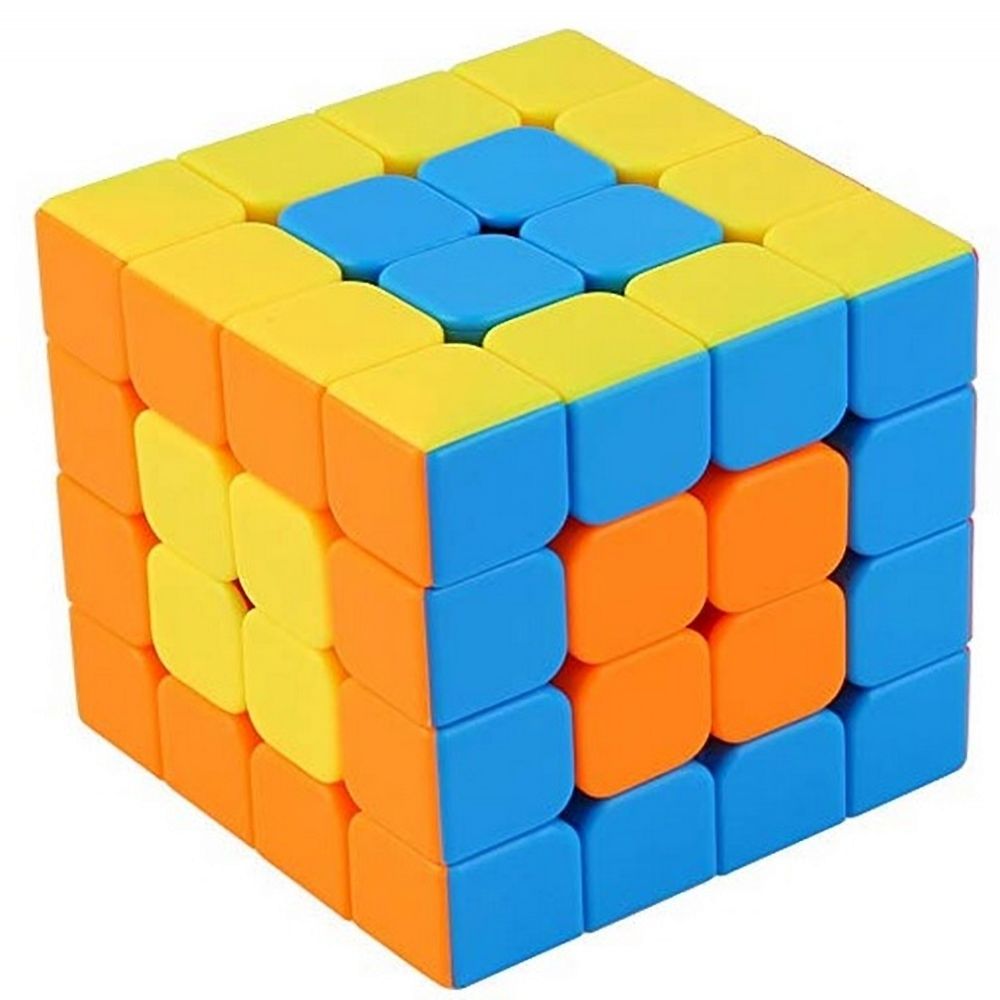 Light up your brain cells with the good-ole Rubik's cube. This speed magic cube puzzle from UROPHYLLA is a high-quality premium product. It's made of safe ABS material that can be used both by children as well as adults.
It is a nice quality product which though marketed for beginners, is a good cube for experts too. Adjust the tension in the screws and customize it according to your personal needs.
Gift this to your children and wean them away from the constant exposure to digital screens. The bright colors are sure to uplift your mood and the game itself once started is very engrossing.
The speed magic cube puzzle can become a great companion while traveling. You can enjoy this game when you are looking for a game that you can enjoy without any electricity and internet.
It is a 4 x 4 x 4 cube size with ( 2.44 x 2.44 x 2.44 )" / ( 6.2 x 6.2 x 6.2 )cm (L x W x H) dimensions. The surface seems a little rough at the start due to fresh manufacturing but smooths out quite soon.
The dynamic and static friction coefficient value is quite less allowing it easy and safe rotations. If you are a hospitality business owner you can keep it as part of your small game offering to keep customers engaged.
If you are an advanced cube gamer or are practicing to be, this speed magic cube puzzle can be a good option. With proper lubrication and tweaking, you can personalize this cube to suit your needs. Learn how to take it apart and then put it back together and improve your cubing skills further.

September 27, 2023 10:29 pm

Amazon.com
Last update was on: September 27, 2023 10:29 pm