A Perfect Summer Gift like this Genius Kit to Amplify the Excitement of Kids!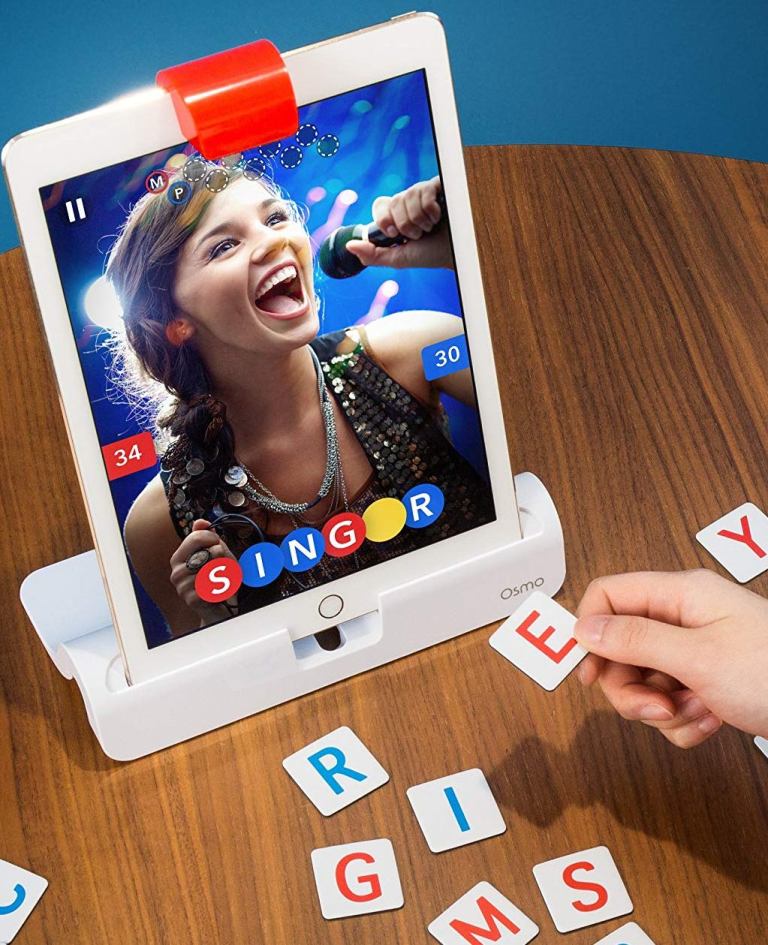 This Genius kit by Osmo for iPad is a must buy gag for kids and learning students. This games kit comes with unique exercises with a pinch of fun to foster the creativity of kids. It is a perfect artistic gadget for kids of age 4 to 12. It induces imagination and enhances logical skills. This gadget can take fears of math away and bring your kid's interest back to studies. A perfect add-on gadget for iPad, you must have it once you get iPad.
This Genius Kit consists of five award-winning games of high quality and an engaging ability. It comes with an iPad holder, built shapes required for the play and containers to store the asset and parts of the game. The kit can enhance your vocabulary with some word games. It can enhance your calculative skills with the number games. Moreover, it can elevate your standard of thinking and approach towards a problem with the Newton and Tangram Games.
This Kids Games kit has been awarded numerous times for creativity and innovation. It has striking features to attract anyone. You can easily kill time and increase your power of analysis with this game. You must have an iPad for this game. It is compatible with almost all versions of the iPad.
This genius kit is an amazing add-on for your i-pad. This device makes full use of iPad, by installing its software. It can turn the tough subjects for you as easy as the softness of cheese.

December 6, 2023 4:06 pm

Amazon.com
Last update was on: December 6, 2023 4:06 pm