The Stunning Portable Ice Maker Machine For All Your Parties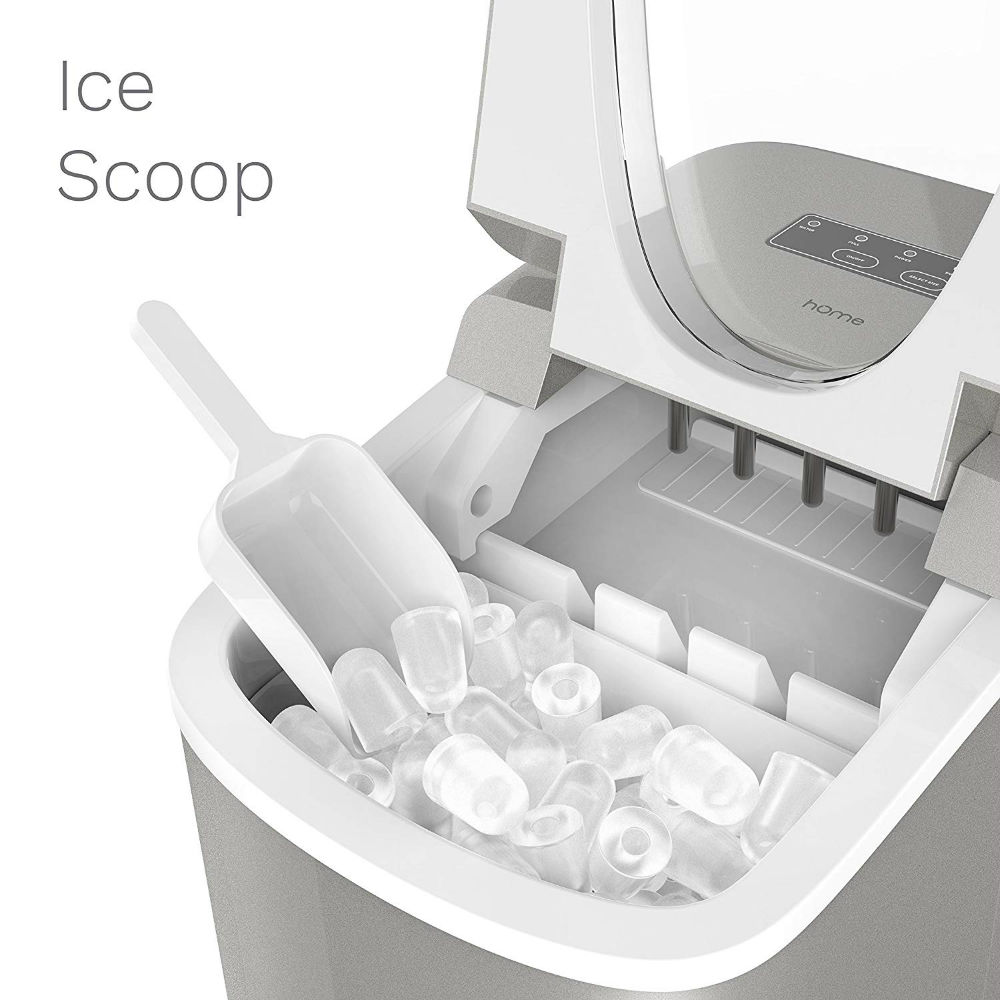 Does it really disappoint when ice supply finishes in parties?  Ever be disappointed when you don't have ice on a picnic to chill your lemonade? Or when you want to have an ice-chilled beer on a road trip? This portable ice maker machine makes everything for you! This remarkable piece of engineering can make your life so much easier.
The portable ice maker makes perfect bullet shaped ice cubes in under 8 minutes. also, it has its own water reservoir. so, just fill it and enjoy. You can make ice up to 1.5 lbs at a time and 26 lbs of per day. So, you can have an uninterrupted supply of ice in big parties. Also, the ice slips in perfectly in bottles. So, you can chill your juices or drinks really easily.
This Ice Machine has a quiet compressor, so it makes ice as quiet as a cat. It also consumes very less energy from the power source with a smart design. This design enables melted ice to make more ice.
What's more, this incredible machine has an automatic off-switch when the ice basket becomes full. Also, it is really portable. The ice maker machine measures 9.5*12.9*14 inches. So, you can carry it really easily anywhere.  In addition, it comes with a basket and an ice scoop too. You don't have to install, just plug it in. This ETL certified Ice Maker will do the job you need.
So, sit back, relax and enjoy your chilled beer or drink or juice with this ice maker machine. This makes a perfect gift for all your loved ones who love chilled drinks.

September 27, 2023 1:24 pm

Amazon.com
Last update was on: September 27, 2023 1:24 pm