Star Wars Decor Lamp Is One Of The Greatest Ways To Lighten Your Mood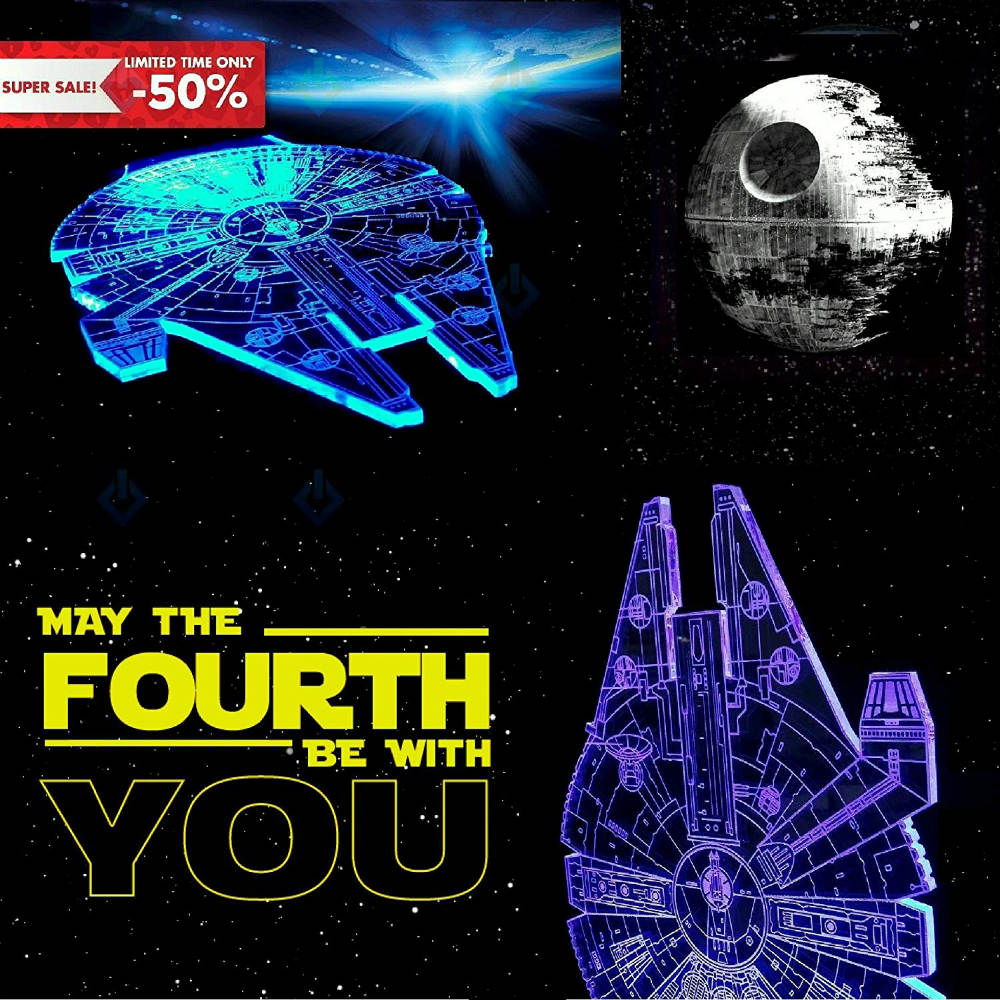 Star Wars is one of the greatest sci-fi movies and all-time favorites for most of the people. And what better way to show this love other than having a Millennium Falcon or a Death Star décor lamp for yourself or as a gift to your loved ones. The Star Wars decor Lamp will have a beautiful look in your rooms.
This Star Wars themed decor lamp has 7 different coloring options. 6 of them are different colors, and the last one shows all the colors in automated order. All you need it to work is either a USB cable or 3 AA batteries.
The decor lamp has 3 different LED designs in one box. The Death Star, Millennium Falcon, and R2D2 are all present in the box. Also, everything you need to light it is already boxed for you.
The Star Wars Decor lamps are perfect gifts for the fans of the series or any sci-fi lovers. Also, you can just put them in your office, on your desk, or use them as décor in your home. They are perfect gifts for every occasion.
You can also use these decor lights as your children's nightlights. It will be a perfect touch for your children to encourage them to imagine and dream.
Whether it's for your best friend's birthday, your anniversary, a friend's graduation or just your own entertainment, this Star Wars decor lamp is the perfect gift to get. Besides, it has a 100% risk-free satisfaction guarantee, so it is really perfect in every aspect.

September 29, 2023 7:39 am

Amazon.com
Last update was on: September 29, 2023 7:39 am