Smart 4K Quadcopter Drone with UHD Video Recording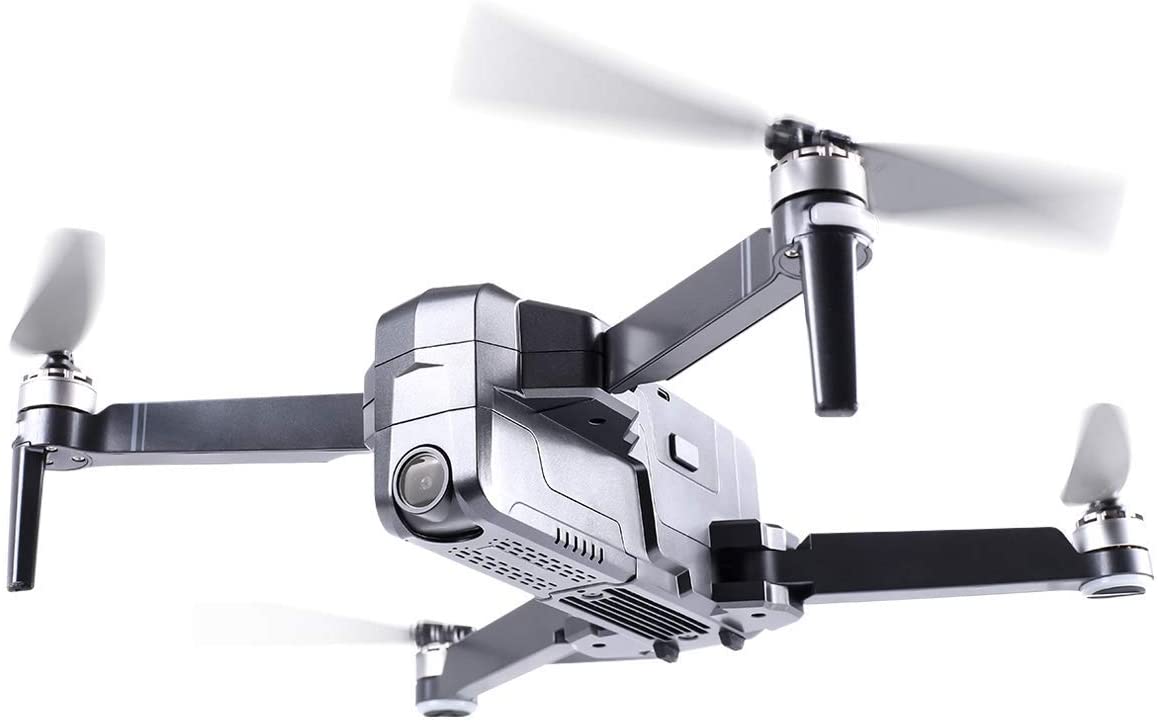 You may have always wanted an awesome quadcopter that has a camera. Once you buy this Smart 4K Quadcopter Drone, you won't have to look any further. This drone has a really good 4K Ultra HD camera and a very elegant design. There is also much more to seek out from this drone.
This quadcopter is awesome because of many awesome features like the camera. The camera is a 4K Ultra HD camera that has awesome quality with bright pictures. The camera can also turn into different angles to get you a picture with the perfect angle. This amazing camera also makes sure that blades don't affect the perfect picture that you took. You can also start the recording by making a "YEAH" gesture with your hand to take a picture. If you make a "PALM" gesture, the drone starts recording.
This drone can stay in the air for a long time to with one battery lasting 30 minutes. Luckily the drone comes with 2 batteries providing a total of 1 hour of flight time. The drone gets a good enough signal from 4000 feet or 1200 meters. This amazing drone is also equipped with follow-me which allows the drone to follow you automatically.  With follow me, you can also hover the tech around any place. You can even draw out your path with 16 points at most.
This Smart 4K Quadcopter Drone is equipped with the intelligence to land exactly where you took off with the click of a button. With a foldable and pocket-sized design, this drone can travel the world with you in your pocket. The drone also contains headless mode which can avoid a ton of problems that you may run into.
In a nutshell, this drone is a no-brainer to buy. The Ruko F11 Pro Quadcopter, which has a futuristic design, is a great choice to give as a gift for Easter or any other holiday that's coming up. This drone, with a price of $299.99, will leave your family and friends in awe.

December 3, 2023 2:34 am

Amazon.com
Last update was on: December 3, 2023 2:34 am