Replaceable Ballpoint Pen Refills Rescues You From Buying More Pens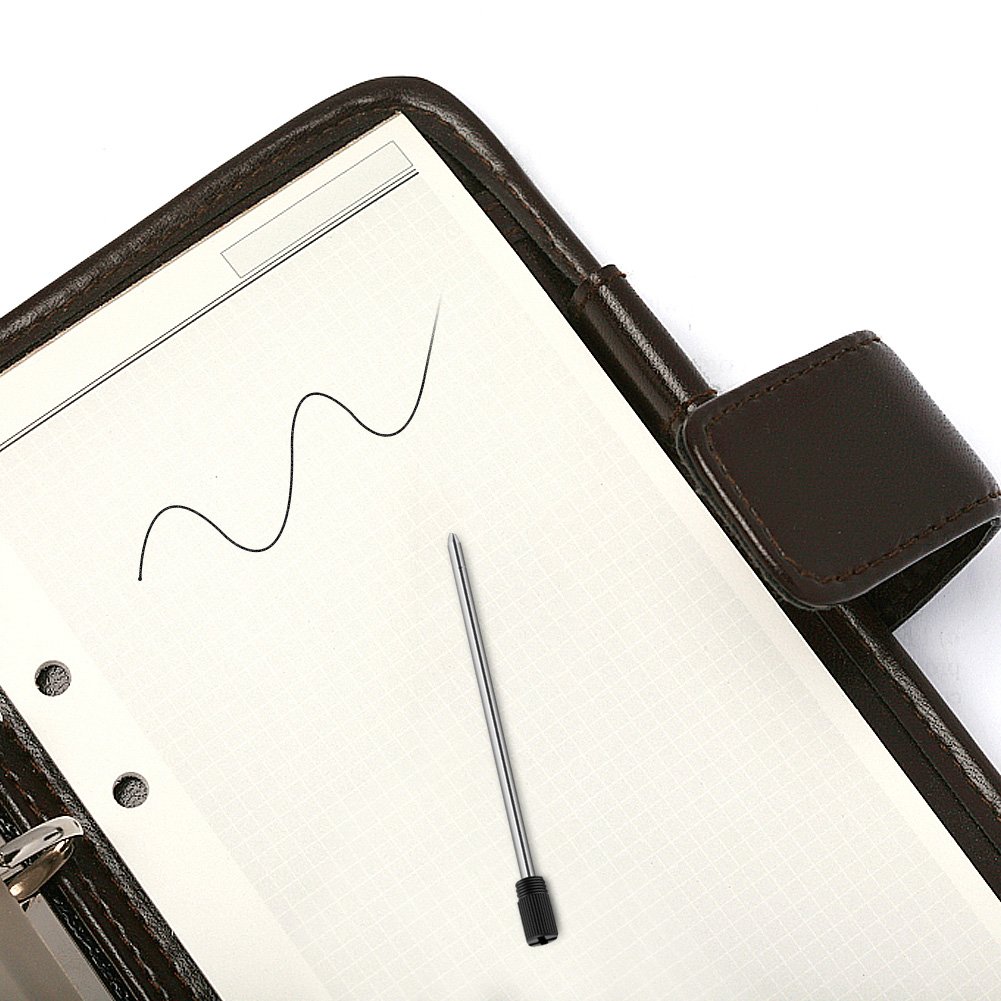 In an office, a pen is nearly the first material to run out. When you are working and you have to write something, you take your favorite pen and see that it ran out of ink. This is time-consuming and frustrating when you are doing an important job. So, instead of buying lots and lots of pen and trying to find which ones have ink to write, you just need one quality pen and replaceable ballpoint pen refills. 
The replaceable pen refills are for mostly Diamond Crystal Stylus pens but you can use them to replace every ballpoint pen ink cartridge. So, in this way, you can use your favorite pen all the time. 
The ballpoint pen refills are in color black. You can easily use the replacements without hesitation of the ink color. Besides, the refills are medium point and this feature makes the pen write more smoothly. 
Unlike other plastic refills, these pen refills are made of metal. They are quality products and being metal shows that they are durable and not easy to get damaged. 
These ballpoint pen refills are 2.75 inches (7 cm) in length. The pen refills are for Amteker brand multi-tool pens or other brand diamond crystal stylus pens. Besides, there are 16 ballpoint pen refills in each package. 
Even though you forget to measure your pen's cartridge before you bought the replaceable pen refills, you will have a 30-day money back guarantee and a 12-month warranty.

June 3, 2023 11:21 am

Amazon.com
Last update was on: June 3, 2023 11:21 am