Brain Shape Silicone Molds to Get Creative With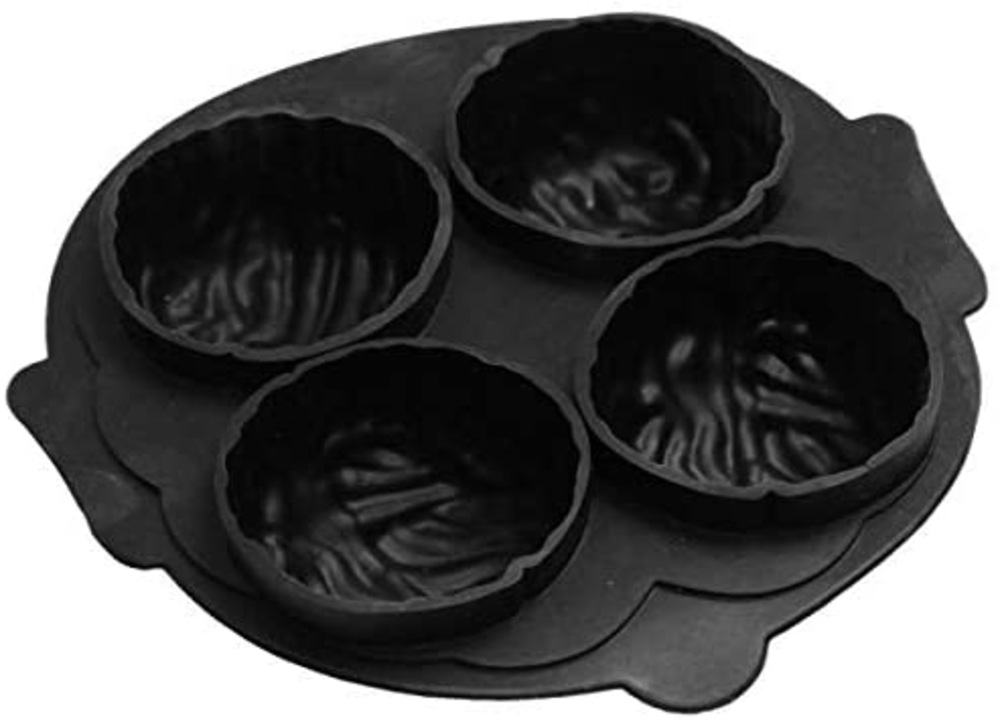 Thinking of making a variety of stuff using silicone molds? Do so with these brain shape silicone molds by POPBLOSSOM. Many times, we watch DIYs and think of doing the same by ourselves. With these molds, you can make soaps, ice, or jelly. You can even broaden your horizons and make a lot more stuff.
With TPR material in the molds, these are soft and bendable. You can easily bend these silicone molds and take out your soaps or jelly from them. Fade-resistant, the brain shape silicone molds are quite long-lasting as well. You would not have to spend a lot of money on buying these molds again and again as these would go on for a long time.
Not only will this save you some money but also help you avoid the hassle of buying molds repeatedly. Thanks to the flexibility and easy release of these brain molds, you would not damage your DIYs. While releasing them from the mold, your soaps or jelly would not break off and come out smoothly.
These brain silicone molds are best for when you have a friend coming over and you want to pass your time. Along with passing time productively, you will also have a lot of fun making DIY soaps, jelly, or ice. Easy to clean, you do not need to spend hours cleaning the molds.
Get creative with your creations. Make your ice balls flavored or colored. You can even fill them with fresh fruit or mint leaves. Make your own soap by adding natural ingredients, some color, and essential oils. You can gift these handmade soaps to your loved ones or even sell them online.
All your soaps, jelly, or ice cubes would come out in the shape of a brain. This would be different than your regular molds. These brain shape silicone molds are of 6.1 x 5.9 x 1.4inches each.

September 28, 2023 12:11 am

Amazon.com
Last update was on: September 28, 2023 12:11 am