Traceless Black Hair Rings to Perfectly Tie Hair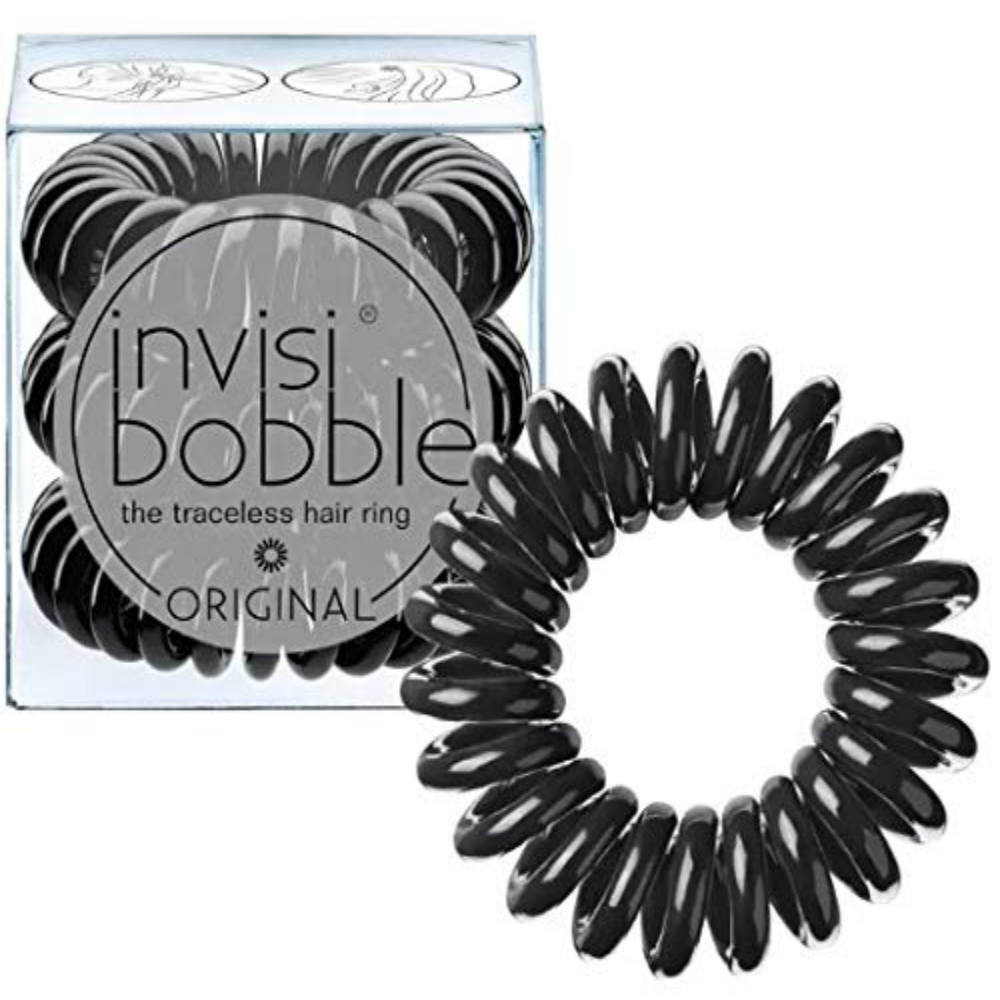 If you are no hair styling expert but still love to be adored, then we have a solution for your problem and that solution is known as traceless hair rings. These hair rings having black color, get invisible in your hair and give them a beautiful look. So tie your hair with these ties and rock the events.
The coil hair ties come in a packet of three. These hair rings are so comfortable that you can even sleep in them. This traceless hair rings is perfect for styling long hairs. After use, keep them in warm water for a minute or so, to let them come back to their original size to be used again.
The hair ring coil ties spare your hair from tangling. The ties also hold curly hair, although they give the best results with straight hair. The ponytails made using these coils do not need any re-adjusting, because it does not let your hair get tangled.
The design of traceless hair rings are such that, it leads to low damage of hair, due to which hair does not break while using it. These super durable ties are all that you want to give your hair a beautiful look for carrying casual as well as formal look.
Often kids cry due to breakage of hairs while opening rubber band. So, these are perfect for kids with long hair. Your wife, friend, sister and mother deserve these perfect hair ties. So buy now and gift these to these special ladies in your life.

September 22, 2023 9:52 pm

Amazon.com
Last update was on: September 22, 2023 9:52 pm