Rechargeable Bag Sealer to Save Your Food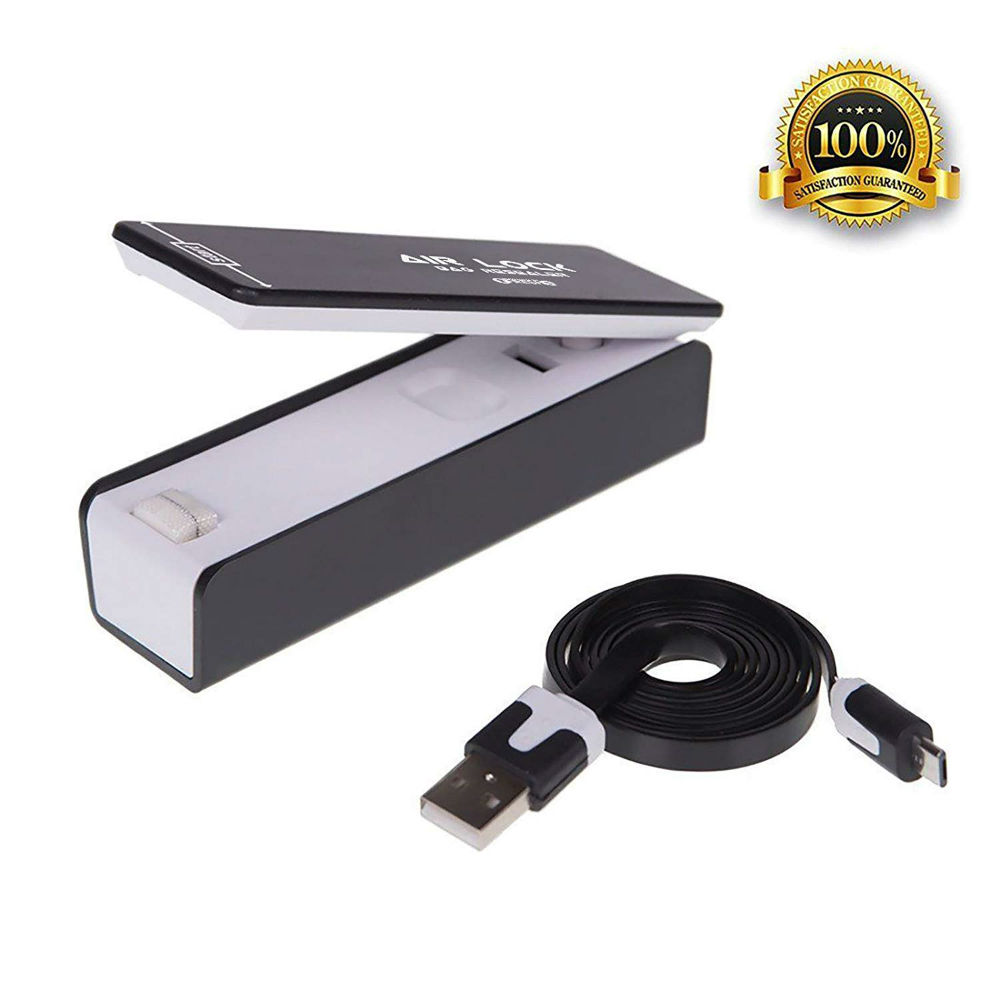 We buy a lot of foodstuff for our children like chips, crackers, baking goods, etc. These items are favorite of kids. We sometimes need to purchase them in bulk so that we don't need to purchase them again and again during a trip or if we go camping. But, how to keep them fresh for a longer time. So, here is a wonderful heat bag sealer that stops food from becoming stale.
The rechargeable heat bag sealer is ideal for saving your food from waste. It seals all bags airtight within seconds and prevents snacks from becoming stale. The device works for food bags, storage bags, and cosmetics. Now with this technology, stop wasting sealing food with paper clips.
Your money will not be wasted on batteries anymore. This heat bag sealer unit comes with a rechargeable cable so that you use can it for many coming years.
This 3.8 x 2.5 x 1.6 inches heat bag sealer is light in weight. It is portable, means you can take it anywhere either for camping, to the beach or any other place where snacks are a must. This bag sealer is small and compact which can be easily placed in your kitchen drawer. It has a magnetized base, so you can put it directly onto your refrigerator.
The sealer makes a perfect gift for anyone. It is perfect for saving your food from waste. You can gift to your dear ones. So, they too can keep food fresh for longer with this new sealing device.

September 27, 2023 3:36 pm

Amazon.com
Last update was on: September 27, 2023 3:36 pm