The Most Elegant Design A Wine Opener Can Have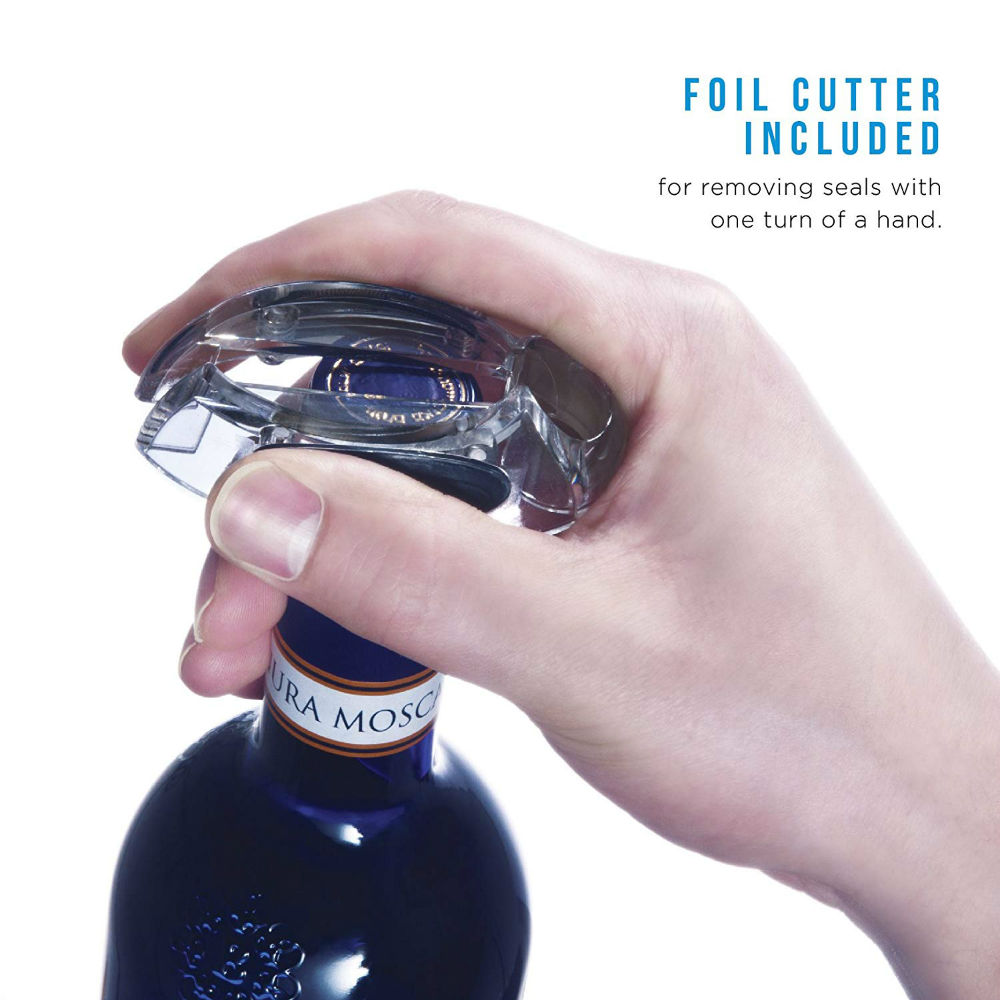 Wine is like a passion for some people. But struggling to open a bottle can never seem passionate. With a sleek design, Chefman Electric Wine Opener brings you the comfort you are looking when opening a bottle of wine.
So you weren't able to open that bottle. The screw did not even move a little bit. No big deal. You will open every single bottle with this in a few seconds.
It has a rechargeable battery. And in one charge, it can open up to 30 bottles of wine. That makes the gadget perfect for crowded gatherings, busy bars and people who are clumsy.
This also can help people who have certain disabilities or defects. The device is easy to use. All you need to do is get it on to a bottle and push the on button. The wine opener also comes with a foil cutter.
Besides the foil cutter and the wine opener, the box contains a 110-240V DC power adopter 2 prong North American plug. The Chefman Electric Wine Opener also has a one-year warranty.
The elegant design of the electric wine opener is the stainless-steel housing and transparent shell showing the corkscrew mechanism. The design features also contain a stylish charging base with blue light.
This wine opener, other than its own use, has one other use for you; a perfect gift. When you struggle to find a perfect gift to a wine lover acquaintance, this tool with an amazing design is the perfect gift.

September 29, 2023 7:50 am

Amazon.com
Last update was on: September 29, 2023 7:50 am