Natural Air Purifying Bag Eliminates Unwanted Odor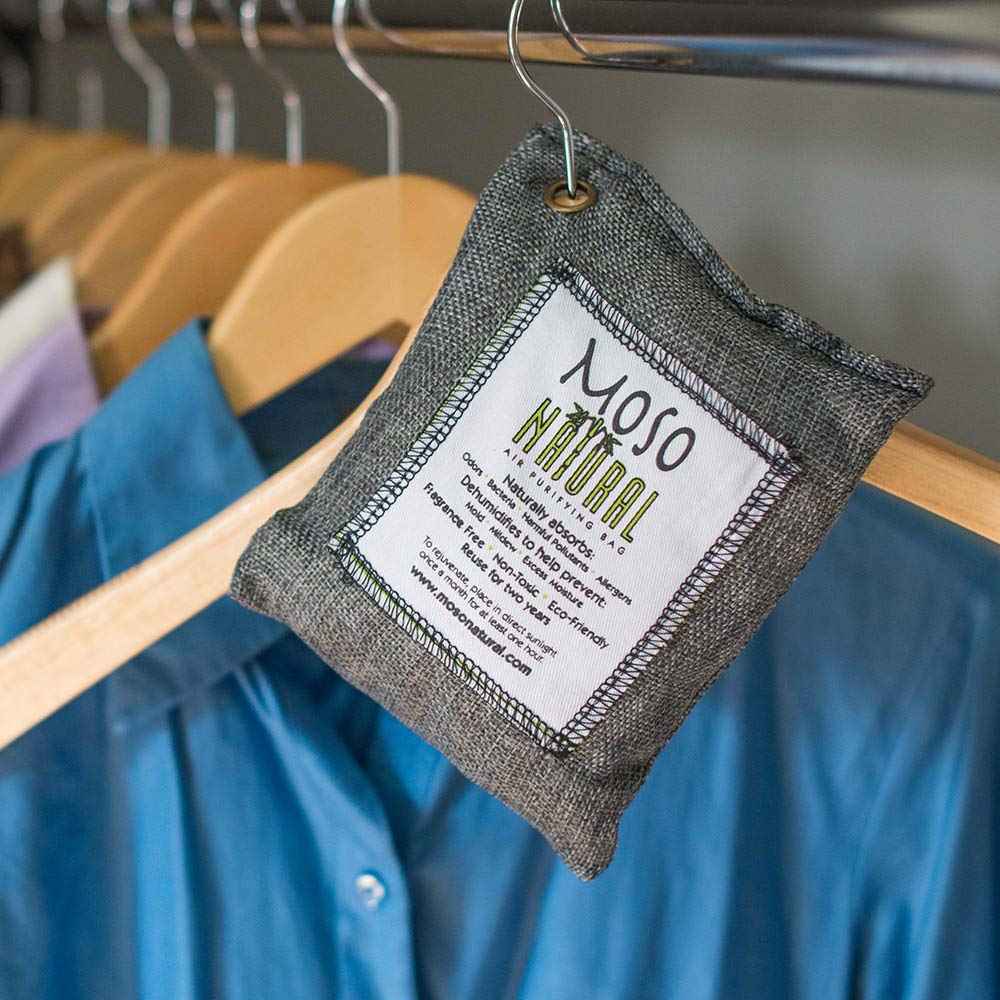 Have you ever smelled an unwanted odor in your car? You want to get it away but you cannot. Now, you do not have to worry anymore because we have this air purifying bag from Moso Natural for you. This bag will purify the air inside your car. It also eliminates any odor within the car.
This air purifying bag is something that you would want for your car. It lets you have the freshest air inside the car. So, you can be more focus while driving as there is no odor that disturbs your concentration. Plus, it also makes the air healthier as well.
This air purifying bag contains activated charcoals. These charcoals will absorb any odor as it uses 100% bamboo charcoal. This is perfect for your car as it can cover up an area as wide as 90 square feet. For that size of an area, it may also fit your closets as well.
The charcoals that this air purifying bag uses has no odor nor toxic at all. This bag is 100% safe. It eliminates odor without bringing any odor to the room. Plus, it also protects us from any hazardous residues as well. This is the best way to deal with odor in your car.
Also, this air purifying bag will help protect you from any mold, mildew, and bacteria. So, you can be sure that your car's interior is healthy for your family. The bag will absorb any excess moisture and other pollutants as well. So, you can maintain a fresh and odorless environment in your car.
Plus, you can keep this bag for up to two years. You only need to put it under the sun for one hour in at least once a month to rejuvenate it.

$

9.83

$

10.99
out of stock
September 28, 2023 12:27 am

Amazon.com
Last update was on: September 28, 2023 12:27 am