LEGO London Skyline Model Architecture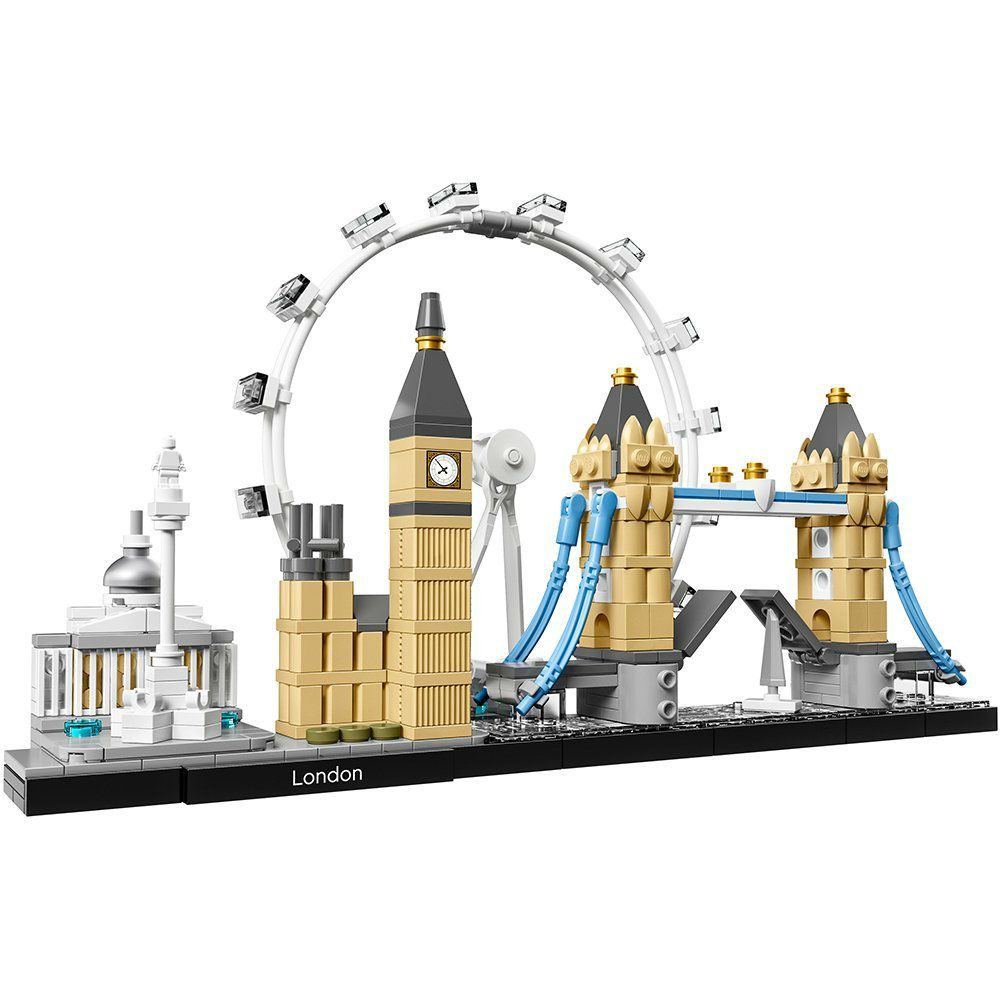 A gorgeous architecture model of London for giving life to your dream. A LEGO London Skyline model that enhance your creativity and also a booster to the architect in you. It's funny and a time killer. It suits both for adults and kids.
It is very rare to find anyone who hasn't heard of LEGO. They are those building blocks that fit into each other to make structures. LEGO is something different in this new era. Also, there is no batteries, no noise, no flashing lights. Thus one should have to think and use their imagination to do anything with them.
Kid's always loved the thrill of building and demolishing. They can even do it for hours and hours. The London LEGO is ultimate for kid's brain development. It's also best for building up strong little muscles of their hands, which will help them to do other skills. The completion of LEGO gives a sense of accomplishment. It gives an incredibly proud feeling.
This LEGO London Skyline model portraits a detailed architecture of The London city. Besides, the LEGO London Skyline Model includes some of the famous London sites. The model features The National Gallery, The Nelson's Column, The London Eye, The Big Ben, and The Tower Bridge.
Also, this pack includes a booklet that tells, how to build up the London skyline. The booklet contains the information about design, architecture, and history of the building.
LEGO Architecture models contain 468 pieces. However, this gift suits both boys and girls. This model Measures about 5" high, 11" wide and 3" deep. The LEGO model is compatible with all LEGO construction sets for creative building.

September 20, 2023 3:06 pm

Amazon.com
Last update was on: September 20, 2023 3:06 pm