Portable Cooler with Bluetooth Speaker for Family Party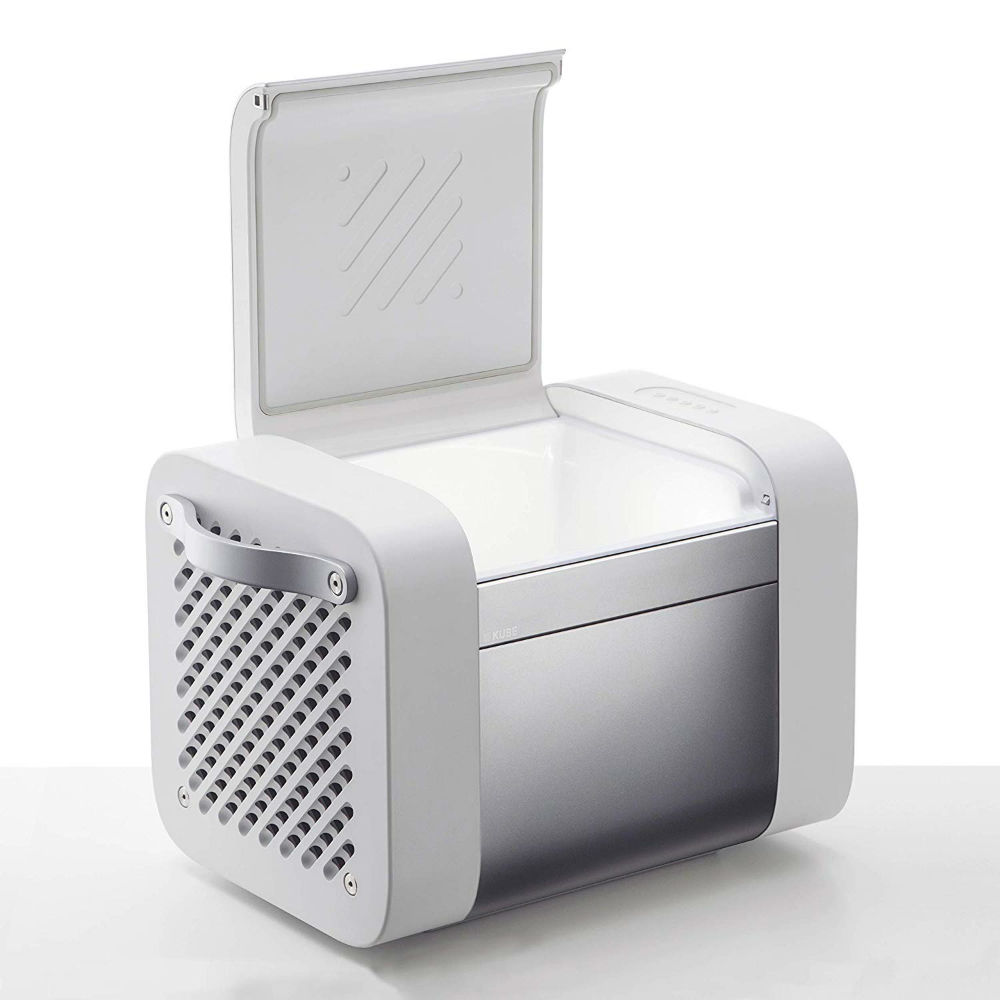 What keeps a party going? Good food, an amazing set of cuisines, or the arrangements? All these surely do. But more than that, it is the music that keeps you grooving. Look at this 37Qt capacity cooler with Bluetooth speaker by Kube.
This has advanced audio components. Planning to host a party in a farmhouse? No worries, we got you. This speaker will deliver exceptional sound in large spaces. Such is its proven engineering. Whether the party is in your backyard, this speaker will deliver amazing sound. Play it by the pool or out on the dock. Its performance will not weaken due to space.
How long can one party? You will get tired partying. But this Bluetooth speaker won't. It has 50 hours of battery life.  Also, it has got onboard Wi-Fi. Its design is also something to admire and appreciate.
This speaker will weather all the elements. Whether it's an accidental spill or a splash, it can bear it all. It is safe to not to challenge this device when it comes to its durability. With durable and premium materials, it is also very simple to use. You can use it anywhere you want. Use it at home or on an outdoor barbecue. Also, this has a built-in storage space of 37 qt. This space is large enough for you to put 16 bottles of wine. So along with this, you can carry your drinks as well.
You can also keep any gear in the storage that you want to protect from rain, sand or sun. This product's dimensions are 17.7 x 23 x 17 inches. It weighs 50 pounds. Get this Bluetooth speaker home and keep the party going. This makes a perfect gift for your boyfriend, lover or husband who loves to party.

September 20, 2023 1:17 pm

Amazon.com
Last update was on: September 20, 2023 1:17 pm