Ultimate Robot Mop for Cleaning Your Space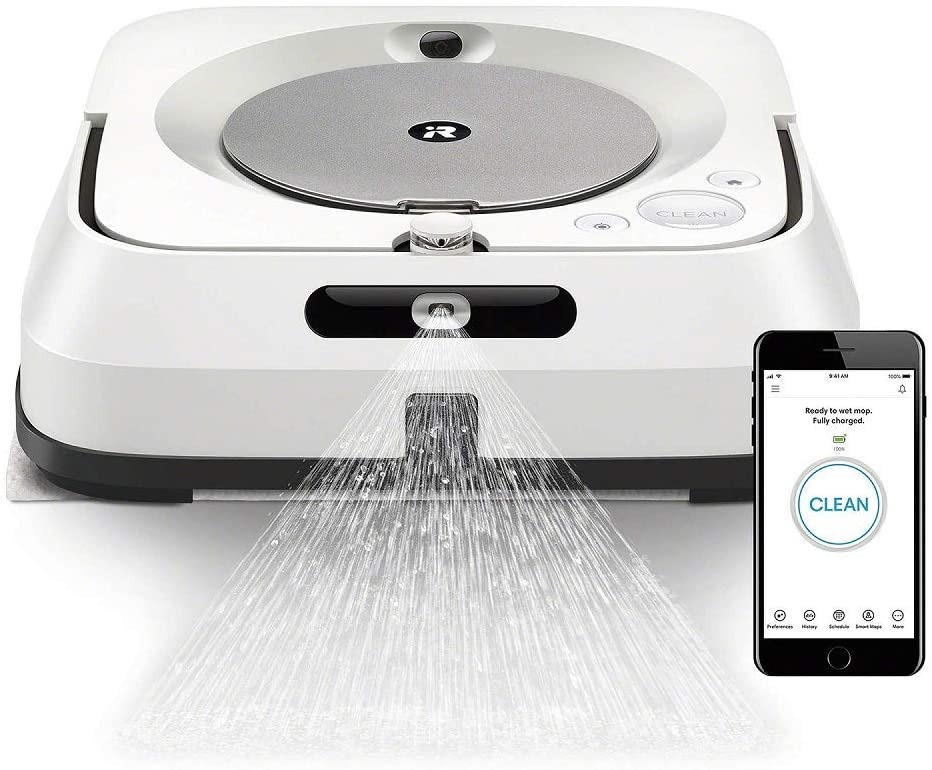 Ultimate Robot Mop has arrived to make your smartphones smarter. Gone were the days, when before festivals or at weekends you need to take out your mop and wash the floors or walls. Now, through your smartphones, you can order machines to clean the walls and floors. Ultimate Robot Mop provides automatic cleansing of kitchen surfaces grease and floor dirt.
Ultimate Robot Mop is a robot-controlled device. This device can clean greased surfaces in the kitchen and other dirt on the floors. Due to the water sprinkler system, the jet spray comes out. The device has an in-built mop at the bottom. These mops work like washable pads. The robot mop device also has features like IoT-network so that one can connect the device with their phones. Due to the swift movement, these devices can go under furniture and clean them.
In the Ultimate Robot Mop, the use of advanced technologies helps to give high performance. The device also works on voice control. Hence, one can use it along with Google Voice Assistant and Alexa. The navigation of the robot device is possible due to vSLAM Technology. Due to this, the robot device moves around objects and cleans. Imprint Smart Mapping works like a self-learning machine. With the help of this, the device learns and map the rooms. So, the robot mop moves in the places where it has cleaned.
The robot mop has the feature 'Keep Out of Zone' that helps to control the device to avoid some areas. Imprint Link Technology helps to automate cleaning. Hence, it is easy to maintain the sequence of cleaning, that is, vacuuming and mopping. The robot mop will need no human intervention.
Some of the basic things you need to follow are:
Use the mobile app for configuration.
Fill the water in the tank at the top.
Attach wet or dry mop at the bottom of the device.
Click the 'Clean' button in the app.

December 2, 2023 7:25 am

Amazon.com
Last update was on: December 2, 2023 7:25 am