Get Creative And Entertained With This Multicolored Magnetic Cube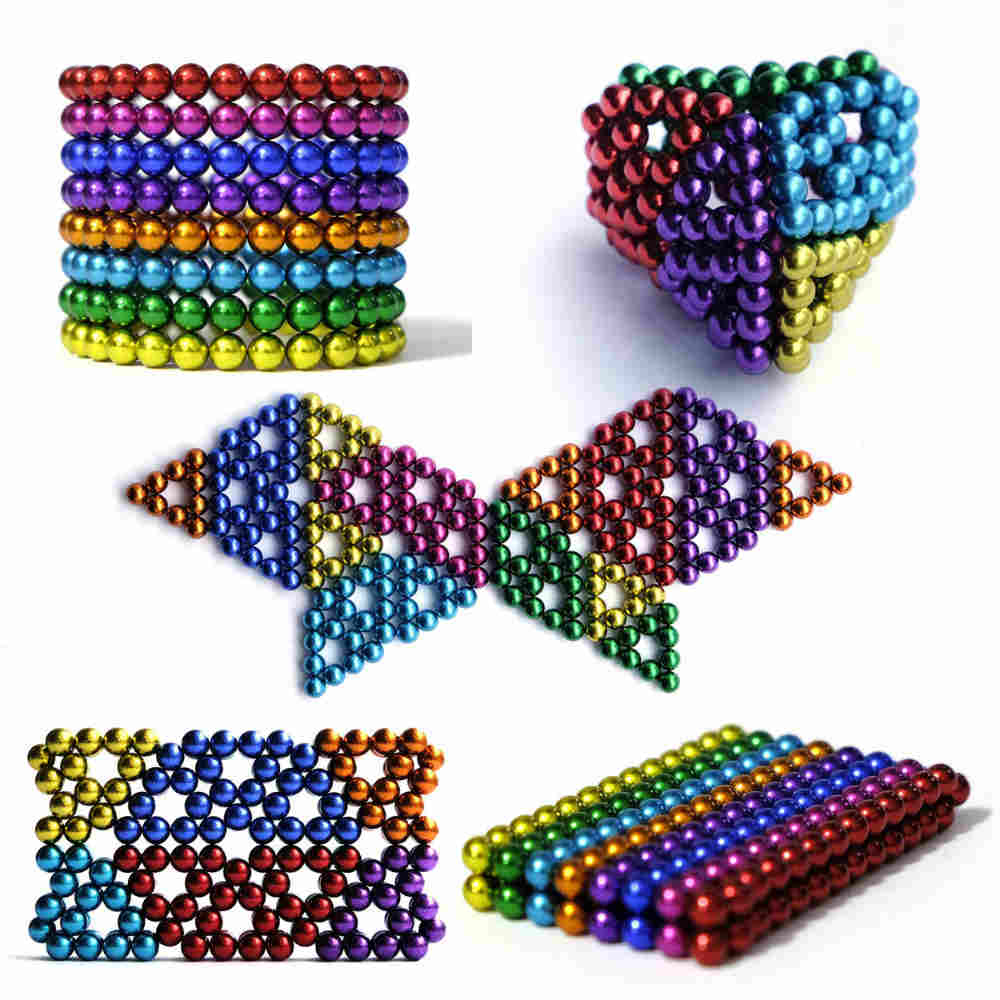 Boredom is one such thing that many a time leads to creativity. It is hard to hook on to something while you're bored. But same is not the case with this multicolored magnetic cube by aBrilliantLife.
This cube will literally work its magic in many ways. This will be a really wonderful toy for teens with depression. It will also boost up intellectual development. The daily fast-paced life and its hurdles can give you a lot of stress and anxiety. But, with this multicolored magnetic cube, relieve your stress and reduce anxiety easily.
It cube is also an amazing solution for your hours of boredom where you have no idea what to do. Unleash your imaginations and creativity with this cube. This pack includes 5mm set of 216pcs building magnets. Now, you can build and engineer limitless shapes and structures, and endless combinations. All you need is some patience and creativeness.
This multicolored magnetic cube is not suitable for kids under 12 years of age. Adults should accompany their kids if they are under 12. Also, it will be a great toy for adults to reduce their stress and make them relax. While it is suitable for office use, you can also use it for creativity and as an art decoration on your desktop.
This multicolored magnetic cube comes in 8 different colors so you won't get bored and enjoy it. This comes in an iron box packaging whilst the product material is metal. While the product weighs 0.64 ounces, its dimensions are 1.6 x 1.6 x 1.6 inches. This cube is a brilliant gift for teens and adults. Also, you can have one for your own to keep the child in you alive.

September 20, 2023 7:45 pm

Amazon.com
Last update was on: September 20, 2023 7:45 pm