Fast Charging with Long Life USB Rechargeable AA battery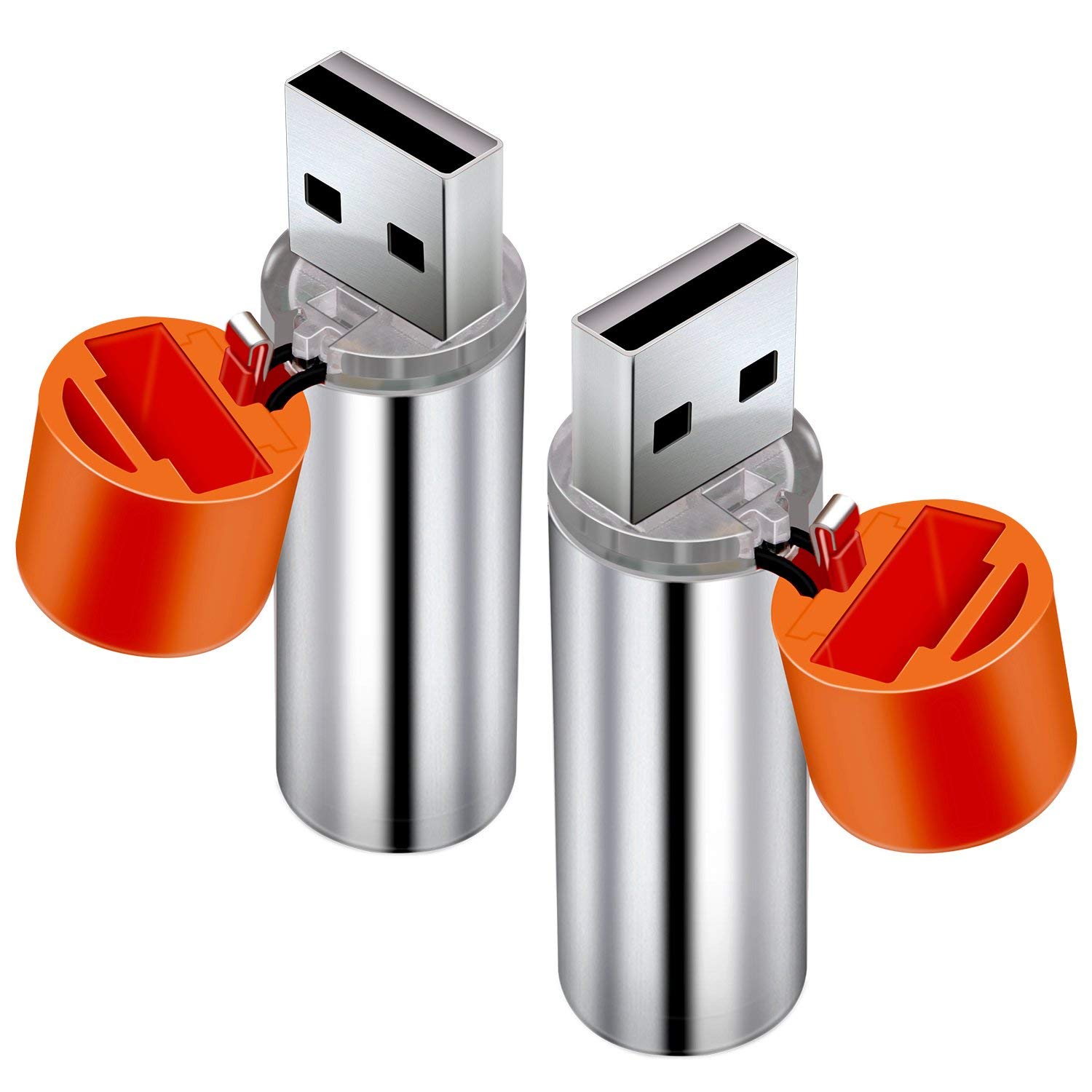 If you are one of those people who are smart and won't save a huge amount of money on batteries, then you have clicked on the right product. This rechargeable AA Battery can be used anywhere even for things you can't even imagine like a flashlight, wireless mouse, keyboards, clock, game consoles, remote control, household and other things that need the battery to work.
Get your hands on this rechargeable AA Battery with up to 500 of charges and use it for a long time without any trouble. The charging method is also very fast with the power of 1200mAh. Also, it will charge your batteries to 90 percent in just 1-2 hours. Hence, it will save you a lot your time as well as energy, as it also charges on the go.
This rechargeable AA battery 1.5V is very light in weight and easily carryable, so take it with you wherever you go. You can keep it at home; take to the office, on a trip, to fieldwork, keep in the car for an emergency, and other places as well.
This USB port rechargeable AA battery charger is your topmost things to keep in your bag when you are moving out of your house. With its easy charging method, it will always be useful in case of emergency.

September 27, 2023 3:32 pm

Amazon.com
Last update was on: September 27, 2023 3:32 pm