AC Outlet Laptop Powerbank can Power the Macbook 2x time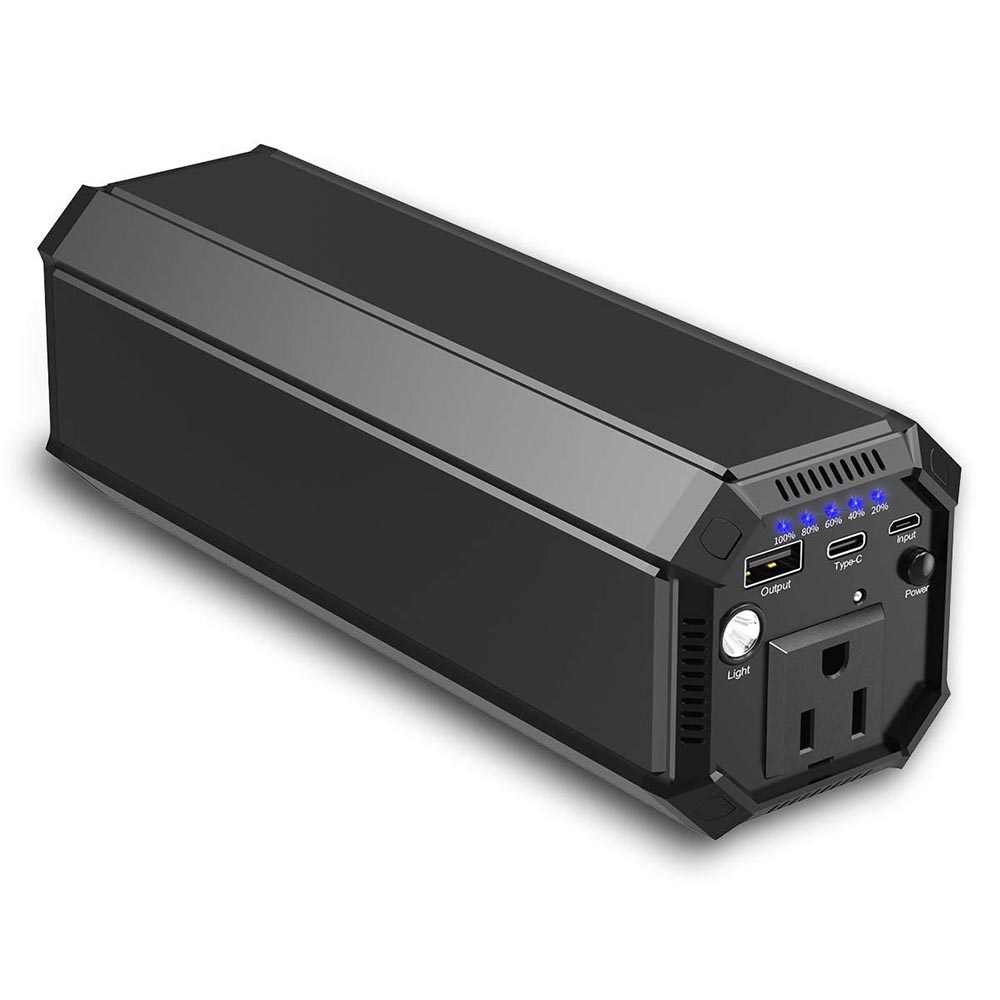 Mostly you should have experienced the thirst of power on your daily drivers such as smartphones and laptops. Powerbanks can solve smartphones' problems. And here is the new AC Outlet Laptop Powerbank for Macbooks and almost all laptops in the market yet. The power bank can charge up your Macbook 1.8 times, with its huge 116Wh/31200mAh 100W Battery.
The Powerbank looks so handy too. Along with laptops, you can charge up all other devices too. The AC Outlet Powerbank has the juice to charge up an iPad Mini 4 up to 4 times, an iPhone X up to 8 times. With the 100W power output, this one charges with high stability and power.
Talking about the design, this is an incredible power packer. The AC Outlet Laptop Powerbank is very compact and lightweight. Hence, it is very much suitable for your travel bag. No matter where you go, the bank goes with you. The Powerbank is universally compatible with almost all devices. There is an AC-100W output, a 17W-USB output, and an 18W-Type C output from the Powerbank charge up your devices. Also, a Type-A input port to charge the power bank.
The Powerbank can charge almost all chargeable devices, with a wall-mount charger in the AC-100W out. The 18W Type-C port can fast charge the Powerbank as well as charge your devices with reverse charging. You are also able to charge your devices through a USB cable. There is an LED Status light which shows the remaining charge on your Powerbank, ranging from 0 to 100.
Also, the Ewemosi AC Outlet Laptop Powerbank comes with a 1-Year warranty. Also, it ensures long term reliability and performance.

September 27, 2023 4:15 pm

Amazon.com
Last update was on: September 27, 2023 4:15 pm