No Tie Elastic Shoelaces to Make Your Life Easier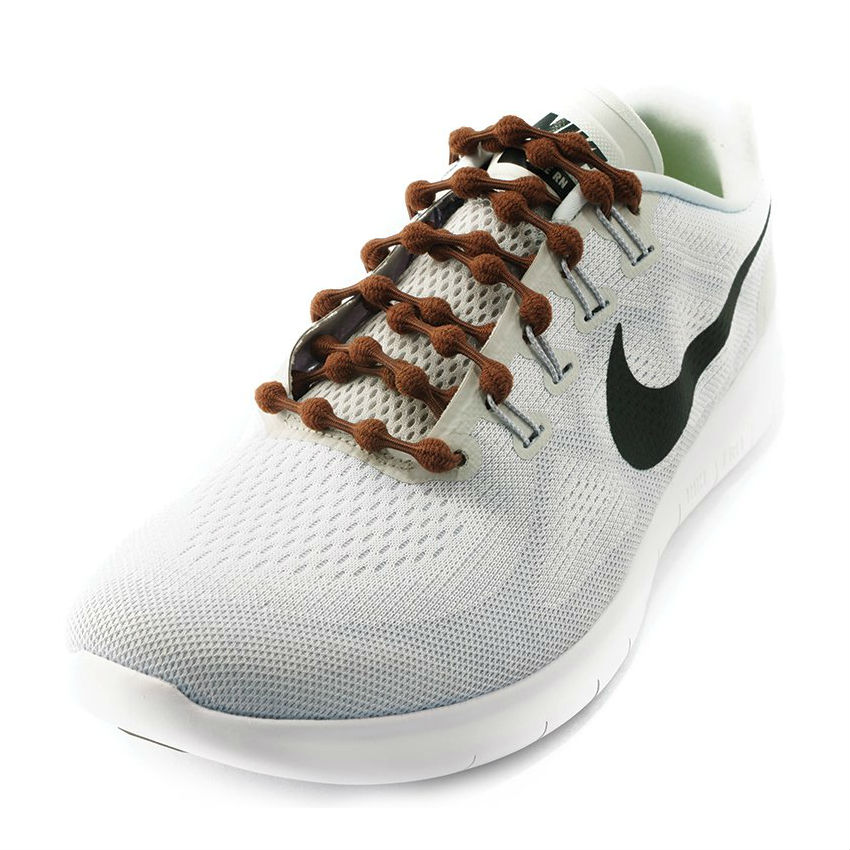 Shoelaces are a pain to tie. Especially when you are in a hurry and you are stuck in tying your shoes and making unnecessary knots, because of tangled shoelaces. Life is a little more complicated with the shoelaces. Imagine a life where there will be no tension of shoelaces. Since every problem has a solution, we bring to you these no tie elastic shoelaces.
The no tie elastic shoelaces are ideal for both adults and children. These shoelaces are made up of nylon, rubber, silicon, and acetate. They constitute a slip-on closure. All you have to is lace these laces for once and you never have to lace them again. They are elastic and once you wear the shoes, they get back to their position. You do not need any extra hard work with no tie elastic shoelaces.
Moreover, with these shoelaces, you can customize the tension between each lace eyelet depending upon the shape of the feet. As they are elastic, they can easily contract as well as expand with your natural feet movement. They make comfortable wear.
The no tie elastic shoelaces work on the principle of elastic bump technology. With this technology, the laces hold customized tension through all the eyelets of shoes. Wearing these laces, you can avoid all the pressure points caused by knots.
Gift these no tie shoelaces to your friends who hate to tie shoelaces. Also, it is ideal for kids who often mess up with shoelaces. These are the perfect companion for all your joggers. So, do not miss the opportunity to get one for you too.

December 6, 2023 4:08 pm

Amazon.com
Last update was on: December 6, 2023 4:08 pm