Batmobile Building Kit Direct From The Sets Of The Movie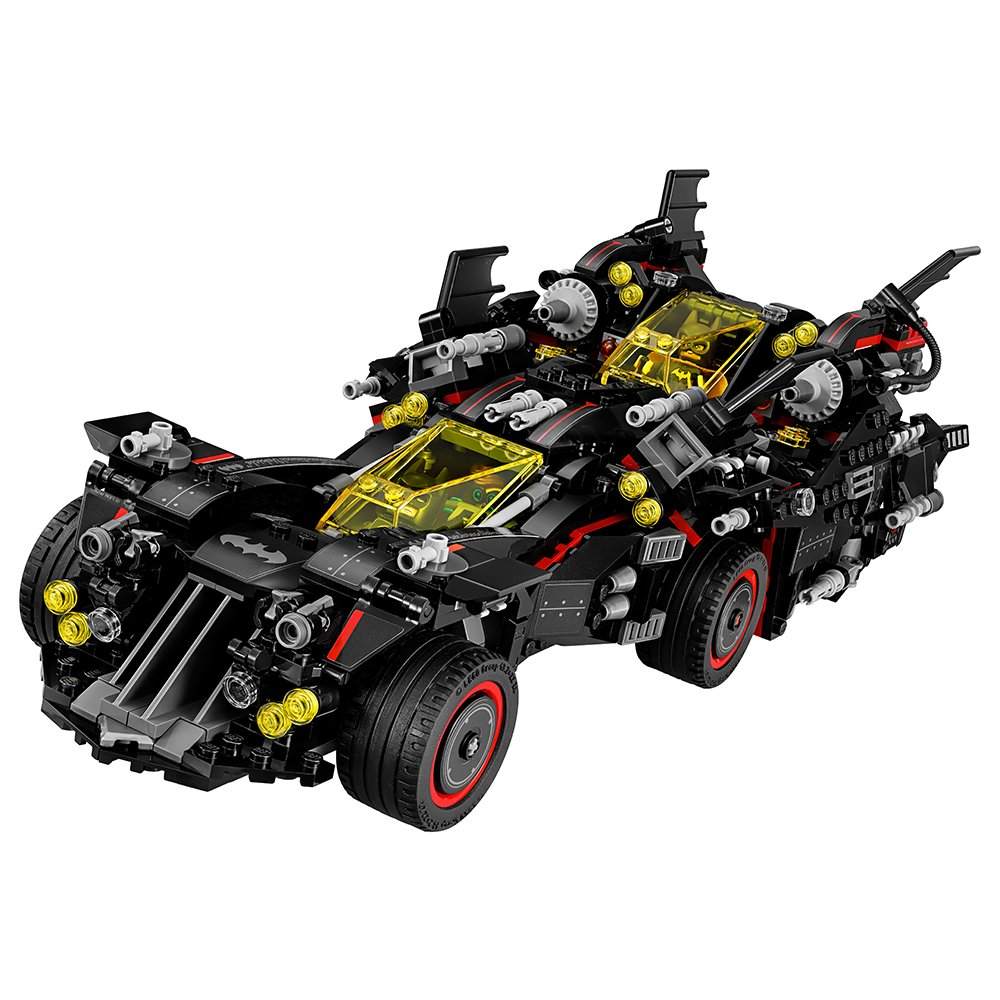 Building kits are always a hot favorite amongst kids. Also, these are a great stress buster for adults too. This batmobile building kit is an absolutely realistic one. If your kid is a Batman movie lover this will be the perfect gift.
The intricate details of this building kit make it more special. This Batman vehicle can transform into four different models. So, there are four things you get in this one pack. The four vehicles are the batmobile, bat tank, batwing, and bat cycle. What else do you need to make a batman lover happy?
The batmobile looks stunningly original with its opening minifigure cockpit. Also, there are four stud shooters, two foldout boosters, and two non-shooting cannons. It also has translucent light-style elements.  These features give the batmobile a more original look..
The package also contains accessories to make the batmobile building kit even more attractive. There are 8 accessories in the box. You will get Batman, Robin, Batgirl, Polka-Dot Man, Alfred Pennyworth, Wicked Witch of the West and two Flying Monkeys in it. The accessories will sink your child in awesomeness. They will feel like they're in the middle of some actions.
The size of the batmobile is handy yet maintains the charm of an original one. The batmobile is 4*14*6 inches in dimension. Also, the bat-tank has a dimension of 2*6*5 inches. Even the batwing and bat cycle also have a prominent dimension of 3*7*7 inches and 1*4*1 inches respectively.
You can but this batmobile building kit as agift for your building kit lover son or daughter on any occasion. Also, this makes a great gift for any batman lover as it can be assembled and exhibited as showpiece too.

September 27, 2023 4:31 pm

Amazon.com
Last update was on: September 27, 2023 4:31 pm