Basketball Has Gone To A New Level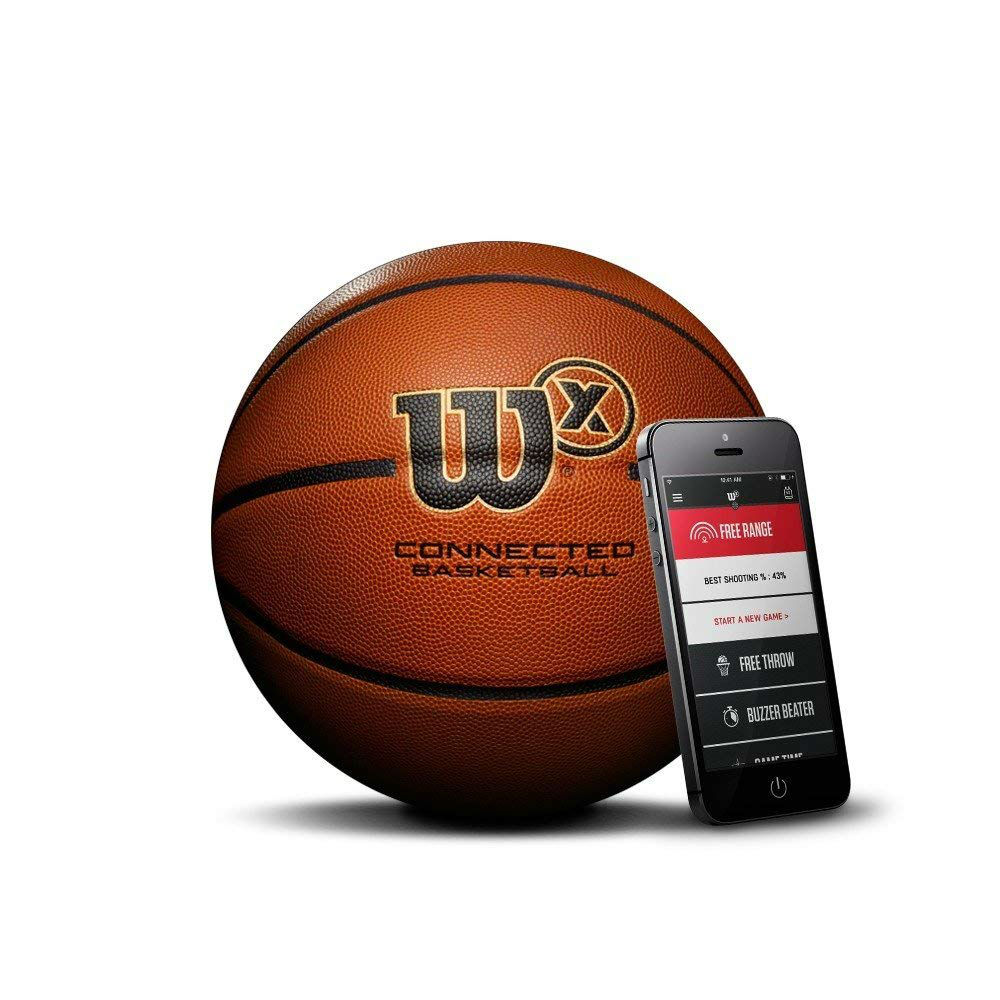 Everybody knows what a basketball is, and can tell you that it's simply a big, round ball. But what if that is not just it? What if there is more to the basketball than we see? Wilson Labs released a new ball, and they really took that extra mile. They have installed a sensor in the ball.
The Wilson's X Connected Basketball can track your shots. After installing the app on a smartphone, all there is to do is to open Bluetooth and connect the ball. The app has a timer and it starts to record shots and range after it has been started.
The smart basketball may help you to track your gameplay and improve. The app has 4 different gaming modes; free range, free throw, buzzer beater and game time. And it works more than a 7-foot hoop.
The free range mode measures your accuracy, the free throw is a similar one too. In buzzer beater mode, each shot you throw gets you extra seconds on the countdown. Lastly, in game time, the app makes a fictional game for you.
The smart basketball, like the other Wilson Labs designs, has a good quality, a nice grip, and durability. The ball has a long battery life, up to 100,000 shots. However, it does not have a rechargeable battery.
All there is to offer to the users, Wilson's X Connected Basketball seems like a necessity for players who want to improve their gameplay.

September 25, 2023 2:08 pm

Amazon.com
Last update was on: September 25, 2023 2:08 pm