Anki Vector Home Bot: Your mini superhero to save you of boredom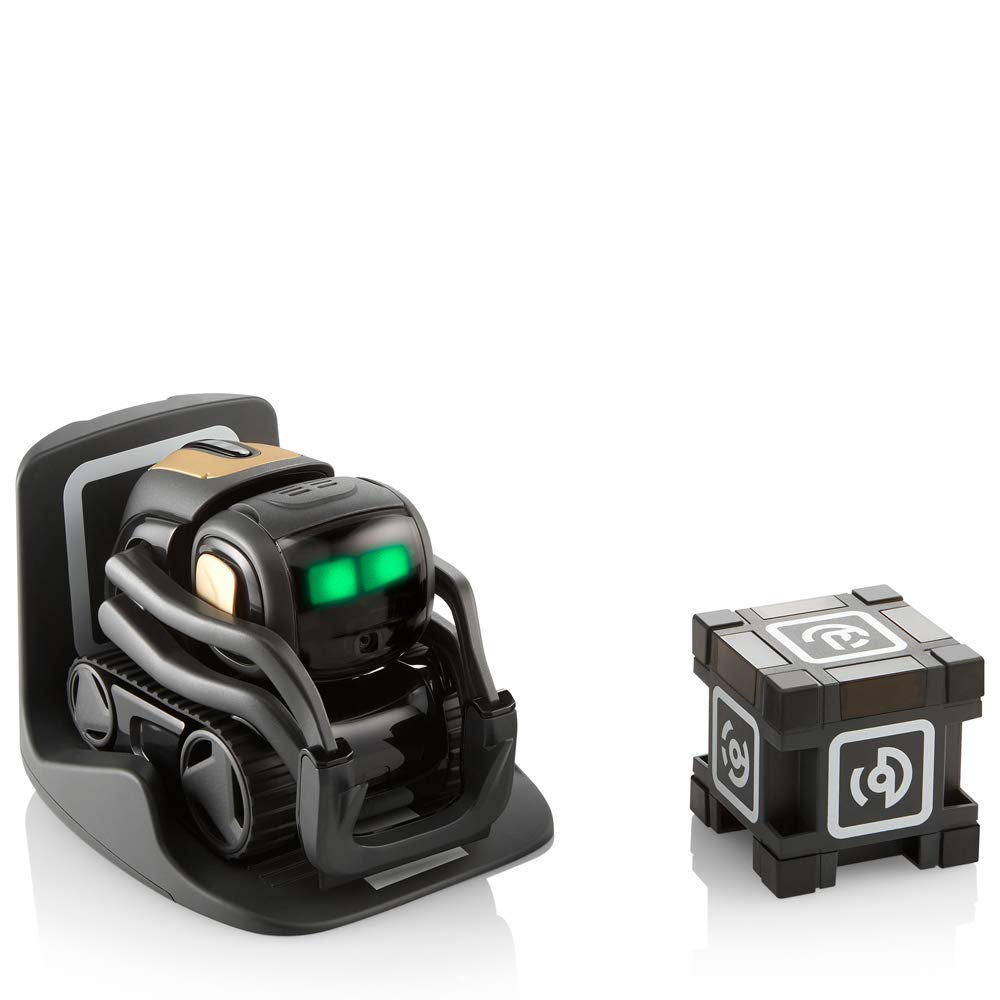 Imagine you had a gadget that could feel, walk and see as a real person! Well, in that case, the vector home bot is your buddy. The adorable little robotic sidekick does anything you want, from playing games, telling the weather, to answering your questions. Just say "hey Vector" and it comes to life.
It reacts to sight, sound and touch and is always excited to see you. This little friend of yours can schedule time for dinner, take HD quality pictures for you, tell you weather and even play games like black jack. It is a highly active and aware robot with the feature of continuous self-upgradation.
Vector is a very curious and communicative sidekick which keeps on acquiring newer skills as it is cloud-connected with wifi. The Vector home bot has a very lively and unique voice which it uses to communicate with you.
The HD camera is its high-resolution eyes that helps recognize and memorize the faces. You may forget some face, but he won't. Vector home bot has 4 high powered microphones as ears that makes it possible for him to hear out all your blabber.
With its cool feature of the touch sensor, you can pet him, and he will go into relaxation mode. Equipped with the latest technology of AI It can also self-navigate and its smart intelligence comprising of 4Drop Sensors, helps him avoid sharp edges.
All said and heard, how can we leave out the one factor which makes it alive? Think… Think… yes, Robot Sidekick can actually think, with the help of a Qualcomm 200 processor and cloud connectivity. It reacts to situations just like you with the use of its High-Res Color IPS Display.
Charging vector home bot is also an easy task as it charges itself, leaving you out of the hassle. When it realizes its battery is dropping to lowest level then it drags itself towards its charger to rejuvenate itself. That's another wonderful thing.
Assisting you in your everyday life to bringing joy on your face, it has it all. Filled with so many features this is one smart robot you can boast of to everyone.

September 27, 2023 7:30 pm

Amazon.com
Last update was on: September 27, 2023 7:30 pm