Dishwasher Clean Dirty Magnet Sign to act as a Reminder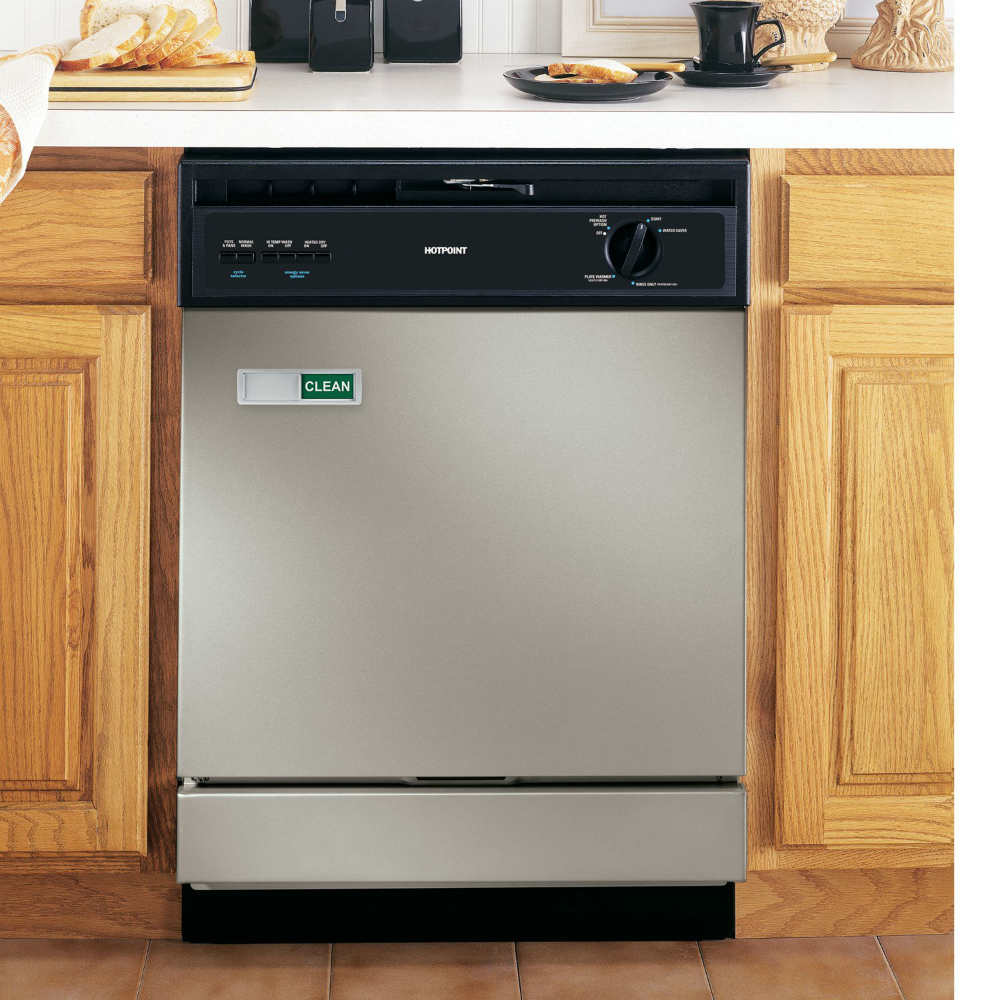 The dishwasher is your home requires regular cleaning. Often people in the house either forget or do not check if the dishwasher is clean or not. To avoid the confusion, Allinko presents Dishwasher clean dirty magnet sign. This sign reminds you of whether the dishes are clean or not. The magnet has strong adherence and is water-resistant. For all those who do not have metal on the dishwasher, the magnet comes with sticky tabs. This allows for the magnet sign to stick on the dishwasher.
The confusion involving dishwashers can leave you with a pile of dirty dishes. The dishwasher clean dirty magnet sign puts an end to all sorts of confusion once and for all. It is easy to stick the magnet to your dishwasher and change the sign. The sign has an easy shutter to display whether the dishes are "clean" or "dirty". Moreover, it acts as a subtle reminder for the kids to keep the dishes away. With this reminder, you can make sure to turn on the dishwasher only when required.
The dishwasher clean dirty magnet is 7 inches in length and is 2 inches wide. It is big and bold enough to display the sign and not take much space.
An easy way to use the magnet sign
effectively
is to keep the shutter on "dirty" while loading the dishwasher and immediately slide it to "clean" while you close the dishwasher and switch it on
. This will help in immediate action and make it easier for the questions of the kitchen culprits to stay at bay.
The magnet sign is available in different colors to match your dishwasher. Also, the shutter is tight enough and moves only when you slide it. The magnet sign can be used for both houses as well as the office kitchen.

September 28, 2023 12:25 am

Amazon.com
Last update was on: September 28, 2023 12:25 am