Foldable Drone with Camera for the Best Experience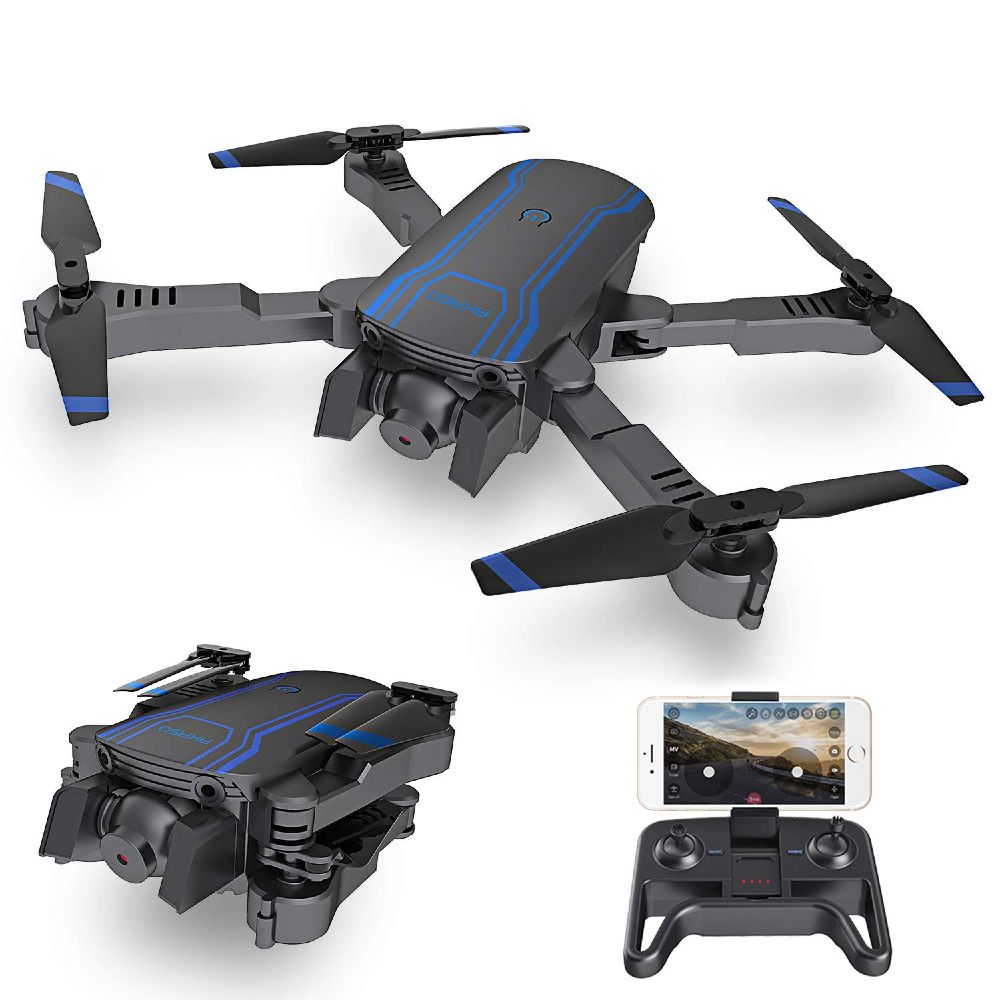 Looking to buy a new drone? Get this foldable drone with a camera by AKASO. You can take aerial photos and videos with this mini drone. It has a 1080 P front camera and a built-in WiFi module too.
With this module, you can see what the camera sees with a live video. You can do so on your mobile by installing the app. In addition, this foldable drone with a camera has an on-altitude hold mode. Through this mode, you can lock the height and location. You can even stable hover and capture videos or photos from any angle. Therefore, it will make your experience very easy.
With just one click, the drone will automatically take off and land. That is not all about this foldable drone with a camera. Besides, the device also includes the new 3D rolling special effects. Thanks to the one key return function, you can return the drone without losing it. Now, capturing videos made a lot easier with this drone.
Experience the unique functions of this amazing device today. One of the many modes that this drone has is the headless trimming mode. The drone moves forward, backward, and side in this mode. Due to this, the joystick control of the drone is much easier. Even when out of sight, you can trust this joystick for control.
You can make small adjustments with the trimming function to the tilt of the drone. Hence, this will enable steady hovering in light wind. Foldable and easy to carry, this drone is lightweight. With fully charged batteries, the flight time is 8-14 minutes.
This foldable drone with a camera is an awesome gift to give someone. Whether it's a birthday, anniversary, or any other celebration, you can gift it anytime. You may even get it for yourself. With its amazing features and functions, you are sure to love this device.

September 21, 2023 11:44 pm

Amazon.com
Last update was on: September 21, 2023 11:44 pm