Children's Night Lamp with Touch Sensor Control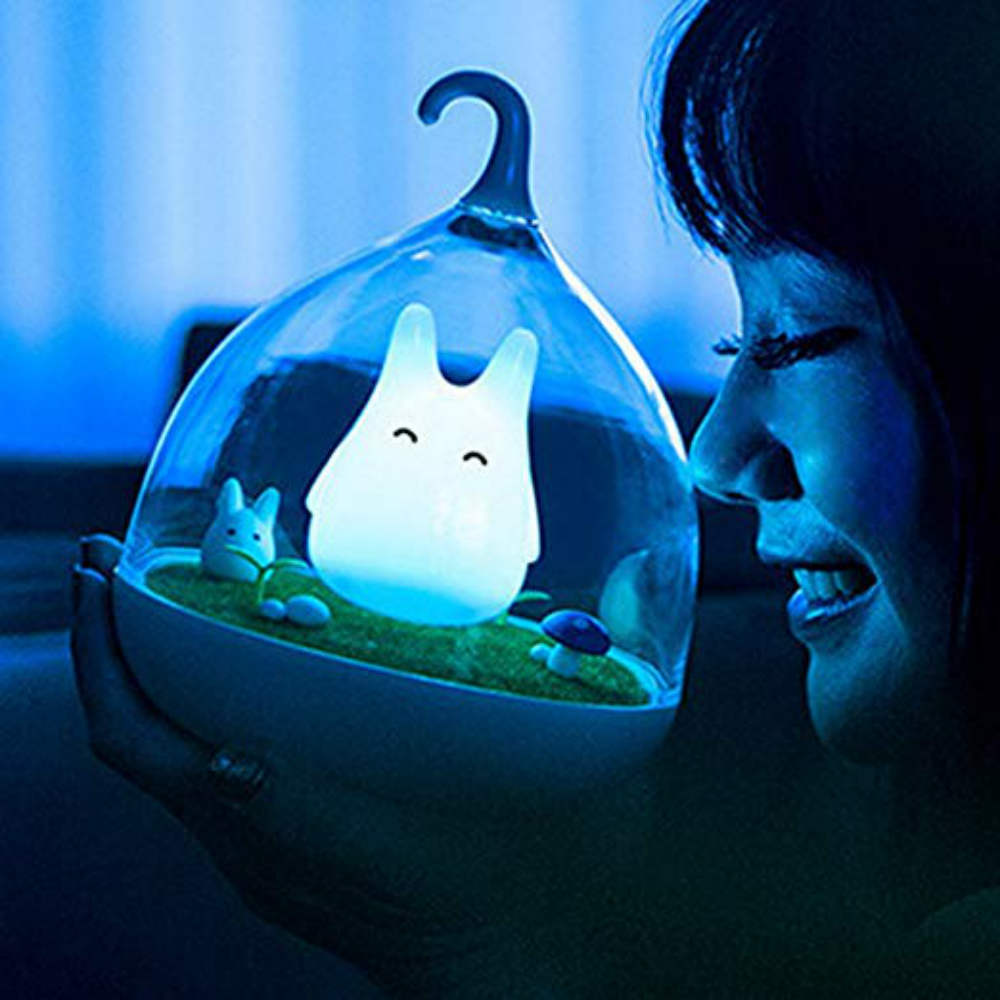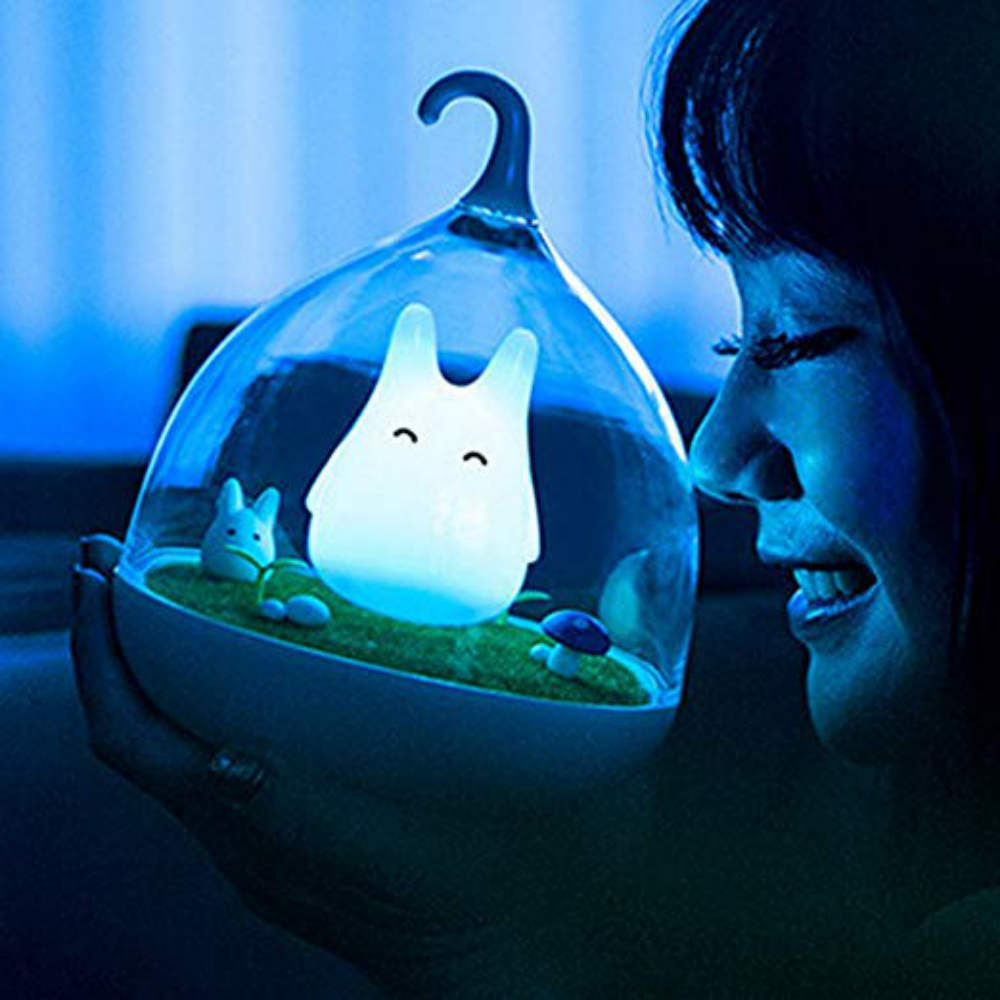 Are your children having trouble to sleep at night? You can give them these children's night lamp by Womhope to help them sleep. With the cute characters that it keeps inside, this night light will serve as their friend at night. So, your children will feel as if they have someone to sleep with. Thus, they can feel safe all night.
This children's night lamp is made of the combination of ABS and PC. It contains no toxic nor any other hazardous materials. So, you do not have to worry about the safety of your children. They can touch and play with it anytime.
The light that this children's night lamp produces derives from an LED light source. So, it is less painful to the eyes. Plus, it will not produce any extra heat to the room. So, you can be sure that this product will not affect the temperature of the room.
You can adjust the level of brightness of this product at ease, too. You only have to switch the setting to Vibration, touch the light and hold it. This will turn the light to be dimmer. Or, you can keep its brightness level by choosing the Always light setting.
This nigh light comes with a built-in 700mAh lithium battery. It has a power consumption of 0.5 Watt. You can charge this children's night lamp as you please. So, you can take it everywhere you go, including while camping. It has a dimension of 140*140*170 mm. The compact size makes it easier for you to bring it anywhere you want.
This night light is going to be a great addition to your collection at home. Its unique design allows you to apply it as a decorative piece as well. This makes a perfect gift for kids.

September 27, 2023 7:49 pm

Amazon.com
Last update was on: September 27, 2023 7:49 pm