Wemo Insight Smart Plug That Makes Your Work Simpler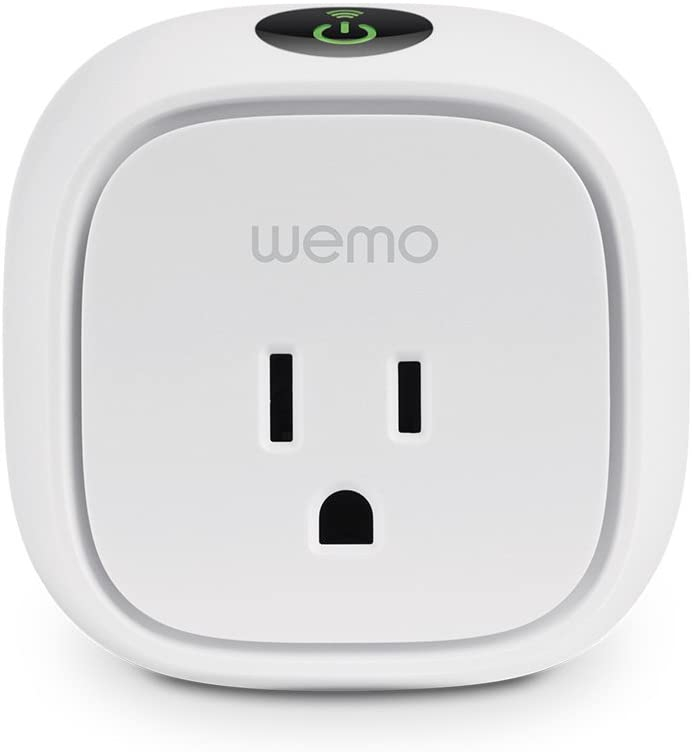 Wemo Insight helps you to know the energy consumption of your device. Not only this, but it will also help you generate its real-time energy reports. One can use the smart plug to track how much power an appliance consumes. And it helps to know how much that space heater is costing you. Wemo Insight smart plug lets you set worry-free schedules for your lights and appliances. Using the free Wemo App, you can schedule a lamp to turn on at sunset. Apart from this, it will keep your house comfortable by scheduling a fan to turn on before you arrive.
When you use 'Away Mode,' Wemo Insight Smart plug will turn plugged-in lights on and off. As it will create the illusion that you're home even when you're not. Wemo Insight lets you control plugged-in devices from anywhere. You can use the free Wemo App to control your devices from the couch, the coffee shop, or the Caribbean.
Wemo Insight smart plug is compatible with Apple HomeKit. Moreover, you can connect the Wemo Bridge to your router. You can add it to the Apple Home app, and control your Wemo lights using the Apple Home app, iPad, Apple Watch, or HomePod. Wemo works with Alexa to give you hands-free voice control over your lights and devices.
Wemo works with Google Assistant and helps to control lights using the Google Home device. You'll enjoy seamless, intuitive voice control over any device that's connected to Wemo Insight.
If this, then that is a free web-based service that lets you do amazing things with your Wemo. Turn lamps, coffee makers, fans, and other electronics on before you get home or off when you leave. With IFTTT, Wemo Insight smart plug can even flash the lights when your favorite team scores a goal. So, what you are waiting for? Place your order now with us.

September 27, 2023 6:20 pm

Amazon.com
Last update was on: September 27, 2023 6:20 pm