Record Conversations right on this Voice Recorder Earphone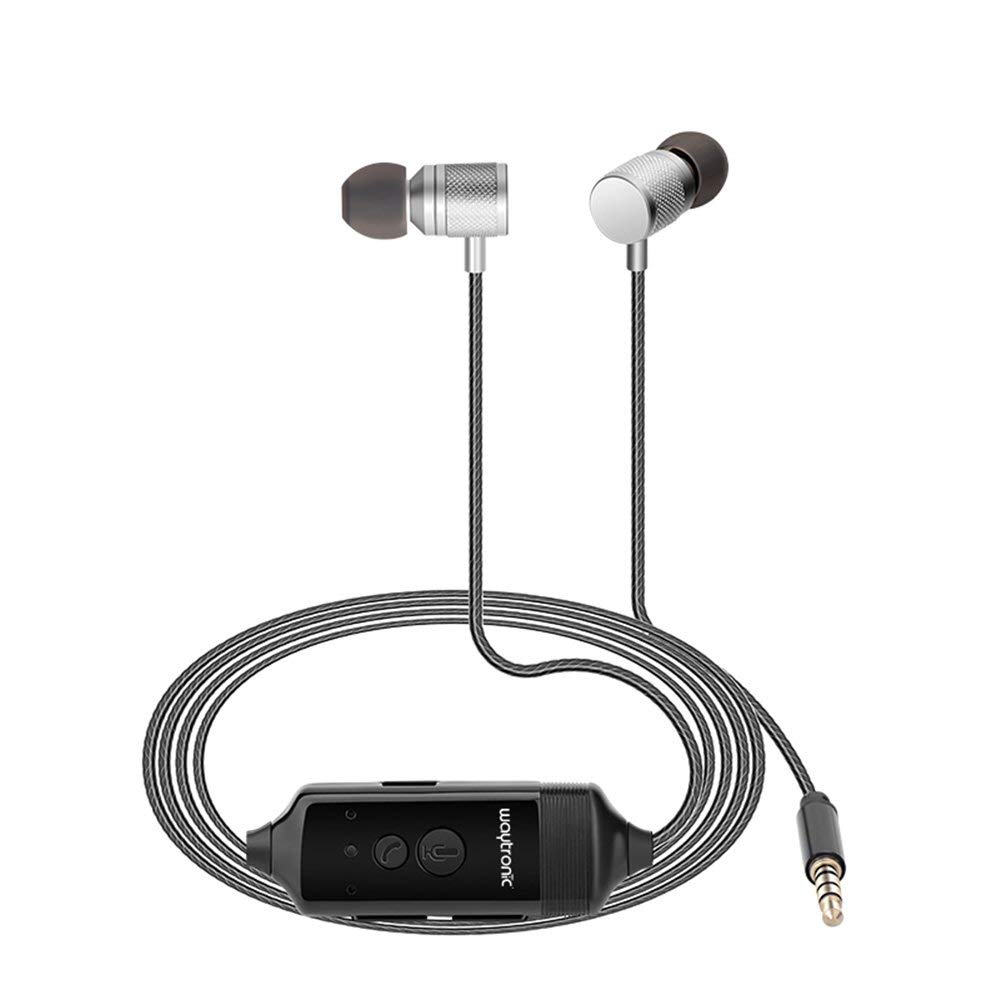 Want to record calls and your phone doesn't have the call recording feature? The Cellphone Voice recorder earphone from Waytronic can record your phone calls and other voices just easy. Therefore you are able to record all your incoming and outgoing calls using these earphones.
Furthermore, it is very easy to use, just press the button to start the recording. No matter which device you are using, the voice recording supports all Android and iOS devices.
As mentioned above, it is a standalone voice recorder. You can record any sound from your surroundings without connecting it to the smartphone. So, these pair of earphones is not to record just phone calls.
Also, this voice recorder earphone can record calls from the most popular communication apps such as Skype, Whatsapp, etc.
Besides, the earphones boast a 512 MB memory which provides you with 16 hours of continuous audio recording. The standalone recordings will be available in this memory. Hence, you can use a micro USB cable to transfer standalone recordings to your PC or Mac.
The Earphones gives you standard audio quality. And it uses 3.5 mm jack for connectivity. The earphones are tangle free and easily accessible, such that you don't get in trouble using them.
The voice recorder module has a charging port. It includes a 200mA Lithium battery to power up the device. You can use this to charge up the recorder for standalone recording.
The voice recorder earphone is very useful for those who don't have call recording feature in their smartphone.

September 27, 2023 7:29 pm

Amazon.com
Last update was on: September 27, 2023 7:29 pm