Smart Digital Photo Frame to Stream your Photos Wireless When You are In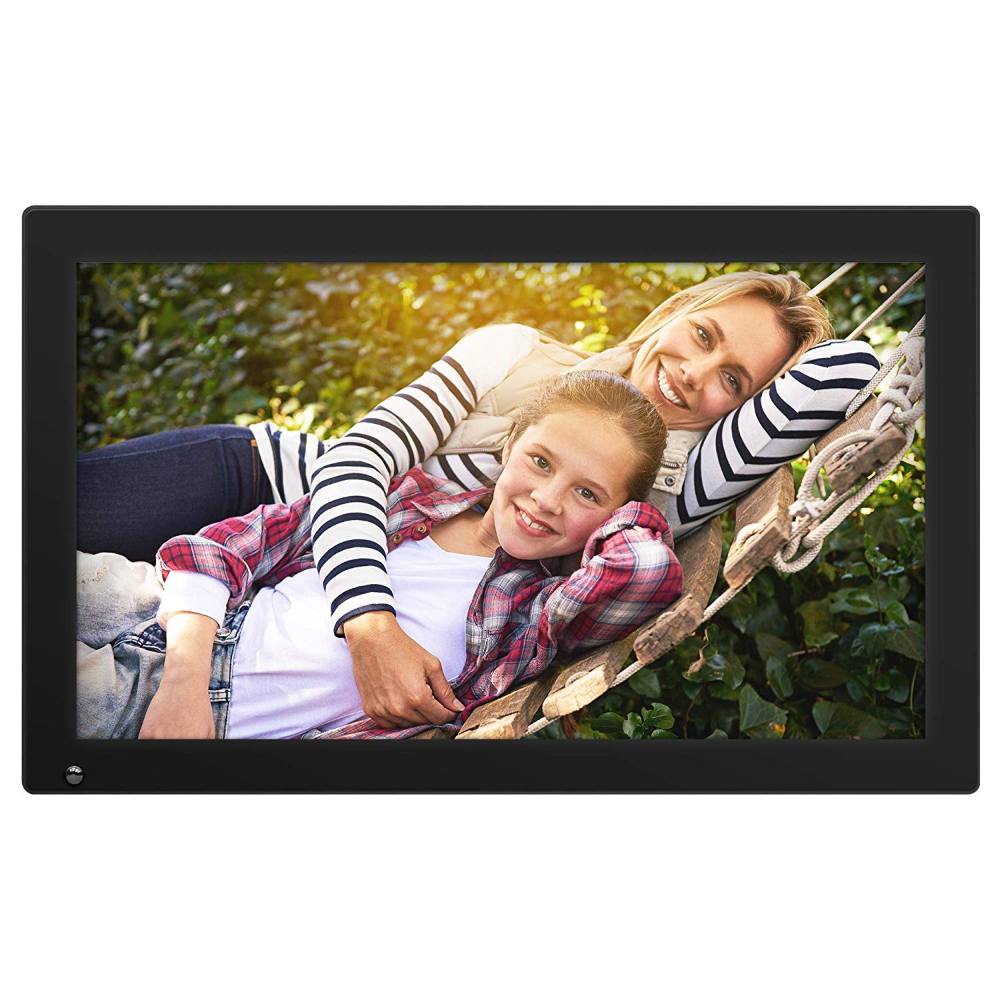 A photo frame is the perfect home decor. There are many kinds of photo frames in the market to adorn your best photos. This smart digital photo frame is the best way to keep many photos in a single frame.
This smart digital photo frame has the best features to date. It runs on the Nixplay web app. This app helps you upload photos from desktop, mobiles and even tablets. Also, you can upload photos into it directly from your social media account. It uploads just in 15 seconds without taking much of your time.
The Nixplay iOS/Android mobile app lets you have the control in the palm of your hand. So, you can create your own playlist of photos and videos. With this smart digital photo frame, any one of the family can share photos. So, you can sit together and have a good time seeing photos.
Also, this frame is compatible with Amazon Alexa. So, you can easily connect your Alexa enabled device to the frame. Now ask Alexa to play any of your playlists and sit back and enjoy.
The photo frame has a 10GB secure memory cloud. So, you can upload as many photos and 15 seconds of video want. Also, this mobile app lets you share your playlist with your network of friends and family. The crystal clear 18-inch display gives you an unparallel viewing experience. It has a 1366 x 768 HD Screen Resolution with 16:9 aspect ratio.
The smart digital photo frame comes with a motion sensor. So, it automatically turns off when no one in the room. This makes the perfect gift for mum, grandparents and also others of your own age.

September 20, 2023 8:13 pm

Amazon.com
Last update was on: September 20, 2023 8:13 pm