Samsung Wireless Charging Pad for Samsung, Pixel and iPhones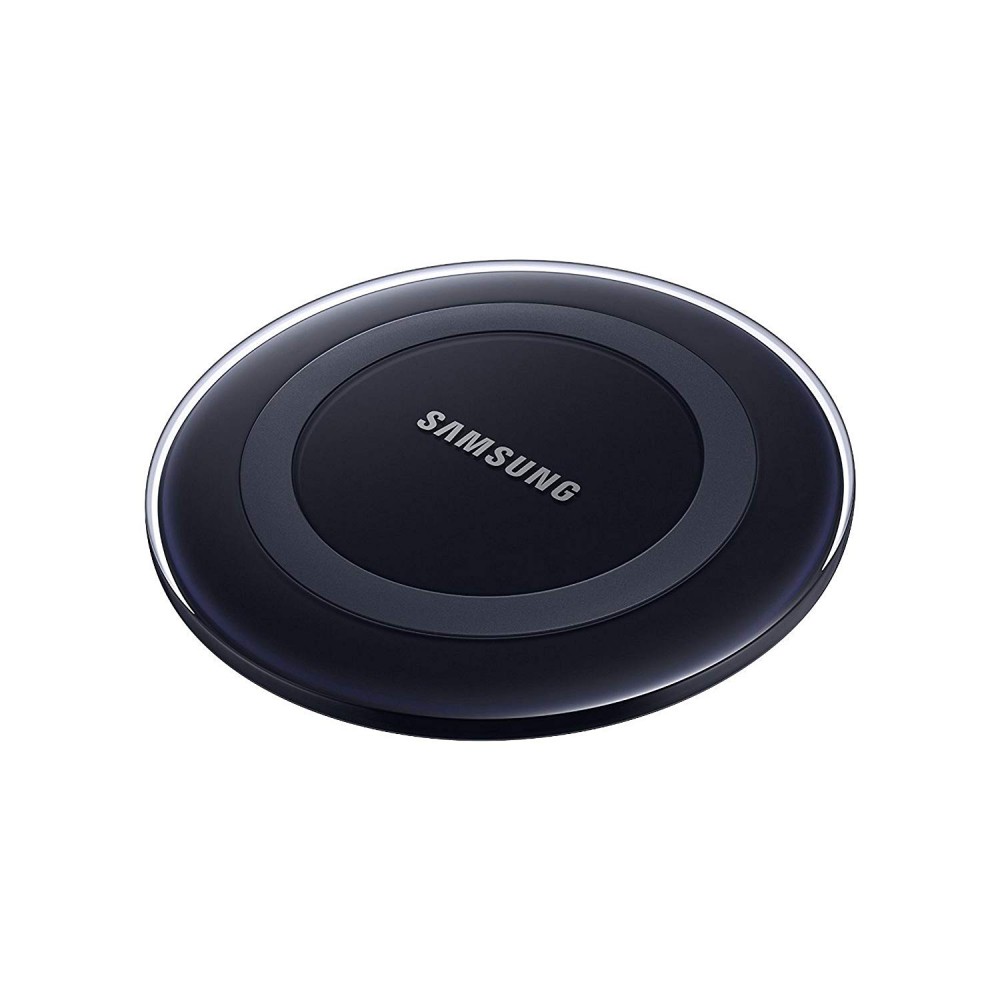 Everyone hates that tabletop, messed up with tangled wires and chargers everywhere. Wireless chargers can not only clean up your workspace but also charge your smartphones much efficiently. It also makes attending calls or checking notifications much simpler. This Samsung Wireless Charging Pad takes your wireless charging experience to the next level.
The Samsung Wireless Charging Pad is compatible with all QI supported devices. It also lets you use the device while wirelessly charging it. Your device is always accessible, so you can answer a call or check messages without having to unplug from the charger. The Multi-colored LED halo in it indicates the charging status. Blue when it is charging and Green when completed charging. The Wireless charging pad has a 5V output voltage. It charges your smartphones in a steady manner to avoid damaging the battery and wastage of energy.
This Wireless Charging Pad is very safe to use. It is certified by Wireless Power Consortium for its safety. So you don't need to worry about overheating or overcharging your devices while charging it. A Wall charger and Charging cable are also included for safely charging your devices.
Using the wall charger provided in the package is highly recommended for safe and efficient charging. The device is pretty compact with its dimensions 4.2 x 1.8 x 8.2 inches and weighing only 3.52 ounces. So you can carry it wherever you go without worries.
Hold on to the latest technology using this Samsung Wireless Charging Pad. Grab yours now itself at the cheapest price.

September 30, 2023 4:54 pm

Amazon.com
Last update was on: September 30, 2023 4:54 pm