Nanny Security Surveillance Cams with Mobile App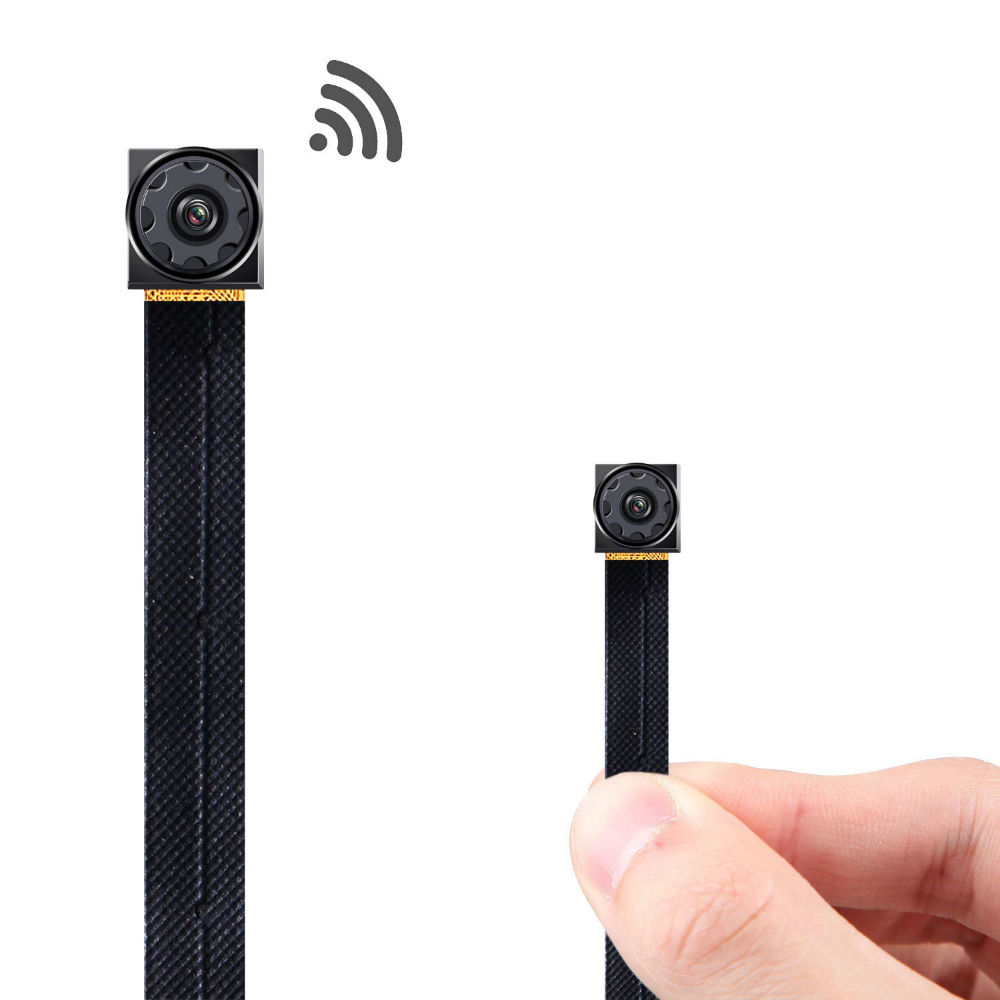 Want to make sure everything is alright at home even when you are away? Is the regular surveillance camera too obvious? RZATU is here with their latest product- Mini Wireless Wi-Fi Camera.
You can record or view the live feed of your home from anywhere as long as your phone as Wi-Fi connectivity. For this, you have to complete the network configuration on your smartphone APP in the P2P mode. Now you can know who is at the front door sitting in your bedroom itself!! This also makes it possible to ensure that your kid is safe with the nanny when you are away on a business trip.
Multiple users can view the feed from the same mini camera on their phone at the same time. Now, everyone in the family gets to ensure the safety of their home!!
The device also has a motion detection feature. When the device detects any motion, it captures three photos and sends a notification to phone. You can also make the device start recording when it detects any movement. You no longer have to waste time watching hours of blank feed. It offers 1080P HD video resolution, real-time video recording with ASF video format and 25/30fps frame rate.
You can use a 32GB micro SD card to store the images and videos. It supports circular storage to save memory. The product has a built-in Lithium-ion battery of 3000mAh. The battery can be charged even when the device is recording.
Its small size makes it difficult to spot and easy to carry around. Give your home the protection it deserves!!

September 20, 2023 6:37 pm

Amazon.com
Last update was on: September 20, 2023 6:37 pm